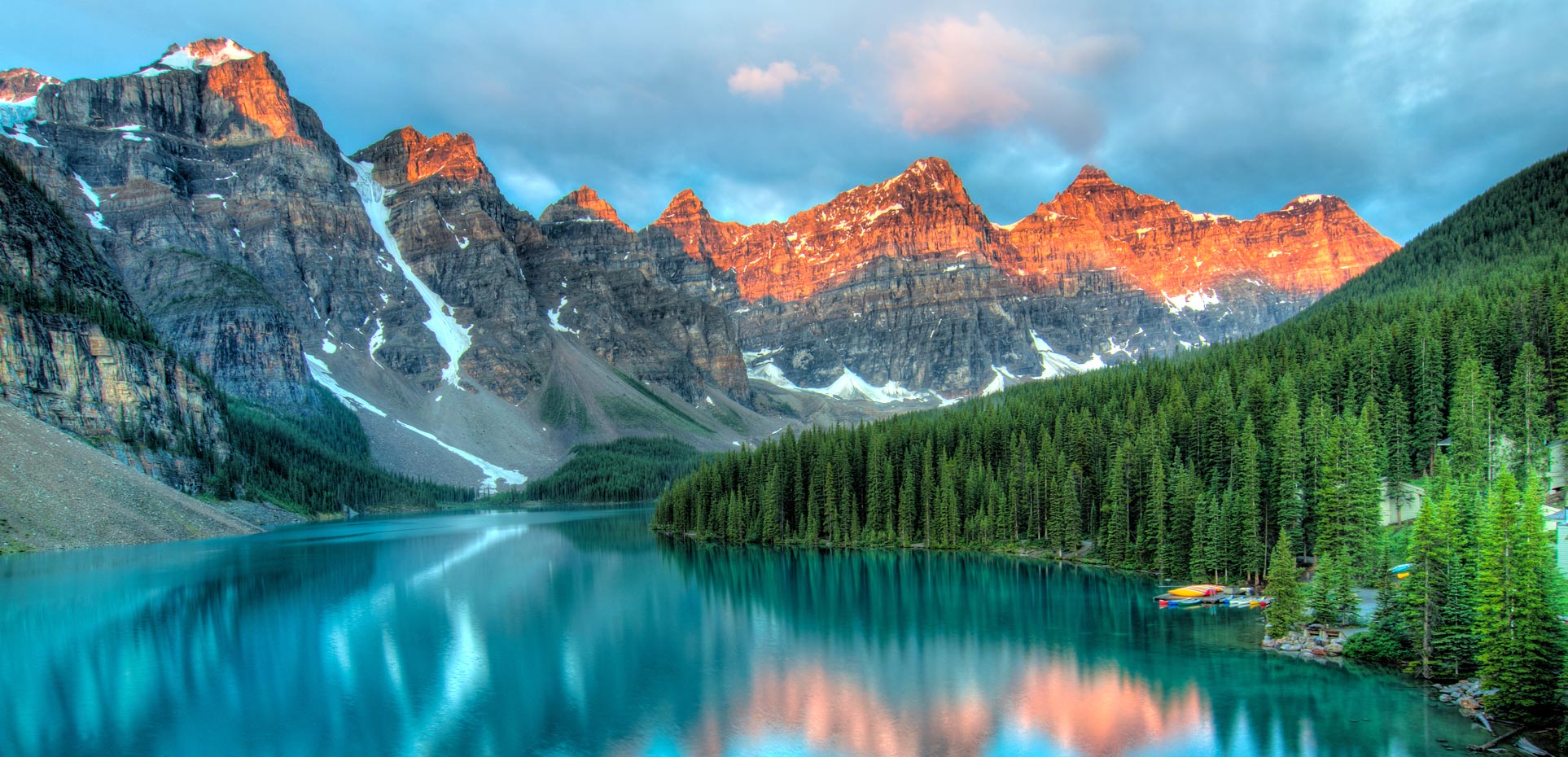 Experience the world in all its wonder
Connect to the history, people, culture and beauty of every destination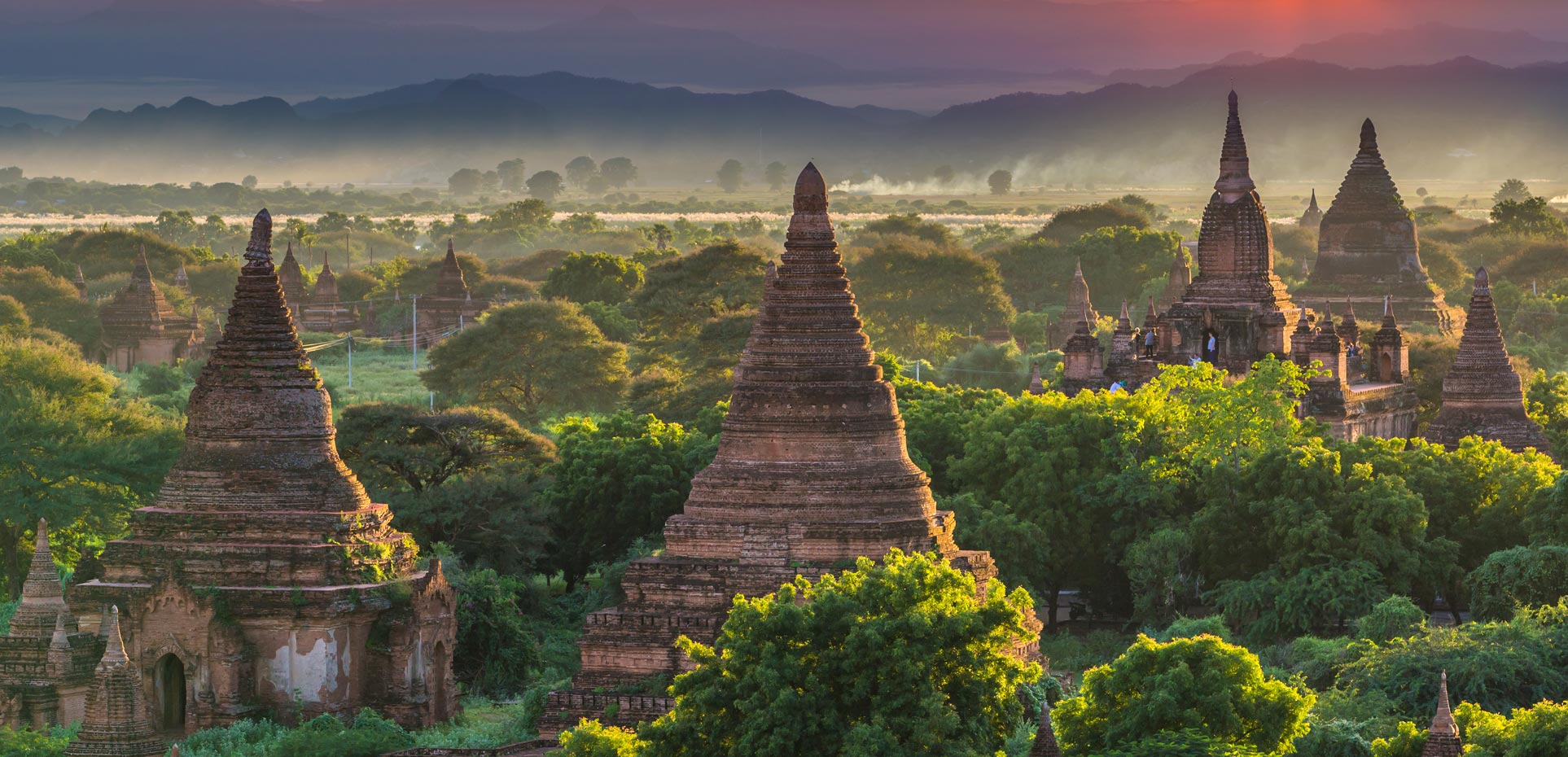 Experience the world in all its wonder
Connect to the history, people, culture and beauty of every destination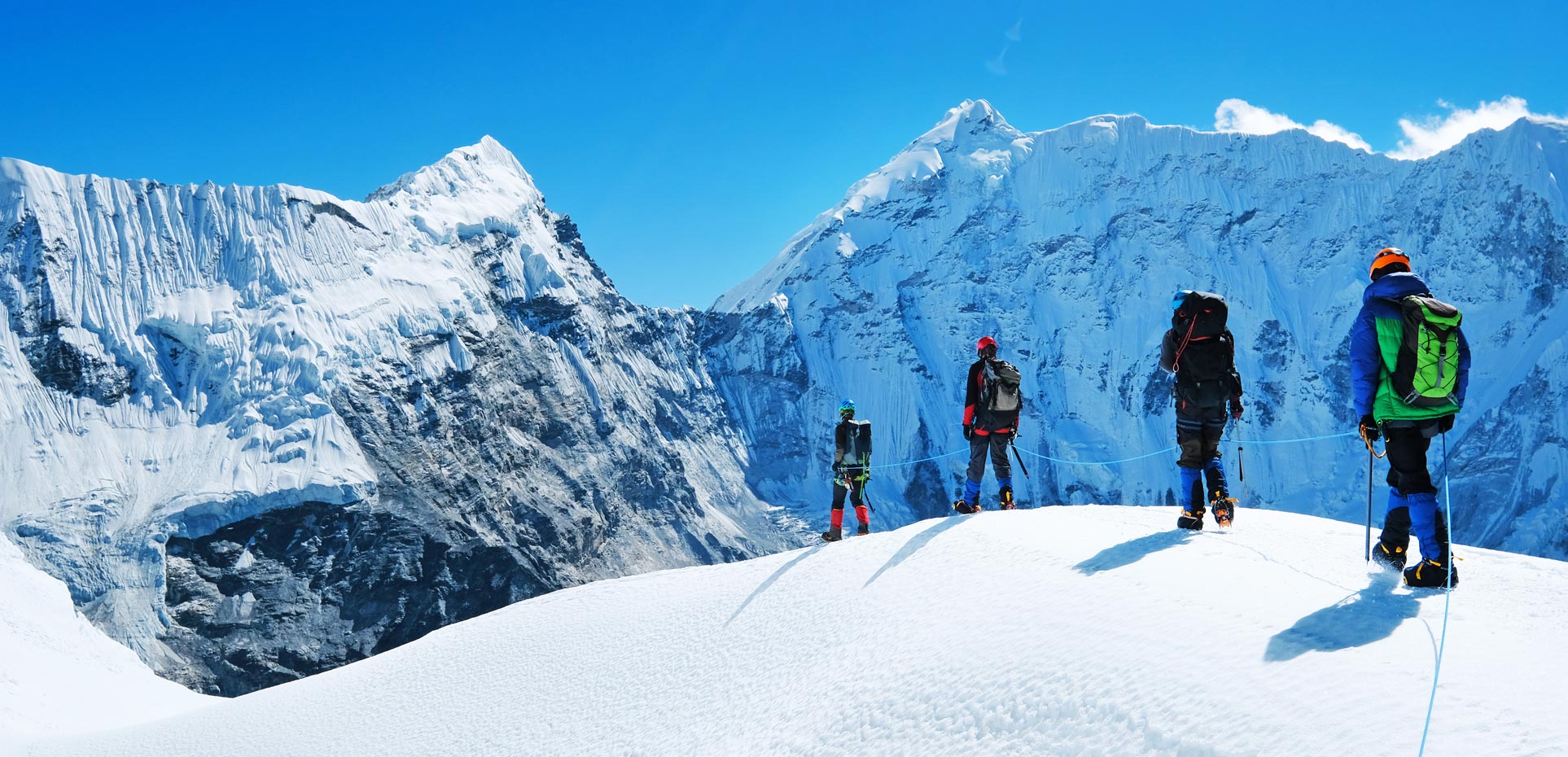 Experience the world in all its wonder
Connect to the history, people, culture and beauty of every destination
Travel is not just about the destination, but about the experience.
Experiences transform the way you see the world and last far beyond the journey itself.
"A mind that is stretched by a new experience can never go back
to its old dimensions" – Oliver Wendell Holmes.
Read More..
TravelXS
India's #1 Experiential Travel Specialist
Handcrafted itineraries and experiences to suit the Indian traveller.
Global network of partners and over 2 decades of experience.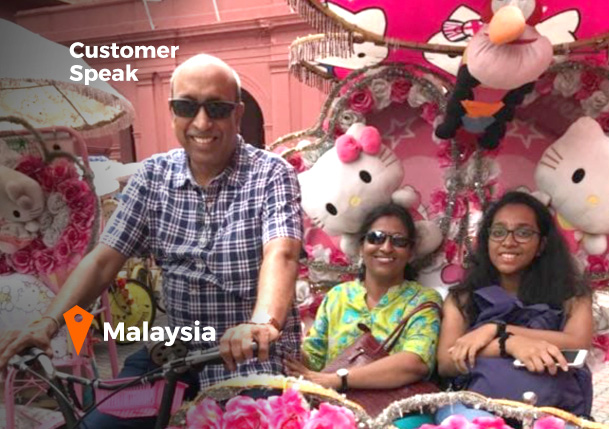 Travelling with Travel XS was a pleasant experience for us. The entire program went as per plan – the visits were well organized allowing us to spend ample time at every place we visited. The people who took us around were pleasant, well-mannered and brought vehicles that were in very good condition. Pickups were always on time and we never had to wait anywhere. Thank you to the Travel XS Team for the excellent arrangements!
Srikanth, Chennai, India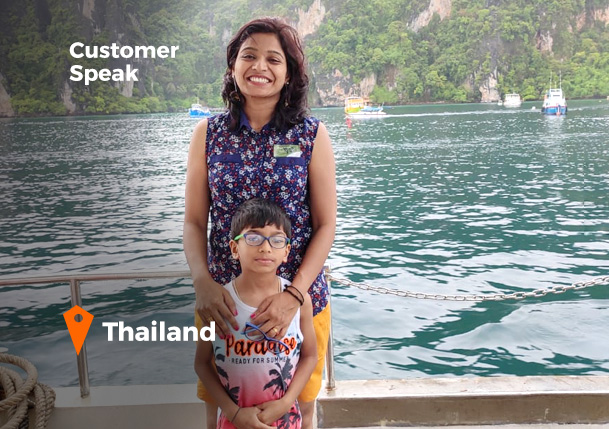 My first solo trip with my 7-year old son to Phuket was unforgettable. It was a lovely mixture of nature, adventure, culture and surreal landscapes. Travel XS does a wonderful job of arranging group travels. Totally safe for solo travellers, hassle-free booking procedures, comfortable stays and everything in place ensuring peaceful travel. On the whole It was a fantastic trip, and I look forward to travelling again with Travel XS.
Hema, Bangalore, India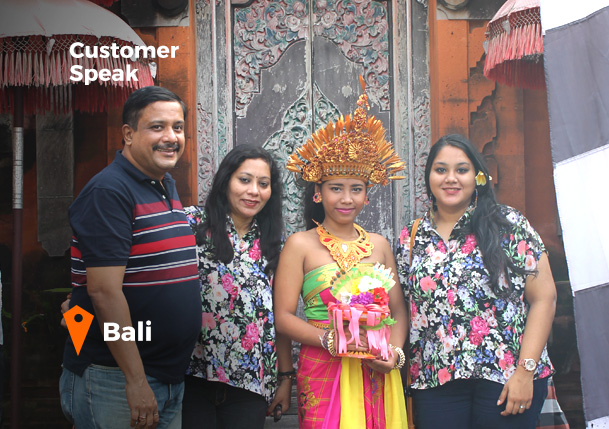 Our family tour to Bali was a great experience! The tour guide met us at the airport and was there with us from start to finish. Our itinerary was well-planned without overloading our vacation with too many activities, or keeping us bored with a day off. The days were planned in such a way that we had lunch and dinner at Indian restaurants during meal times, and sightseeing was a very wholesome experience. Thanks to the entire Travel XS team for going the extra mile to make our holiday memorable!
Ramesh Jayaram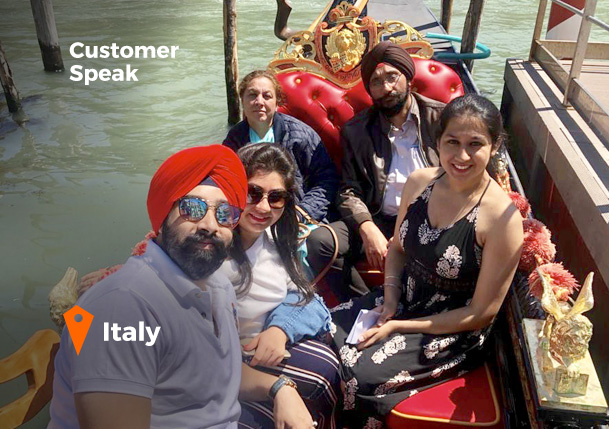 Our last-minute trip to Italy was planned in record time by Travel XS! Having worked with them before, their travel experts are already aware of our requirements, and always customize our trips accordingly - especially keeping my grandfather in mind. Their destination expertise helped us get a great guide that was very much needed. Thanks again to the entire Travel XS team and we look forward to travelling with you again!
Kiran



Let's get started
Let us know your plans in as much detail as possible, and our travel
experts will get in touch with you to plan your holiday.
This is a standard alert.