GET PAID
TO SHARE YOUR TRAVEL STORIES!
If you' re a real experiential traveller, We want to hear your stories!
Know how to make the most of the classical music season in Vienna? Have you identified the best vegetarian food joints in Japan? Did you party it up in Prague last winter break?
We want to hear about your unique experiences, your vacation tips and holiday hacks! We want stories that bring out a unique piece of you and connect on a personal level to Indian travellers who share similar interests.
Sign up to get started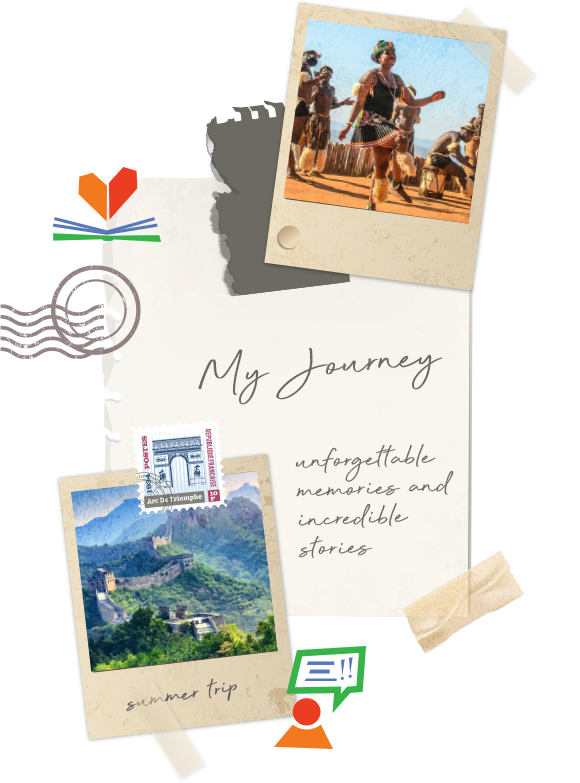 WHAT KIND OF STORIES DO WE WANT?
Real experience-led, international travel stories
Informational stories based on your realexperiences and aren't otherwise found online
Stories that are relevant to the Indian traveller
WHO IS OUR PERFECT STORYTELLER?
Someone who is passionate about travel
Someone who loves to have new experienceswhenever they go somewhere
Someone with a flair for travel writing, who can, translate their experiences into captivating stories.
Someone who likes to share travel tips with others
How it works

Share a sample of your writing
with us & let us know which destinations you've travelled to.

We'll get in touch with you
if we like your work, with a list of topics based on destinations that you have travelled to.

Start writing!
Pick a topic of your choice and get started.

Submit your blog!
After review, we may get back to you for a few rounds of revision, following which we will credit the payment to your account based on the number ofwords written.

Get published on our website!
At the bottom of your blog, we will add your brief bio photograph and a link to your profile.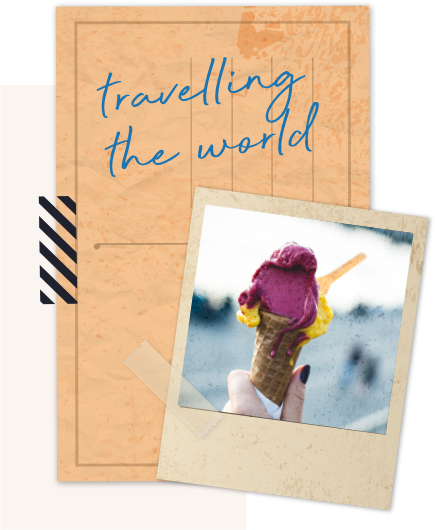 Get paid to share your stories
₹ 2,000 for 700 words
Get paid ₹2,000 for each 700-word blog of yours that gets published on our site. Your article will be seen and read by travellers all over India, and will be published along with your name and a by-line.
*We are looking for stories by people who have traveled to destinations outside of India


Let's get started
Let us know your plans in as much detail as possible, and our travel
experts will get in touch with you to plan your holiday.
This is a standard alert.