Once upon a time, there was only one landmass, a supercontinent. As time went by, they drifted apart, taking the people on it further away from each other. In search of new places, cultures and experiences the sailors and traders crossed rough seas and made long journeys, just for the taste of something new and different. Travel has been fuelling us, inspiring us and giving our lives meaning since time immemorial. We at Travel XS want to erase the boundaries of the world and bring it closer to you, as once before. Travel with us and experience the world.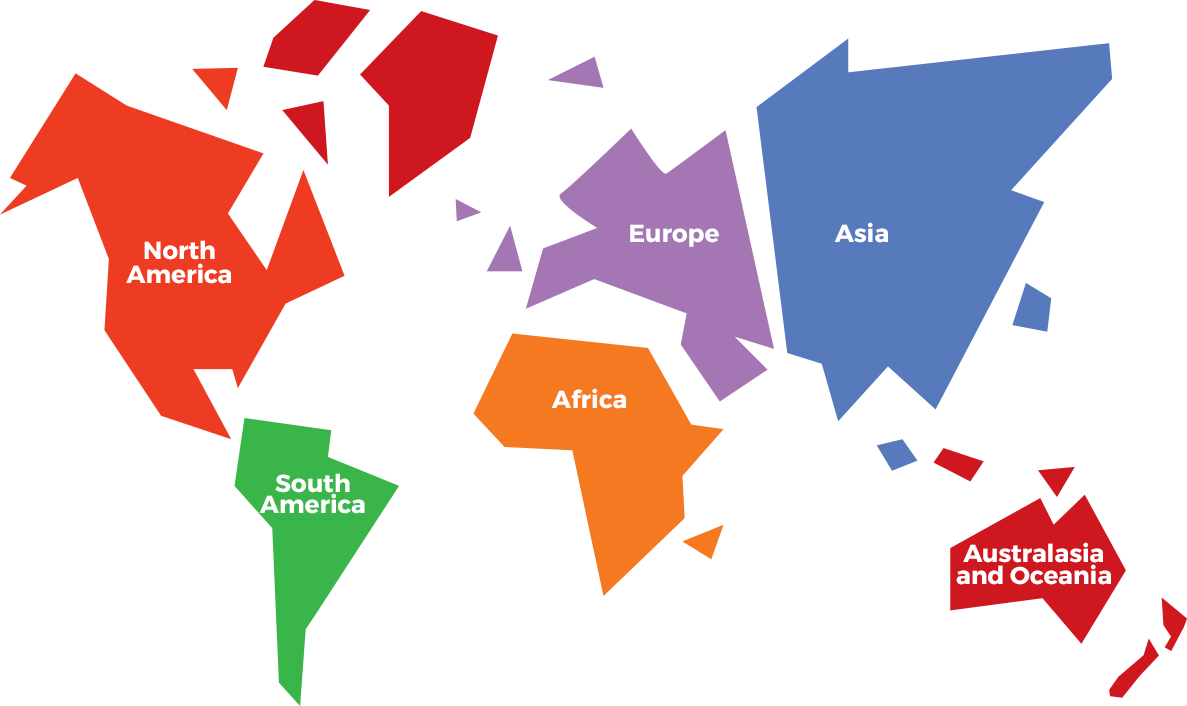 Tell us when you wish to travel and a little about the type of holiday and we will give some destinations and offers you will love.


Let's get started
Let us know your plans in as much detail as possible, and our travel
experts will get in touch with you to plan your holiday.
This is a standard alert.