If you're keen to experience Kenya's wild side, minus the crowds, then make your way to Hell's Gate National Park. With a minimal presence of large carnivores, you can cycle through the park or explore it on foot. Home to over 100 species of birds, African buffalos, zebras, giraffes and impalas, there's enough to keep you transfixed for hours.
From here, drive to Lake Nakuru National Park, crossing the equator along the way. Recognised as one of the natural wonders of the world, Lake Nakuru and its surroundings are enchanting. The alkaline waters attract hundreds of flamingos, that give the lake a surreal pink rim. The other main attractions are the black and white rhinos found here.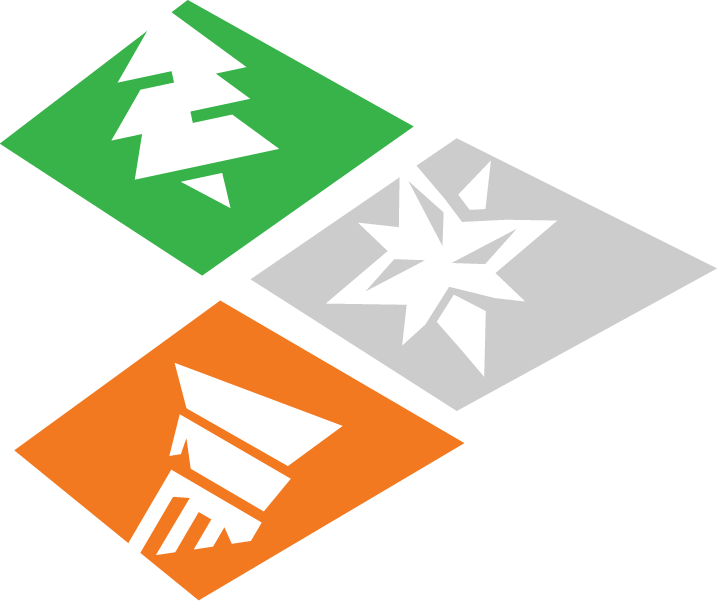 PERFECT FOR
Couples, Families, Groups

BEST TIME TO VISIT
Jan - Oct

SUGGESTED DURATION
2 Days

HIGHLIGHTS
---
Ride over the red earth path of Hell's Gate national park.

Witness flamingo-lined lake and forest-clad escarpments at the Lake Nakuru national park.

Learn about wildlife at Elsamere Conservation Center.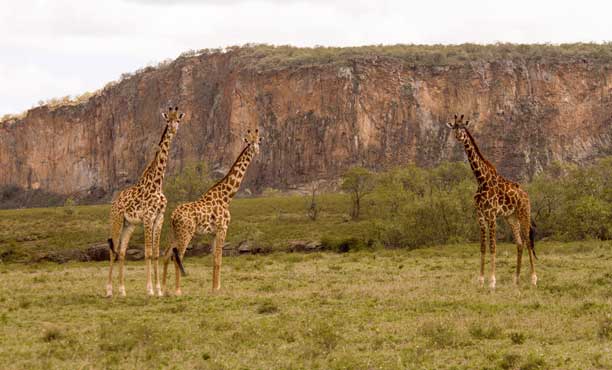 Let's get started
Let us know your plans in as much detail as possible, and our travel
experts will get in touch with you to plan your holiday.
This is a standard alert.