Famously described by Hemingway as 'The green hills of Africa', the Chyulu Hills stretch over 150 kilometres and rise above the arid planes between Amboseli and Tsavo West. Dominated by extinct volcanoes, the park is known for having the deepest lava tube caves in the world.
Explore the wonders of the Chyulu Hills National Park on horseback, and get close to the region's wildlife. Drink in the unspoiled scenery of the surrounding landscapes that range from forests and savannahs to dense woodlands with clear springs.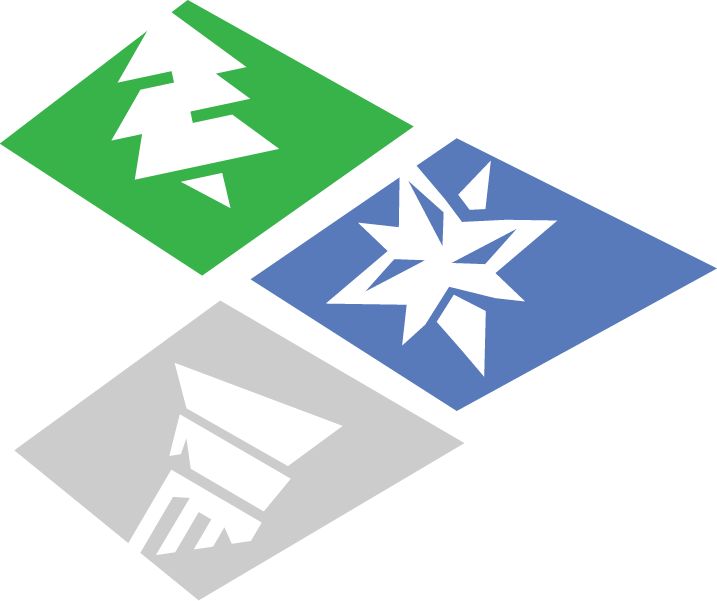 EXPERIENCE TYPE
Nature Adventure

PERFECT FOR
Couples, Groups

BEST TIME TO VISIT
Jan - Oct

SUGGESTED DURATION
2 Days

HIGHLIGHTS
---
Visit the 275,000-acre Mbirikani Group Ranch and see innovative lion conservation by the Maasai.

Go on a Horseback Safari through the Chyulu hills.

See both ancient and new volcanic cinder cones and craters.

Explore the lava tubes of the Kisula Caves Complex.

Witness one of the best possible views of Mt Kilimanjaro.

Enjoy excellent bird watching on Lake Jipe in the southwest corner of the park.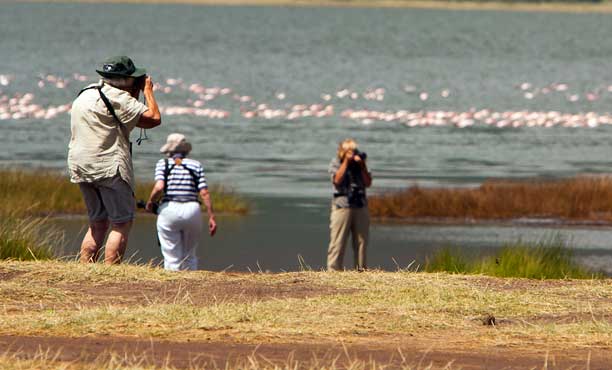 Let's get started
Let us know your plans in as much detail as possible, and our travel
experts will get in touch with you to plan your holiday.
This is a standard alert.