For a local twist, get onboard a dhoni or traditional sailboat and cruise around the 1000+ islands that make up the Maldives. Built of coconut palm timber, dhonis were originally used by local fishermen. Today, motorised dhonis ply between the islands ferrying passengers and goods. After a day full of activity and adventure, catch a magnificent sunset over the Indian Ocean, cruising in these boats, which are an ode to Maldivian fishing heritage.
If you find yourself hooked by the experience, spend an entire day or even a night on a dhoni. Wake up to serene sunrises, moor at uninhabited islands and explore the country's many hidden corners all at your own pace. Back onboard, have a personal chef cook you a meal with fresh catch from the ocean, and fall asleep under a canopy of stars.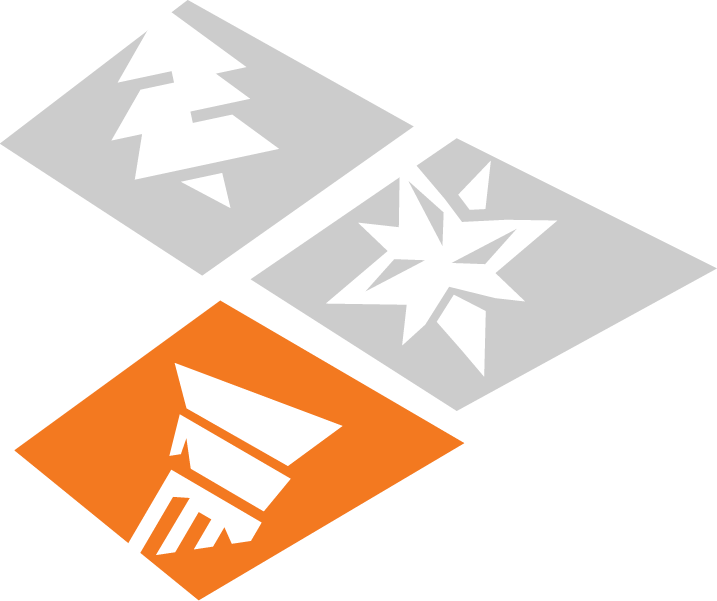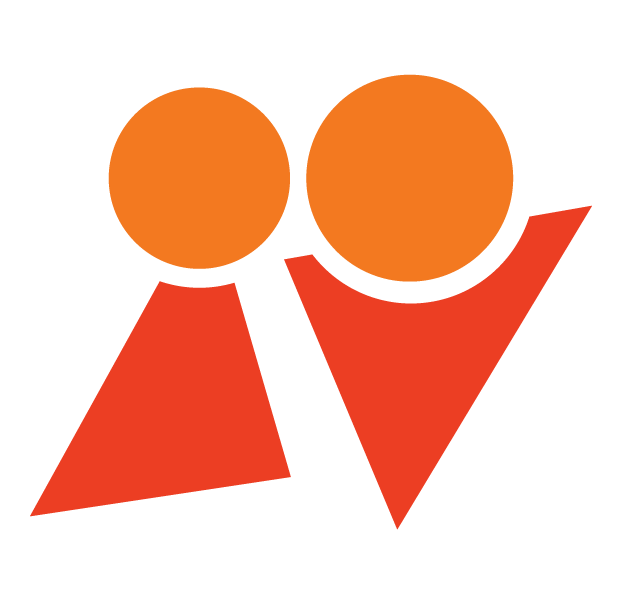 BEST TIME TO VISIT
Year Round

SUGGESTED DURATION
2 Days

HIGHLIGHTS
---
Cruise through some of the world's most beautiful islands.

Uncover isolated beaches.

Swim and snorkel the vibrant coral reefs of the Indian Ocean.

Savour local cuisine on board.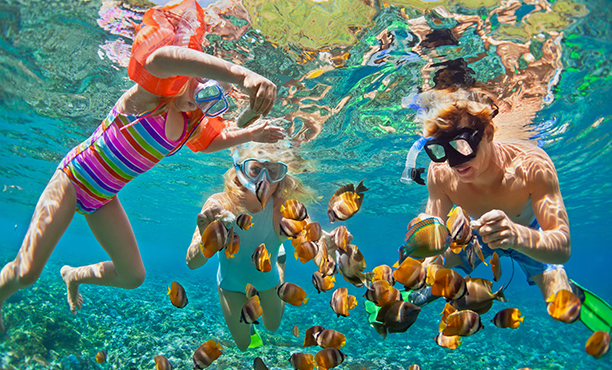 Let's get started
Let us know your plans in as much detail as possible, and our travel
experts will get in touch with you to plan your holiday.
This is a standard alert.