Everything about the Maldives is Instagram-worthy, as is the life under the ocean, and no trip to the country can be complete without experiencing this underwater magic. Stare at it, walk into it or dive straight in, but don't leave without exploring the ocean and its magnificent creatures. Over 500 types of fish are found around the atolls and in the reefs. Out in the ocean, spot whales, sharks and manta rays. During specific months of the year, the beaches also play host to turtles who come ashore to lay their eggs. Watching the eggs hatch and the baby turtles walk into the sea is an experience of a lifetime.
With waters teeming with life, the Maldives is a great place for those looking to practise their underwater photography skills.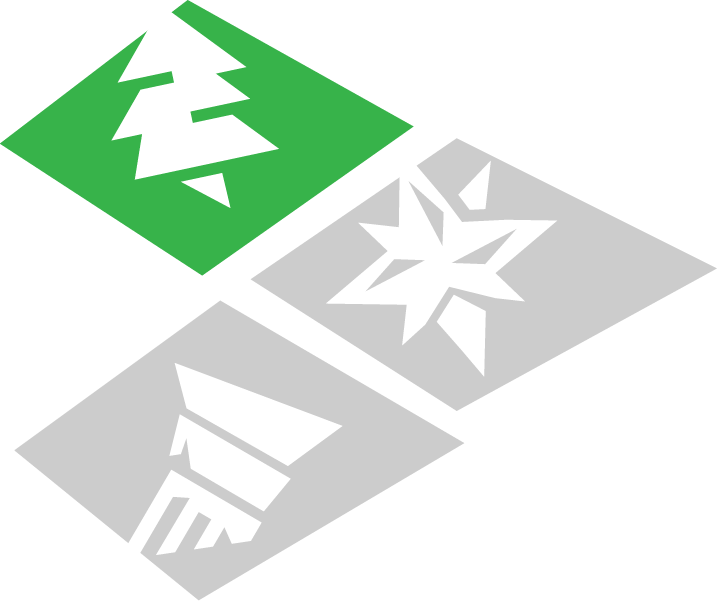 PERFECT FOR
Couples, Families

BEST TIME TO VISIT
Year Round

SUGGESTED DURATION
3 Days

HIGHLIGHTS
---
Spend 3 nights on a gulet in the Maldives.

Discover unspoilt islands, pristine beaches and idyllic atolls.

Snorkel with Whale sharks, sea turtles, a variety of marine life and Manta rays (in season).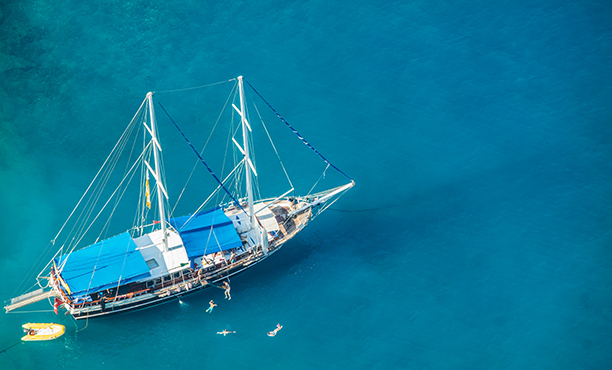 Let's get started
Let us know your plans in as much detail as possible, and our travel
experts will get in touch with you to plan your holiday.
This is a standard alert.