There are a few rare moments when the beauty that unfurls before you is so stupendous, that you can only respond with silent, contemplative awe. The riveting landscapes of Patagonia, marked by colossal glaciers, shimmering lakes and icy winds, will evoke several such moments. Accessible from the village of El Calafate, Los Glaciares National Park is home to the imposing Perito Moreno glacier, rising 240 feet above the surface of the water. Sail through Lake Argentino, explore the biodiversity of the Patagonia valley and take in the enormity of the glacier as it calves into the lake's milky waters. A trek on the Perito Moreno glacier will allow you to examine its formations and sheer proportion up-close. Of the same name is the Perito Moreno National Park, where spectacular glacier valleys, high mountains, and diverse flora and fauna dominate the landscape.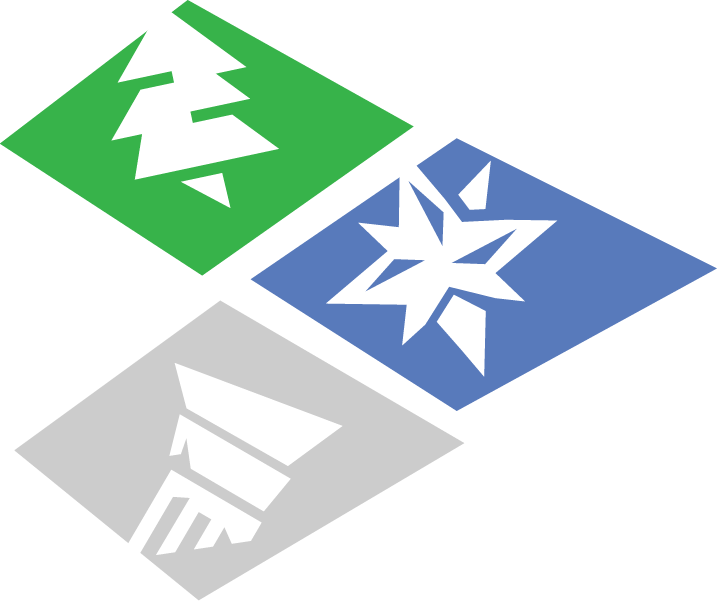 EXPERIENCE TYPE
Nature Adventure

PERFECT FOR
Couples, Families, Groups

BEST TIME TO VISIT
Dec - May

SUGGESTED DURATION
3 Days

HIGHLIGHTS
---
Marvel at the Perito Moreno Glacier which will seem alive with its breaking ice.

Trek on the glaciers.

Take a relaxing boat trip across the lakes.

Visit the beautiful, traditional Estancias.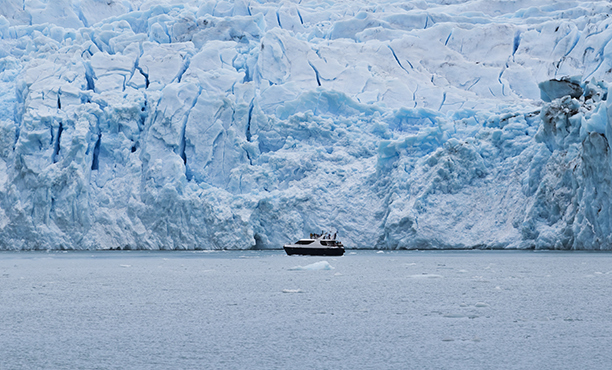 Let's get started
Let us know your plans in as much detail as possible, and our travel
experts will get in touch with you to plan your holiday.
This is a standard alert.