Want to party like a local? Make your way to the original Heineken brewery and go on an interactive tour of a different kind. Until 1988, all Heineken beer was produced at this facility located in the centre of the city. But as demand increased, production was eventually shifted to a larger facility, and the original factory was converted into a museum. Go on a self-guided walk and discover many hidden facts about the world-famous brand, see vintage advertisements, and even try your hand at making your own brew at the Heineken Museum Bar.
Follow this up with a super fun pub crawl across the city's famous Red Light District, De Wallen. Follow a guide as you go pub hopping across some of the city's best pubs, each with a different atmosphere. Top this off with entry into a nightclub where you can party till the wee hours of the morning.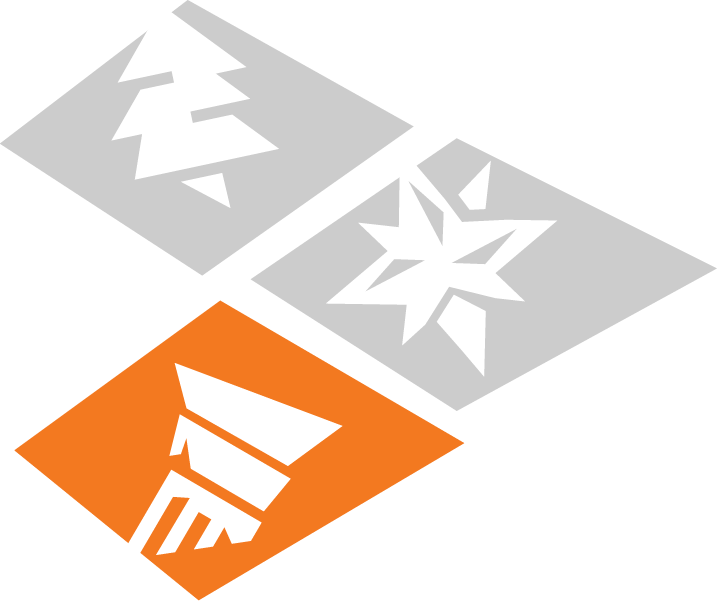 PERFECT FOR
Couples, Groups

BEST TIME TO VISIT
Apr - Oct


HIGHLIGHTS
---
Discover the dynamic world of Heineken in the place where the beer was first brewed.

Experience for yourself what it's like to be brewed and bottled on the famous Brew-U Ride.

Learn how to pour the perfect draft Heineken.

Lose yourself in Amsterdam's happening nightlife.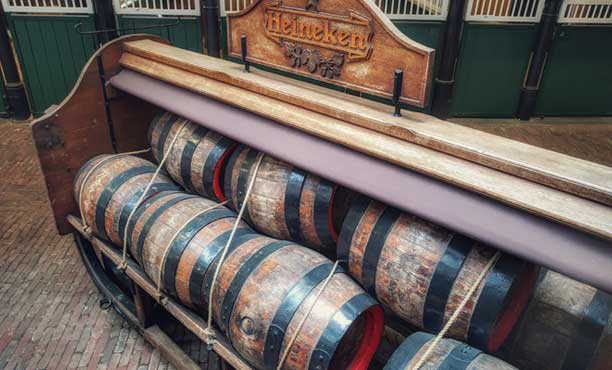 Let's get started
Let us know your plans in as much detail as possible, and our travel
experts will get in touch with you to plan your holiday.
This is a standard alert.