Visit the sights captured in innumerable postcards for yourself, as you venture into the stunning Dutch countryside. The windmills of Zaanse Schans are a popular attraction and makes for a fun excursion out of Amsterdam. See firsthand, how the windmills continue to be operated in the traditional way, then visit the lively fishing village of Volendam. Learn a thing or two about cheese making at a cheese factory or look through the exhibits of a museum onsite a famous clog factory.
Channel your inner flower child as you stroll through the award-winning Keukenhof Gardens. When in bloom, enjoy the spectacular tulips in every imaginable colour, almost all of which are planted by hand.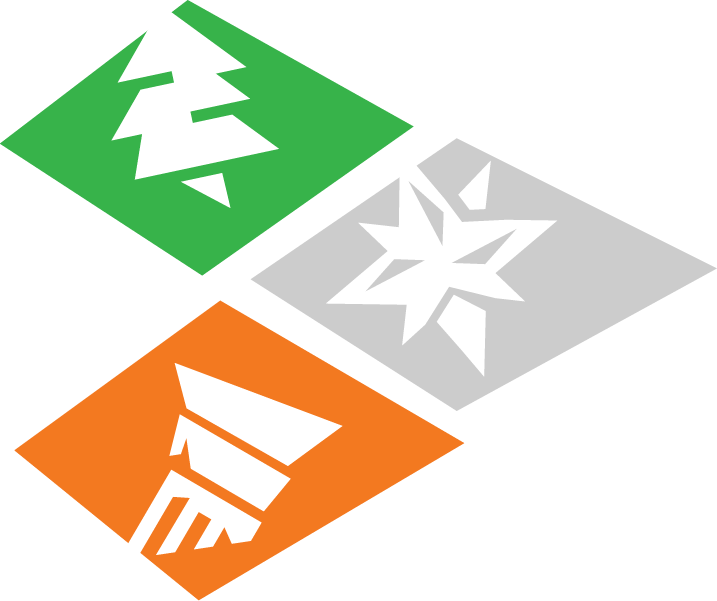 EXPERIENCE TYPE
Nature Culture

PERFECT FOR
Couples, Families, Groups

BEST TIME TO VISIT
Year Round

SUGGESTED DURATION
2 Days

HIGHLIGHTS
---
Feast your eyes on the millions of colourful flowering tulip bulbs in Keukenhof, the largest flower garden in the world.

Visit the heritage windmills of Zaanse Schans windmill village.

Tour the fishing villages of Volendam and Marken.

Learn more about Dutch crafts at a cheese factory and a clog maker's workshop.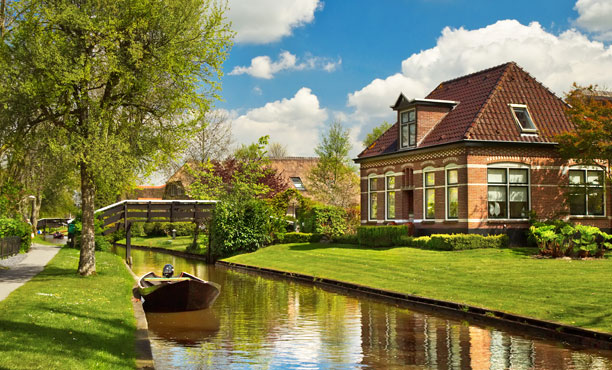 Let's get started
Let us know your plans in as much detail as possible, and our travel
experts will get in touch with you to plan your holiday.
This is a standard alert.