New Zealand's Franz Josef Glacier is nothing short of exhilarating. And there's no better way to appreciate the scale of its grandeur than via a helicopter tour and hike through its icy terrain. Starting at Franz Josef Village, you will be briefed and fitted out with essential gear before hopping aboard a helicopter. As your chopper takes off and flies across dramatic landscapes, sit back and absorb the profound beauty that envelops you. Upon landing, your hike begins. Your expert guide will share some ancient Maori legends, as you navigate your way together through ice caves, tunnels and other remarkable glacial formations. If you aren't too distracted by the sheer magnificence of it all—don't forget to stop for one spectacular selfie!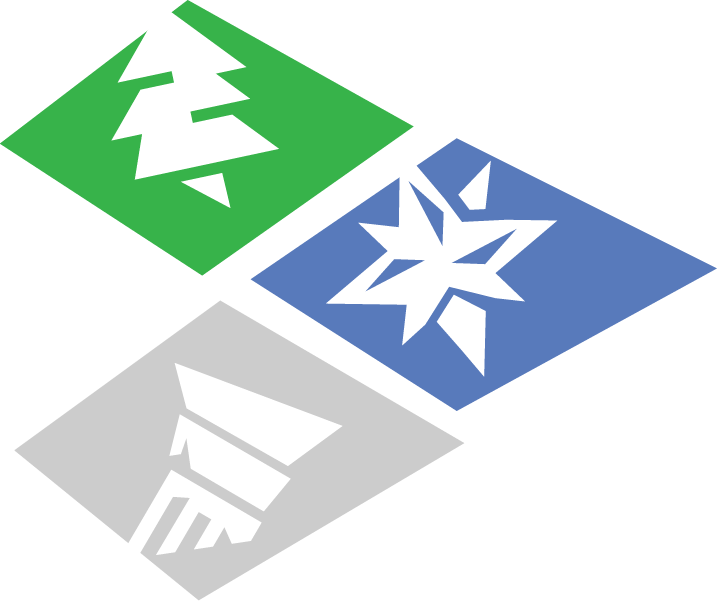 EXPERIENCE TYPE
Nature Adventure

PERFECT FOR
Couples, Families

BEST TIME TO VISIT
Year Round


HIGHLIGHTS
---
Take a breathtaking helicopter ride to the Franz Josef Glacier

Hike through the most spectacular glacier features.

Learn the legend of Ka Roimata o Hinehukatere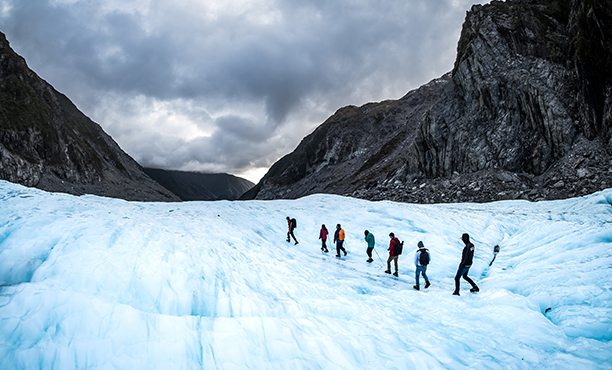 Let's get started
Let us know your plans in as much detail as possible, and our travel
experts will get in touch with you to plan your holiday.
This is a standard alert.