You'd be forgiven for thinking that you've stumbled upon heaven on earth when you step into Iguazú Falls National Park. It's here that you will find the iconic chain of 275 waterfalls bordering the frontier between Argentina and Brazil, roaring in unison. Stroll along Iguazú river as you discover the waterfalls from the lower circuit, click photos of sweeping views from the upper circuit, and take a boat trip to the Devil's Throat, the most spectacular waterfall of the system. You could also explore the rainforest in an ecological jungle train or take a stroll through it instead, to get a closer glimpse of the beautiful birds, coatis and monkeys that call it home. Don't miss a visit to the Nature Interpretation Centre, where you can learn more about the environment and its conservation.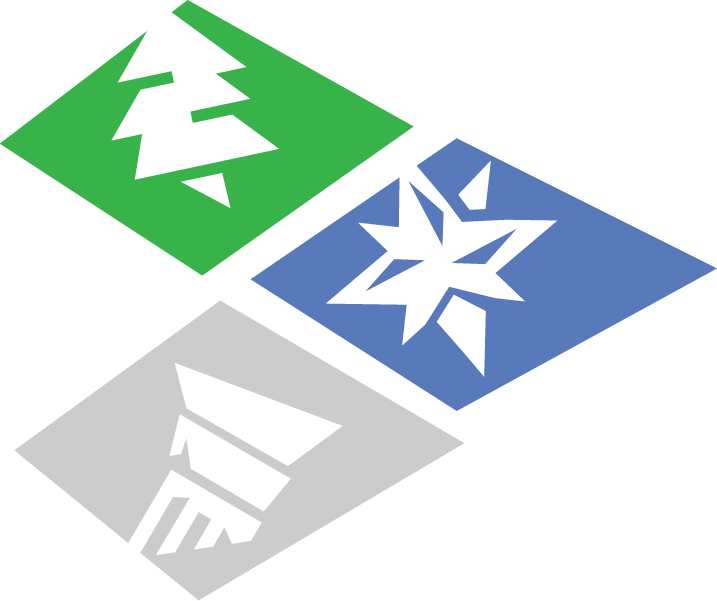 EXPERIENCE TYPE
Nature Adventure

PERFECT FOR
Couples, families

BEST TIME TO VISIT
Dec - May

SUGGESTED DURATION
2 Days

HIGHLIGHTS
---
Walk along the trails and boardwalks of the Iguazú Falls National Park.

Get close to the action with a boat ride around the base of the Iguazu Falls.

Keep your eyes peeled for colourful birds, butterflies and plants in the surrounding forest.

Walk along the exciting Devil's Throat Trail.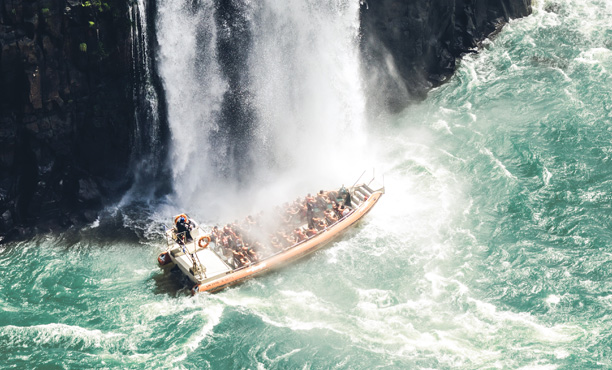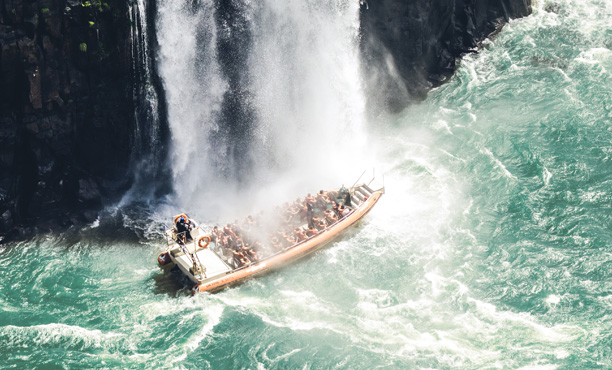 Let's get started
Let us know your plans in as much detail as possible, and our travel
experts will get in touch with you to plan your holiday.
This is a standard alert.