There are a few special moments when the boundaries between reality and fantasy melt before your eyes, giving way to enchanted worlds. An experience at Hobbiton Movie Set is precisely this. Located in the striking Waikato Region of New Zealand, this backdrop for Peter Jackson's 'The Lord of the Rings' and 'The Hobbit' trilogies remains to give you your own Middle-earth escapade. Over 12 acres, explore the magical nooks and corners of The Shire on a guided tour—discover Hobbit Holes, the Mill and other fascinating locations, as your guide shares intriguing details about the films' production. To cap things off, enjoy a swig of special brews at the iconic Green Dragon Inn.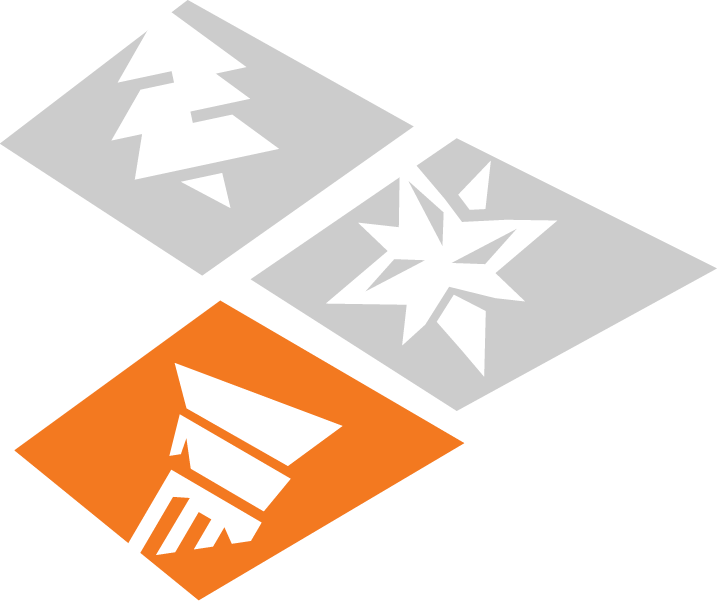 PERFECT FOR
Couples, Families

BEST TIME TO VISIT
Nov - Aug


HIGHLIGHTS
---
Join the official guided tour of the Hobbiton Movie Set.

Listen to fascinating stories from your guide as you explore the 12-acre set.

See where major scenes were filmed and discover behind-the-scenes secrets.

Enjoy a drink at The Green Dragon Inn.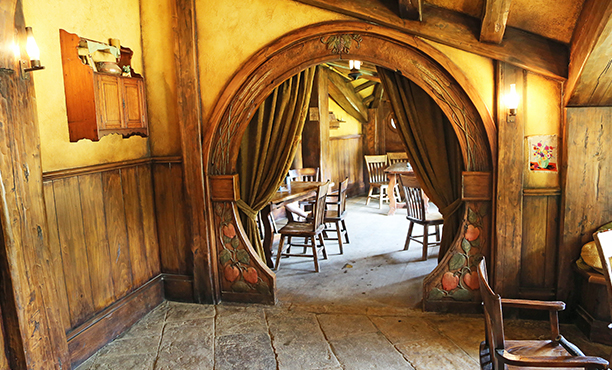 Let's get started
Let us know your plans in as much detail as possible, and our travel
experts will get in touch with you to plan your holiday.
This is a standard alert.