Wine trails in New Zealand lend themselves to a colourful variety of experiences. Among the country's oldest wine regions, Hawke's Bay in North Island is where you'll be able to sample some exquisite Merlot and Cabernet Sauvignon. There are over 70 wineries in Hawke's Bay, and as you make your way through your pick of them, take some time to stroll through the town's colourful art-deco constructions and farmers markets too. Over in South Island, Marlborough is the destination of choice, producing over 75% of the country's wines. There are flavours to suit every taste, ranging from the fruity Marlborough Sauvignon Blanc to the more acidic Pinot Noir. Embark on a cycle tour of the vineyards, learn about wines from the makers themselves, and pair the wine of your preference with a sumptuous meal.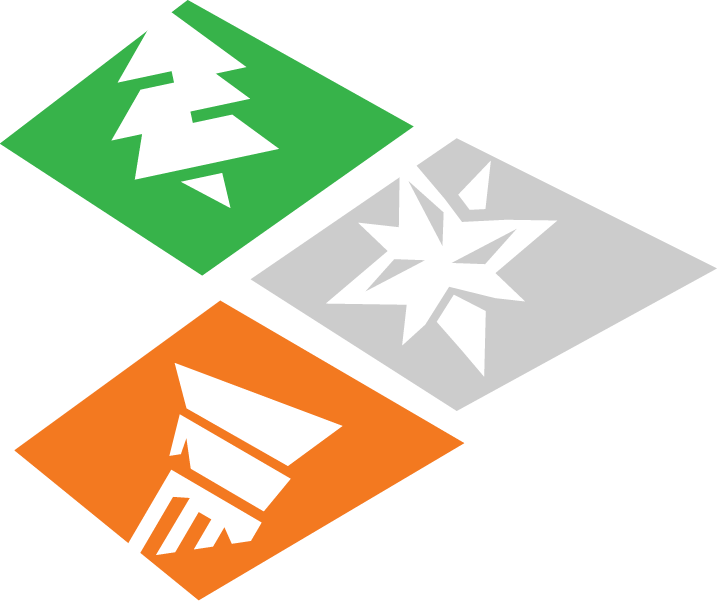 EXPERIENCE TYPE
Nature Culture

PERFECT FOR
Couples, Families

BEST TIME TO VISIT
Nov - Aug

SUGGESTED DURATION
5 Days

HIGHLIGHTS
---
Cycle the Wine Trails.

Visit the vineyards to sample some Merlot and Cabernet Sauvignon.

Explore the Marlborough region, producing 75% of the country's wine.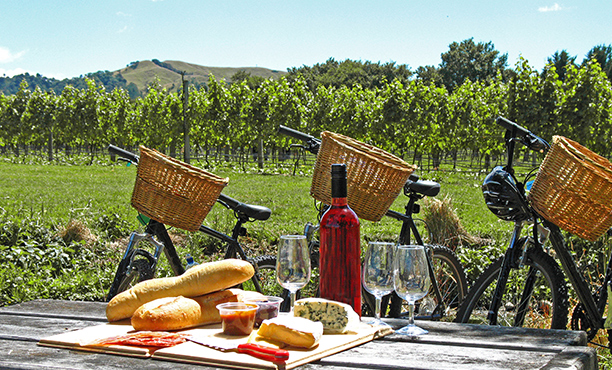 Let's get started
Let us know your plans in as much detail as possible, and our travel
experts will get in touch with you to plan your holiday.
This is a standard alert.