One destination that's on every traveller's bucket list is the magical Machu Picchu. In the heart of the Andes mountain range, these world-famous archaeological ruins hold some of the Inca Empire's most fascinating legends and secrets. The classic Inca Trail, embarked on by thousands every year, is for the wanderlust and adventure seeker. Over four invigorating days, navigate the forces of nature and the path of history as you walk along the shores of the Urubamba river, camp beneath the ruins of the Llaqtapata complex and take in spectacular views at Llulluchapampa. One of the best parts of the journey is the climb to the Dead Woman's Pass at 4,200 metres, traversing scenic cloud forests on the same route. There are other archaeological treasures to be discovered too, the Runkurakay and the Wiñay Wayna Inca site among them. Beyond the Sun Gate entrance fortress, the ancient city of Machu Picchu finally unfolds, with its temples, caves and stairways whispering tales from a captivating past.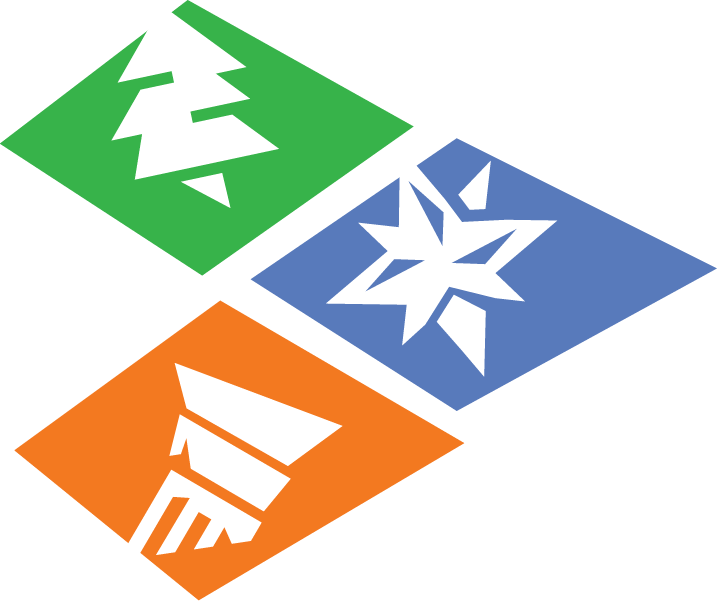 EXPERIENCE TYPE
Nature Culture Adventure

PERFECT FOR
Couples, Families, Groups

BEST TIME TO VISIT
May - Sep

SUGGESTED DURATION
4 Days

HIGHLIGHTS
---
Trek the classic Inca Trail to the Sun Gate for the iconic view of Machu Picchu.

Climb Inca steps to the top of Dead Woman's Pass (4215m).

Admire the citadel of Machu Picchu.

Enjoy a guided tour of Machu Picchu to discover the ruins.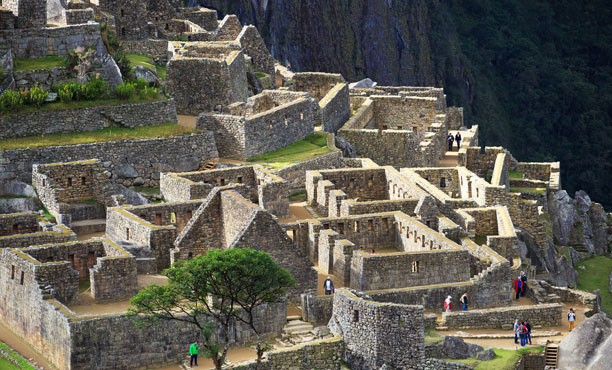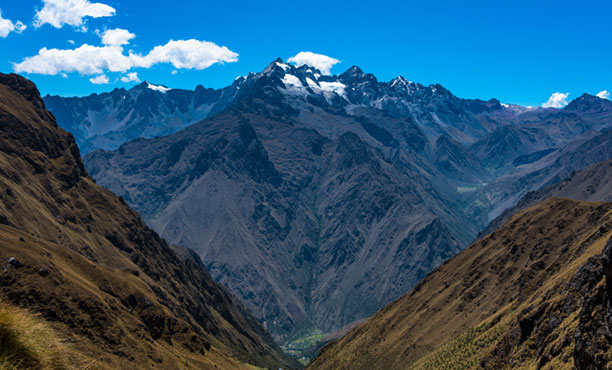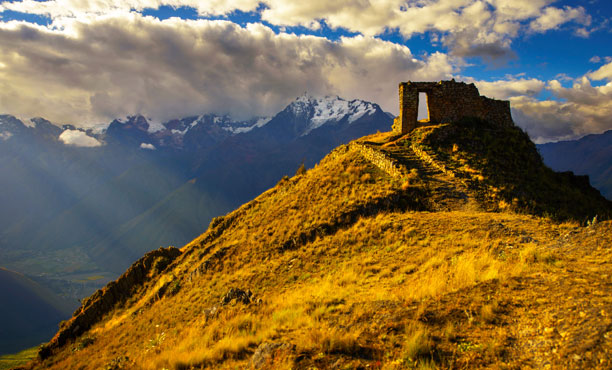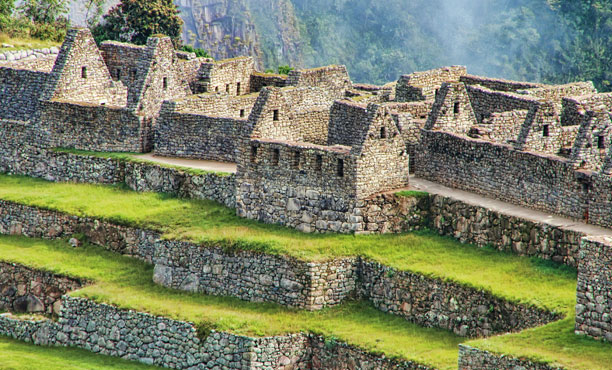 Let's get started
Let us know your plans in as much detail as possible, and our travel
experts will get in touch with you to plan your holiday.
This is a standard alert.