The Amazon rainforest in Peru swarms with life of all shapes and sizes, beckoning for adventure. Hop aboard a motorized canoe in Puerto Maldonado and glide on the waters of the Tambopata river towards your jungle lodge. There's much to discover along the way—frequently spotted are the large rodents, capybara, as well as the crocodilian caiman. Among the gems of the Amazon Basin is Tambopata National Reserve, home to a magnificent range of biodiversity. Visit its clay licks at dawn to see fluttering flocks of parrots, parakeets and macaws, spot electric eels, piranhas and catfish in its lakes, and look to its treetops for families of howler monkeys. You could also take a guided jungle trek, embark on a thrilling night safari or get a view from above on an exciting zip-line adventure.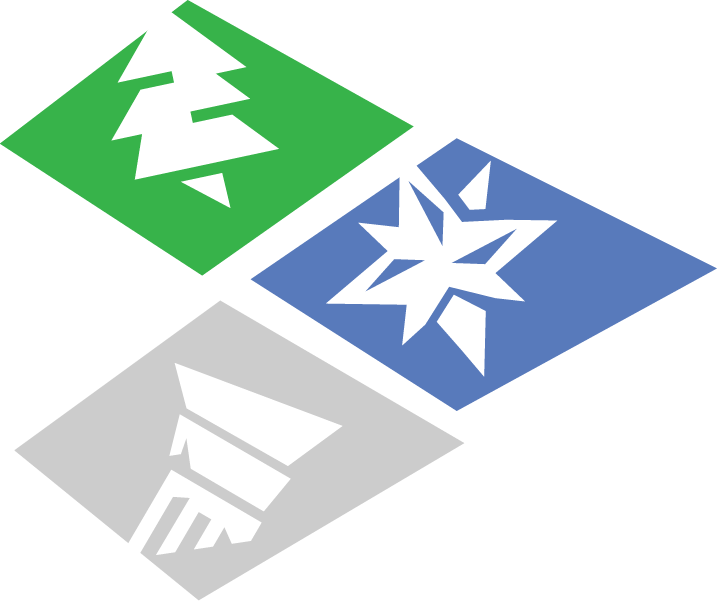 EXPERIENCE TYPE
Nature Adventure

PERFECT FOR
Couples, Families, Groups

BEST TIME TO VISIT
May - Sep

SUGGESTED DURATION
5 Days

HIGHLIGHTS
---
Swim in the river with pink river dolphins.

Meet the wild creatures of the Amazon during a rainforest night safari.

Exhilarate yourself with a zip-line through the rainforest.

Stay on a floating lodge deep in the Amazon, completely off the grid, running on solar power.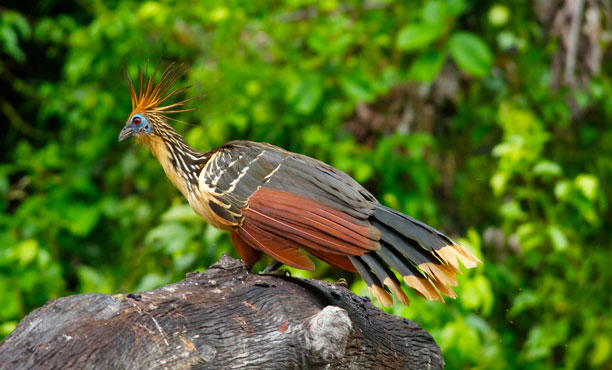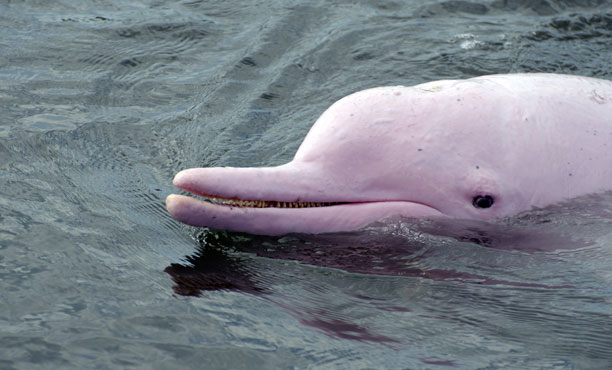 Let's get started
Let us know your plans in as much detail as possible, and our travel
experts will get in touch with you to plan your holiday.
This is a standard alert.