The feisty capital city of Peru, Lima has a multifaceted personality that reveals itself to travellers in unique ways. Its historic centre preserves its colonial past in the form of remarkable structures such as the Archbishop's Palace and Cathedral, the Church and Convent of San Francisco and the main square, Plaza de Armas. There are museums to visit too, including the Museo Larco, with a fantastic collection of pre-Columbian art. There's just as much to discover in the city's markets, from local vegetables and spices at Surquillo Market, to traditional Peruvian handicrafts and textiles at the Inka Market. You can also take a bicycle tour in the leafy Miraflores district, paraglide off Lima's craggy cliffs, and head to the quirky Barranco district for a dose of the city's colourful art scene and nightlife.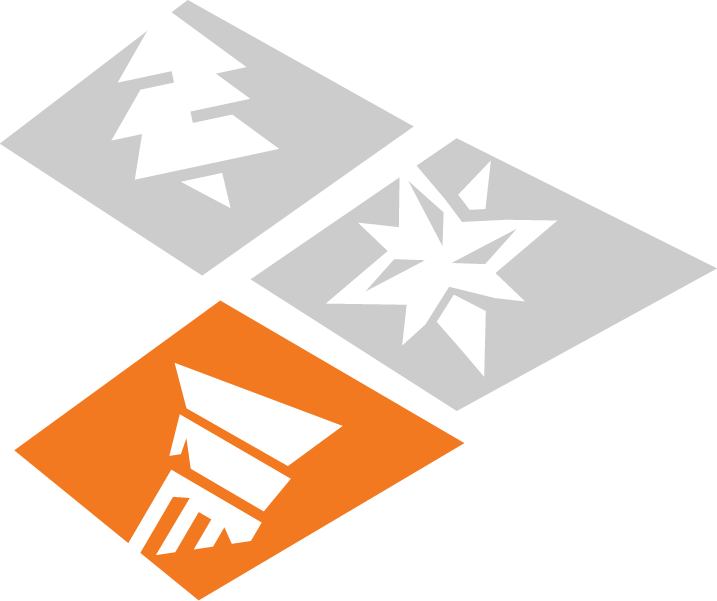 PERFECT FOR
Couples, Families, Groups

BEST TIME TO VISIT
May - Sep

SUGGESTED DURATION
3 Days

HIGHLIGHTS
---
Discover the history of the city as you walk through the old streets of the Historic Center of Lima.

See the Cathedral of Lima, City Hall, the Archbishop's Palace, and the Government Palace in the Main Square of Lima.

Explore the Park of the Wall and admire the view of the colourful houses of the Rimac district.

Visit one of Lima's most emblematic and picturesque markets - the Inca Market.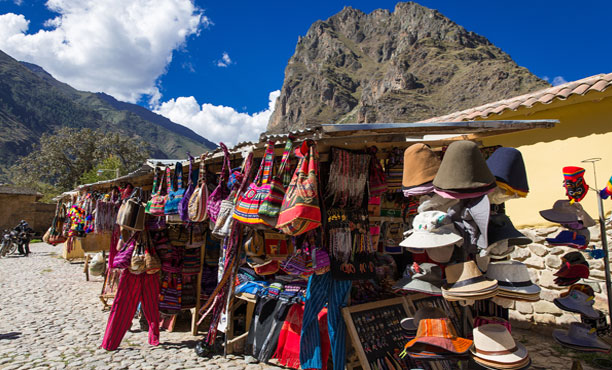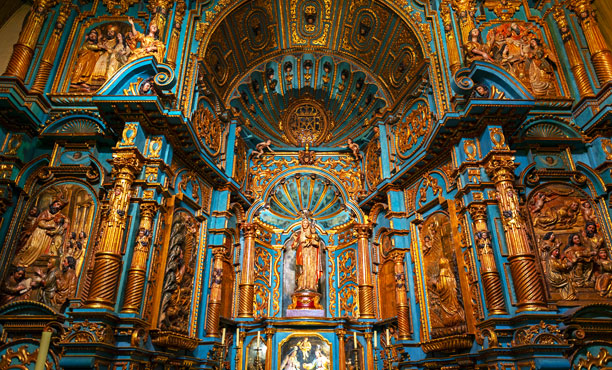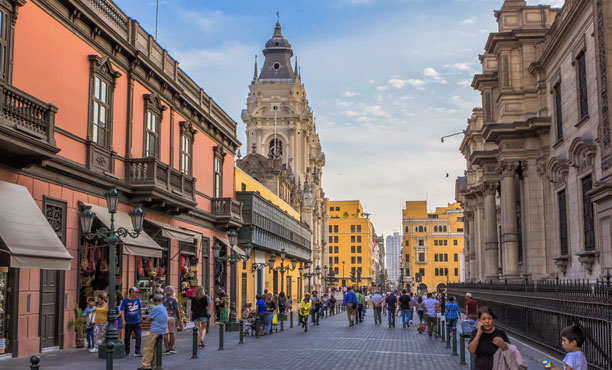 Let's get started
Let us know your plans in as much detail as possible, and our travel
experts will get in touch with you to plan your holiday.
This is a standard alert.