The Incas believed that Lake Titicaca was the birthplace of the sun—and you might too when you find yourself enveloped in its mesmeric landscapes. The world's highest navigable body of water, Lake Titicaca's rich culture, local communities and unique islands are truly inviting. There are many ways to explore Lake Titicaca. From Puno, you could take a boat to the floating Uros islands constructed from totora reeds, a fascinating work of human ingenuity. The tiny island of Taquile is famous for its knitting and textile work, its beautiful stone archways and its agricultural terraces. To get away from the crowds, consider a trip to Anapia island, where you can enjoy traditional meals with a host family and try your hand at local activities like fishing and farming.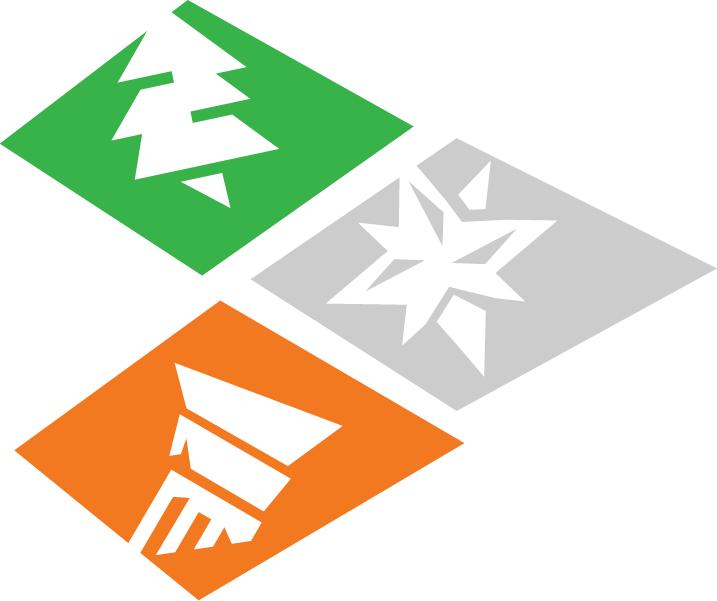 EXPERIENCE TYPE
Culture Nature

PERFECT FOR
Couples, Families, Groups

BEST TIME TO VISIT
May - Sep


HIGHLIGHTS
---
Feel like a local and support the local families by buying their handicrafts.

Explore the agricultural terraces from pre-Inca times in Taquile Island.

Join a traditional dance with the families in Taquile.

Enjoy a delicious lunch with a spectacular view of the Titicaca lake in Taquile.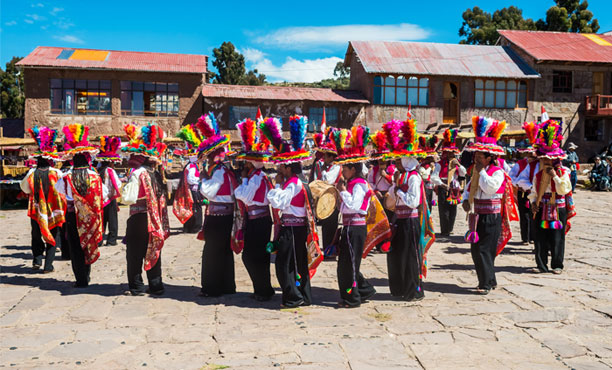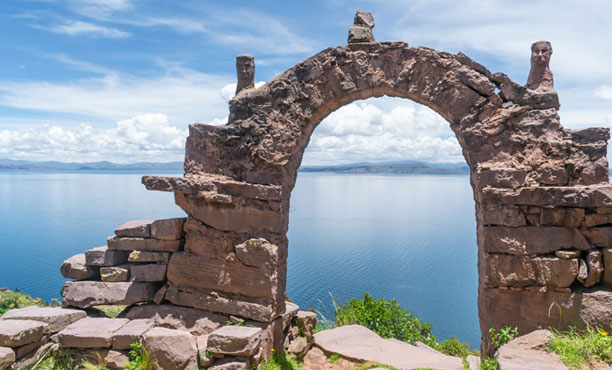 Let's get started
Let us know your plans in as much detail as possible, and our travel
experts will get in touch with you to plan your holiday.
This is a standard alert.