The ancient capital of the Inca Empire and the gateway to Machu Picchu, Cusco is a treasure trove of many kinds. Among its finest gems is Qorikancha, once the most sacred site of the Incas, with remnants of beautiful stonework. There's also Cusco Cathedral, which houses some of the city's finest pieces of colonial art. Don't miss a visit to the trendy San Blas neighbourhood, a hub for arts and crafts in the heart of the city. From Cusco, head to the nearby Sacred Valley in the Andes. Steeped in rich history and culture, there's much to see and do here—shop for homegrown produce and crafts at Pisac Market, visit a chocolate museum in the town of Ollantaytambo, and enjoy exhilarating adventures of whitewater rafting and mountain biking.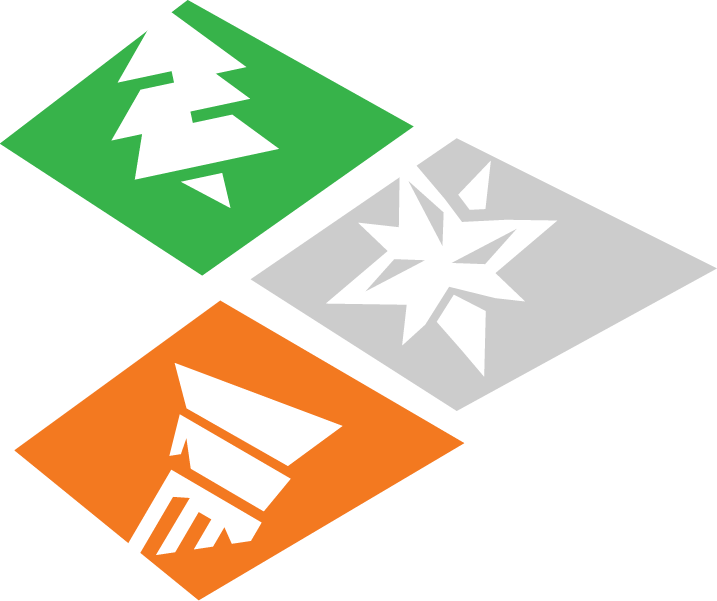 EXPERIENCE TYPE
Nature Culture

PERFECT FOR
Couples, Families, Groups

BEST TIME TO VISIT
May - Sep

SUGGESTED DURATION
3 Days

HIGHLIGHTS
---
Experience one of the most beautiful, enjoyable and historical places on earth - The Sacred Valley.

Explore the history of Cusco.

Marvel at the blend of Inca and Spanish architecture.

Discover the ancient landscapes of Moray and Maras.

Watch an instructive cultural demonstration at a local weaving centre.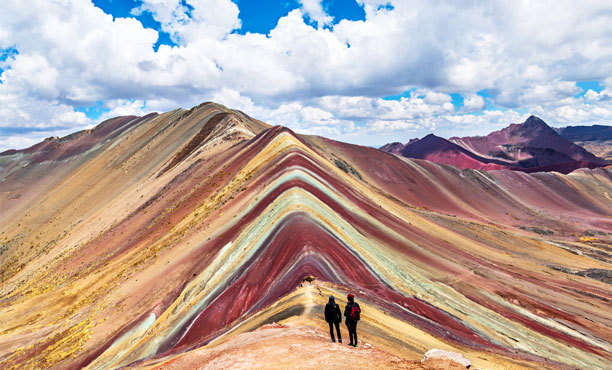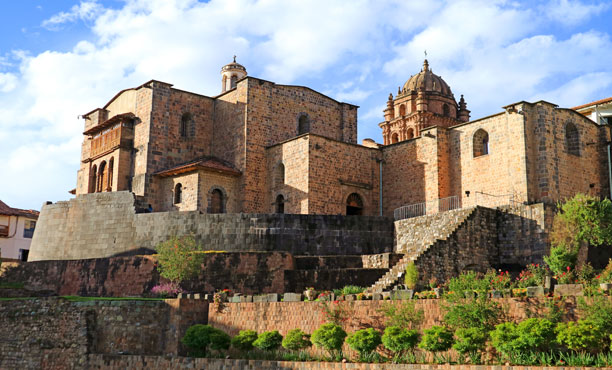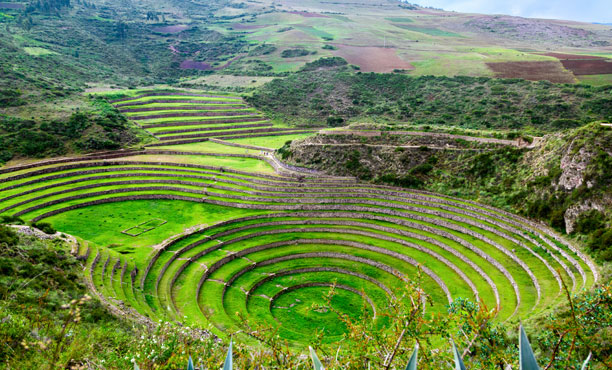 Let's get started
Let us know your plans in as much detail as possible, and our travel
experts will get in touch with you to plan your holiday.
This is a standard alert.