With its lyrical towns, soulful cities and mesmeric landscapes, it's little surprise that Portugal has inspired the imagination of many great writers and poets. Begin your Portuguese exploration in the city of Évora, a fascinating doorway to the past. Blending diverse cultural legacies, Évora is marked by Moorish streetways, medieval cathedrals and a striking Roman Temple, among the greatest historic ruins in the country. Next, head to the capital city of Lisbon. Unfurling over its iconic seven hills, Lisbon has many sweeping viewpoints to give you a full sense of its beauty, among them the magnificent Castelo de São Jorge. If you feel like a snazzy night out, visit one (or more!) of the many bars and restaurants at the quirky Bairro Alto district. Travel north to Porto after that, where heritage and history unfold in the old town of Ribeira. Take a boat trip on the Douro river, visit the landmark Casa do Infante, Porto's first customs house, and sample some traditional Portuguese fare to the tune of some classic fado music.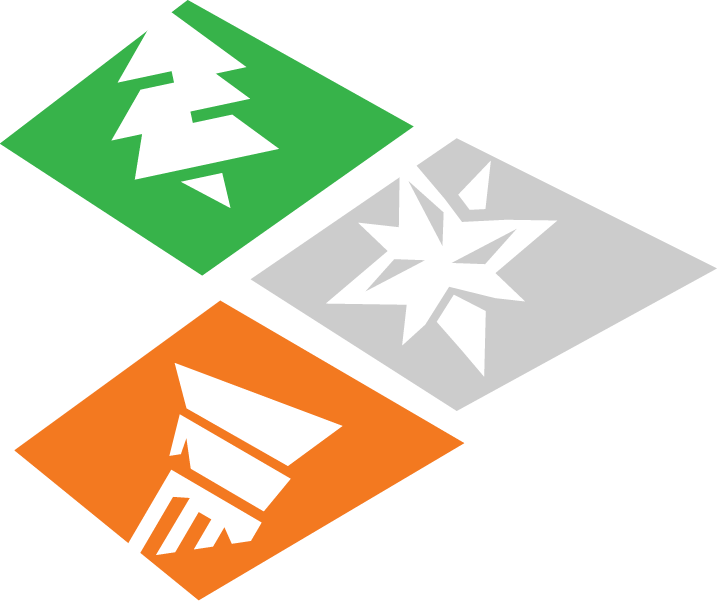 EXPERIENCE TYPE
Nature Culture

PERFECT FOR
Couples, Families, Groups

BEST TIME TO VISIT
Apr - Oct

SUGGESTED DURATION
9 Days

HIGHLIGHTS
---
Admire the remarkable monuments of Lisbon.

Drink in the breathtaking views at Cape St Vincent.

Immerse yourself in the nightlife of Porto.

Enjoy the tranquillity and tradition of Alentejo.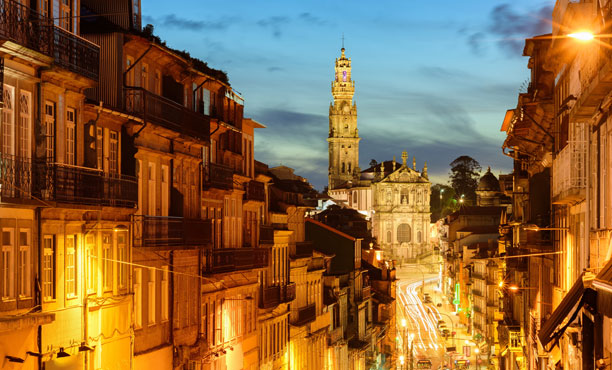 Let's get started
Let us know your plans in as much detail as possible, and our travel
experts will get in touch with you to plan your holiday.
This is a standard alert.