Let your palate lead the way in Portugal—the country has such a startling diversity of culinary experiences that you'll always be spoilt for choice. The capital city of Lisbon has a mind-boggling variety of traditional Portuguese food and international cuisine. Seafood is a superstar here, with the iconic bacalhau (dried and salted codfish) served in countless different ways. There's plenty to buy at local farmers' markets too—cured meats, local cheeses and sangria among them. Just 40 minutes away from the capital is the colourful town of Sintra, famous for its fanciful Pena Palace and it's signature queijadas pastries. Also on the travel menu is the historic city of Porto in the north, world-famous for its classic fortified port wines. Visit expansive cellars, sample some of the finest port wine and take a trip to Douro Valley, making your way through quaint vineyards and hilltop villages.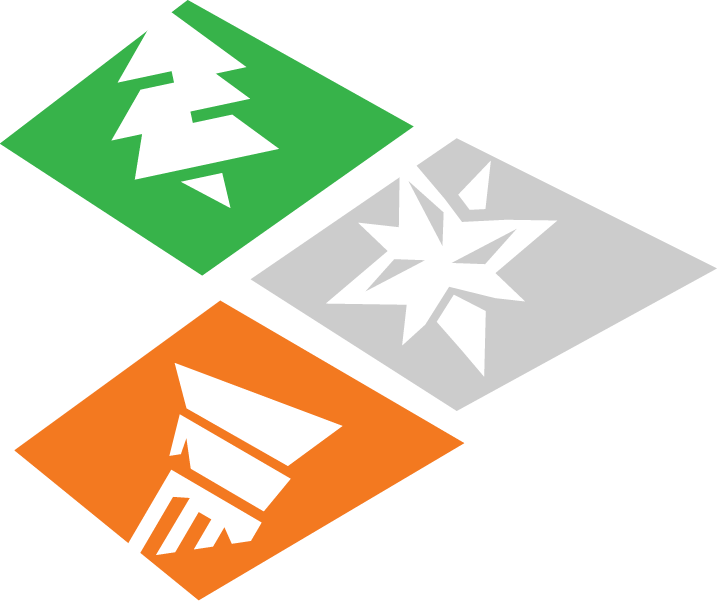 EXPERIENCE TYPE
Culture Nature

PERFECT FOR
Couples, Families, Groups

BEST TIME TO VISIT
Apr - Oct

SUGGESTED DURATION
9 Days

HIGHLIGHTS
---
Experience the tastes of Portugal with a private cooking class.

Go on a gastronomic walking tour and an authentic Port wine tasting session.

Explore the cultural cornerstones - Lisbon and Porto.

Head to the Evora wine region to enjoy winery visits and tastings.

Experience scenic views on a hike up the Duoro Valley.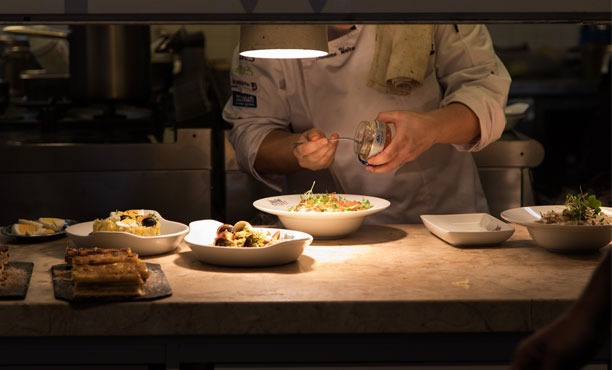 Let's get started
Let us know your plans in as much detail as possible, and our travel
experts will get in touch with you to plan your holiday.
This is a standard alert.