Portugal's southern coastline of Algarve offers a host of exciting quests on its coves, dunes and secret beaches. Catch some late summer sun on the quiet Praia de Albandeira or head out for an adventurous snorkelling experience on the Praia da Marinha. The Algarve is also a surfing hotspot, with various surfing schools initiating you into the wild waters of the Atlantic. There's a sparkling nightlife to enjoy too, with cool cliffside bars and some live music to tap your feet to. Along the idyllic Costa Vincentina, there are beachside grills, quaint villages, nature reserves and some spectacular hiking trails to discover. There's also the historic village of Sagres and the Cape St Vincent lighthouse, making for perfect postcard material during sunsets.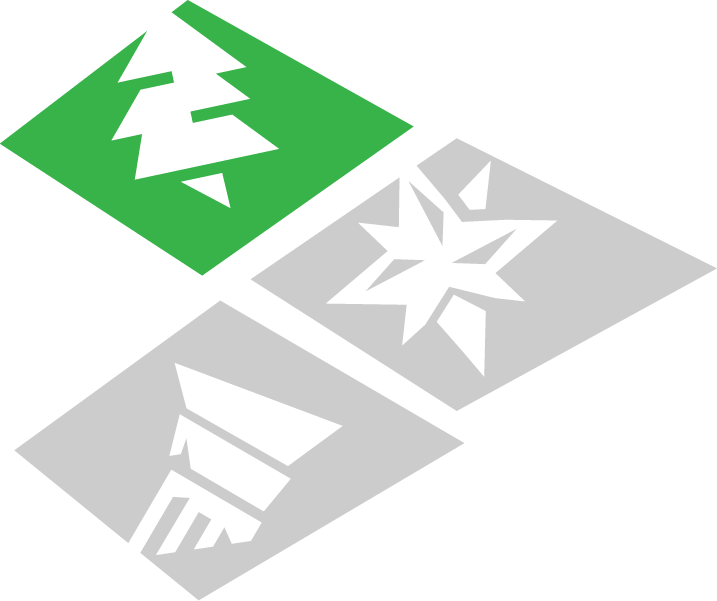 PERFECT FOR
Couples, Families

BEST TIME TO VISIT
Apr - Oct

SUGGESTED DURATION
3 Days

HIGHLIGHTS
---
Soak up the sun on the beaches of the Algarve.

Go surfing in Sagres.

Follow the hiking trail along the magnificent Atlantic Ocean and through the Sagres Biogenetic Reserve.

Discover unusual characteristics of the lighthouse of Cape Espichel.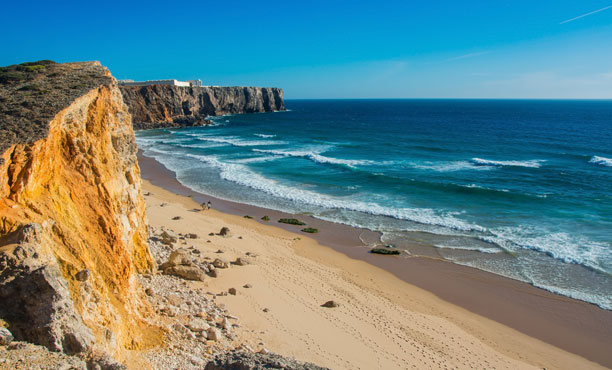 Let's get started
Let us know your plans in as much detail as possible, and our travel
experts will get in touch with you to plan your holiday.
This is a standard alert.