There's something exhilarating about engaging with Mother Nature's magnificent creatures in their natural environment. It's perhaps for this reason that more than 80,000 visitors flock every year to Valdes Peninsula in Patagonia, among South America's best wildlife reserves for marine mammals. Situated on Argentina's Atlantic coast, the reserve is over 3,600 square kilometres in size—a colossal beauty. The star attraction here is the endangered southern right whale, but equally fascinating are the orcas, elephant seals and Magellanic penguins. From Puerto Pirámides, the peninsula's urban centre, authorized boats frequently embark on a whale watching adventures—they'll be hard to miss as they leap out of the water before diving back in with a splash! You could also head to Punta Delgada at the edge of the peninsula to spot elephant seals, take a peaceful stroll, or refresh with a drink.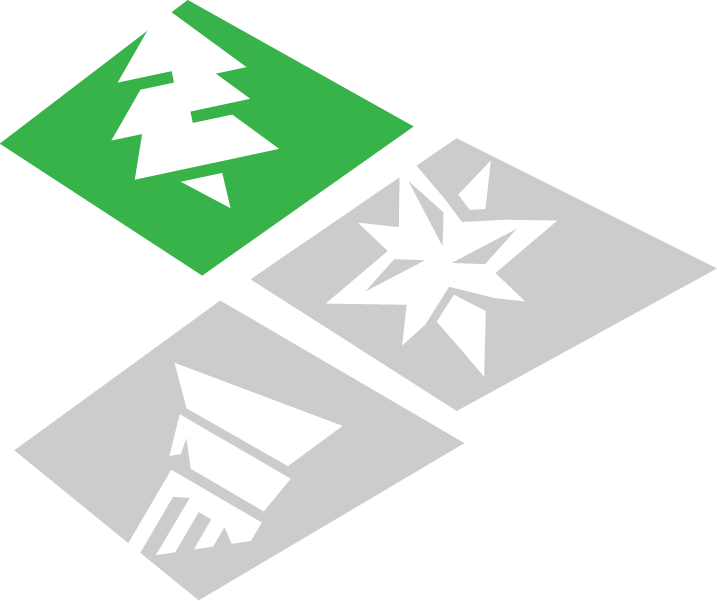 PERFECT FOR
Families, Couples, Groups

BEST TIME TO VISIT
Dec - May

SUGGESTED DURATION
2 Days

HIGHLIGHTS
---
See the breathtaking Port of Piramides, famed for whale/dolphin watching and its rugged coastline.

Visit Punta Delgada and stroll alongside the colony of resident elephant seals.

Admire the incredible geological formations at Punta Castor.

Take in the beauty of Caleta Valdes, a UNESCO World Heritage site.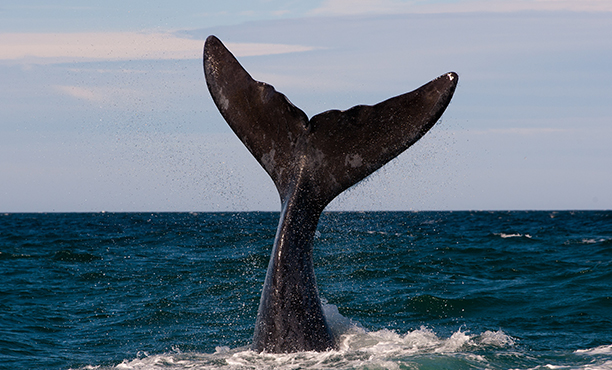 Let's get started
Let us know your plans in as much detail as possible, and our travel
experts will get in touch with you to plan your holiday.
This is a standard alert.