Like specks in the middle of the great Atlantic are Portugal's alluring archipelagos, the Azores and Madeira, beckoning nature and adventure lovers to its shores. While the landscape of the Azores is marked by volcanic craters and cave systems, its waters are home to a magnificent undersea kingdom. The islands are well known for common sightings of the sperm whale and bottlenose dolphins. A visit to the Horta Marina will let you discover your nautical side, with several international regattas being held here every year. Next, hop over to the picturesque islands of Madeira. The dizzying Cabo Girão cliffs and skywalk are a top attraction, as is the intricate Madeira art of embroidery. You could also enjoy a day at the beach, watch the world go by and sink your teeth into some tuna steak while sipping on exquisite Madeira wine.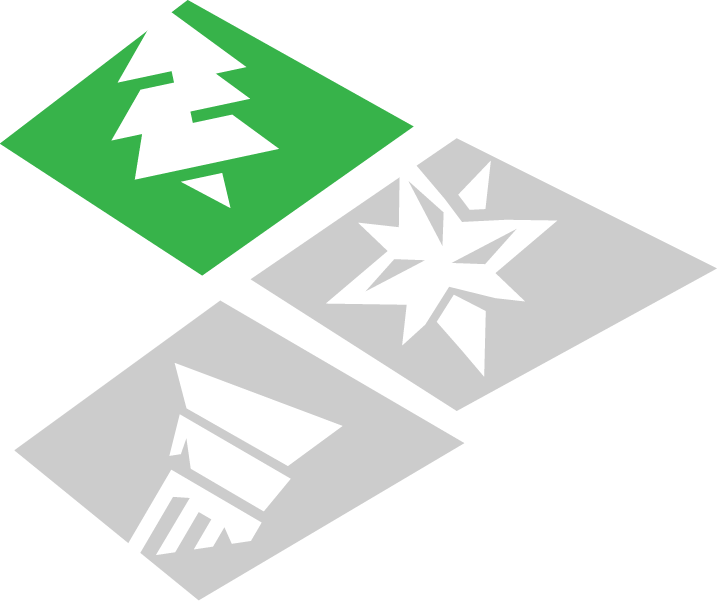 PERFECT FOR
Couples, Groups

BEST TIME TO VISIT
Apr - Oct

SUGGESTED DURATION
7 Days

HIGHLIGHTS
---
Go around the scenic village and mountain peaks of Madeira.

Explore Faial Island and its yacht harbour.

Walk around the stunning Lagoa do Capitao on Pico Island.

Discover the mountains and emerald lakes of 'Sete Cidades'.


Let's get started
Let us know your plans in as much detail as possible, and our travel
experts will get in touch with you to plan your holiday.
This is a standard alert.