Soaring to the dizzying height of 828 metres is the world's tallest building, Burj Khalifa. Borrowing its name from the UAE's president, this feat of architecture is also Dubai's best viewing point. The tower overlooks another one of the city's wonders, The Dubai Mall. Word of advice—trade in your heels for a comfortable pair of walking shoes when you visit. With top designer brands, a beautiful aquarium and an Olympic-size ice rink, a day at The Dubai Mall can rival any trek. But, Dubai isn't all glitz and glamour. For an authentic taste of Emirati landscapes and culture, there's no better adventure than a desert safari. Dune-bash your way into a desert campsite, where you can ride a camel, smoke a traditional shisha, watch some Arabic belly dancing, and savour the local cuisine.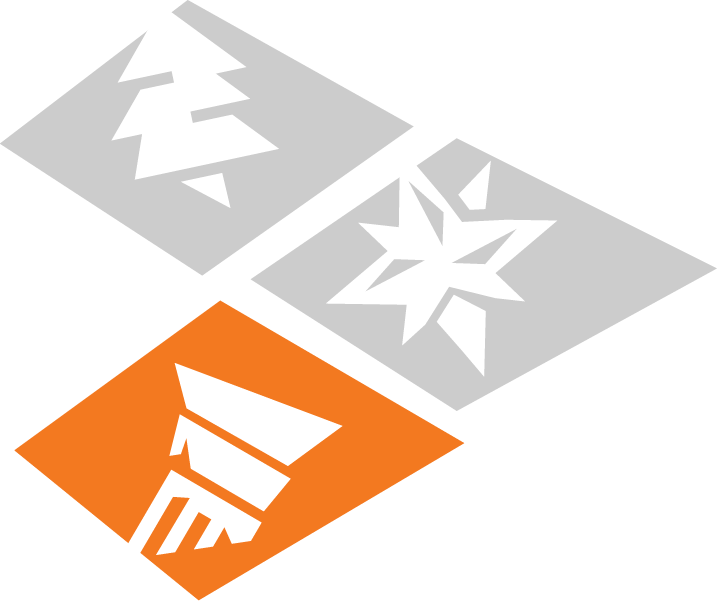 PERFECT FOR
Couples, Families

BEST TIME TO VISIT
Sep - March

SUGGESTED DURATION
2 Days

HIGHLIGHTS
---
Visit the magnificent Burj Khalifa, and enjoy the beautiful view of the Dubai city from above.

Go on an exotic Desert Safari - watch the sunset across the desert as you ride on a camel.

Try your hand at sand-boarding, and enjoy a delicious barbecue and shisha during a belly-dancing show at the campsite.

Visit Dubai Mall - the 2nd largest mall in the world and explore the 1200+ shops!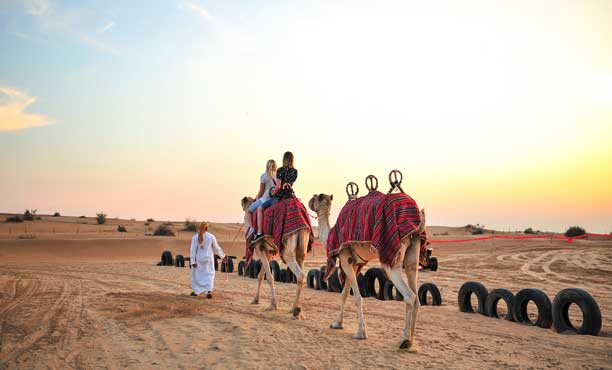 Let's get started
Let us know your plans in as much detail as possible, and our travel
experts will get in touch with you to plan your holiday.
This is a standard alert.