With its riveting landscapes, historic forts and museums, and ancient archaeological parks, Al Ain, just under two hours east of Abu Dhabi city, is a gem worth discovering. Qasr Al Muwaiji fort, built in the early twentieth century, is an authentic window into Emirati history and heritage, with an exhibition chronicling the life and achievements of the UAE's president. Al Jahili Fort is another bastion of culture, with an exceptional exhibit of photographs by the explorer Wilfred Thesiger, taken during his crossings of the Empty Quarter in the 1940s. When your historical curiosity is satisfied, head to Al Ain Zoo for some wildlife explorations—jaguars, sand gazelles, Nile crocodiles and steppe eagles are just a few of the animals you will meet here.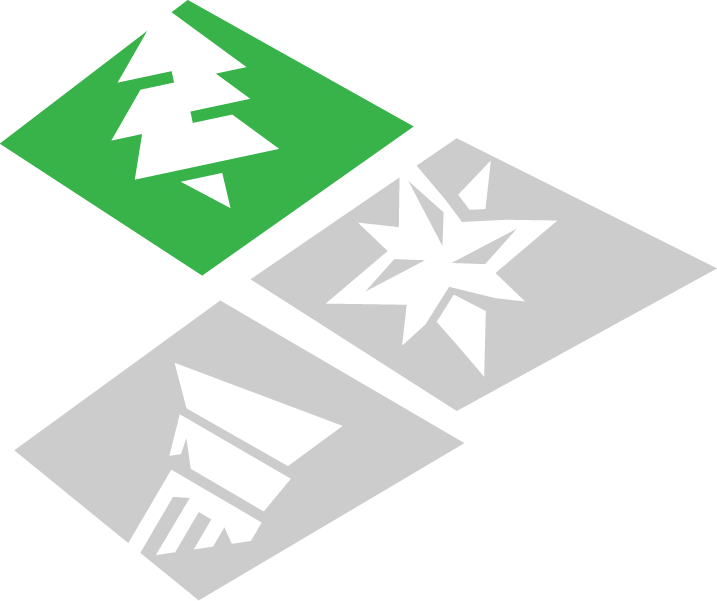 PERFECT FOR
Families, Couples

BEST TIME TO VISIT
Sep - March


HIGHLIGHTS
---
Visit the Garden City, Al Ain - an inland oasis city known for its palm groves and natural springs.

Get a glimpse of some Bronze Age remains including tombs on the towering Jebel Hafeet and Al Hili Archaeological Park.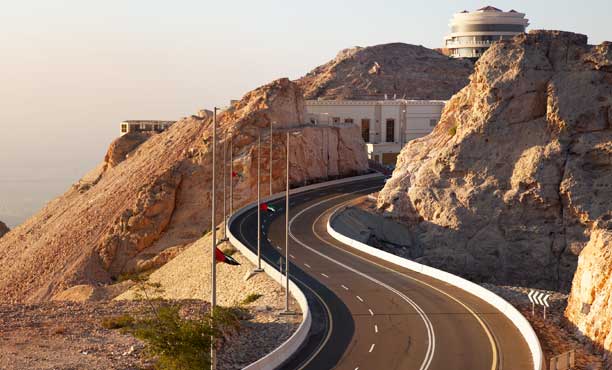 Let's get started
Let us know your plans in as much detail as possible, and our travel
experts will get in touch with you to plan your holiday.
This is a standard alert.