An omnipresent symbol in the UAE, the falcon is intrinsically connected with Emirati tradition. Falcons were historically important to Bedouins, serving as companions and hunting aids in harsh desert landscapes. The sport of falconry embodies values that are central to Emirati culture and represents an indestructible bond between man and nature. It is no surprise then that the UAE seeks to preserve this legacy through the premier facilities of the Abu Dhabi Falcon Hospital, the largest of its kind in the world. One of the most unique experiences while in the capital, a visit to the hospital will take you through the history of the region's link with this magnificent bird, and will introduce you to various species, most popularly the saker and peregrine falcons. The hospital also serves as a key centre for research related to falcon care.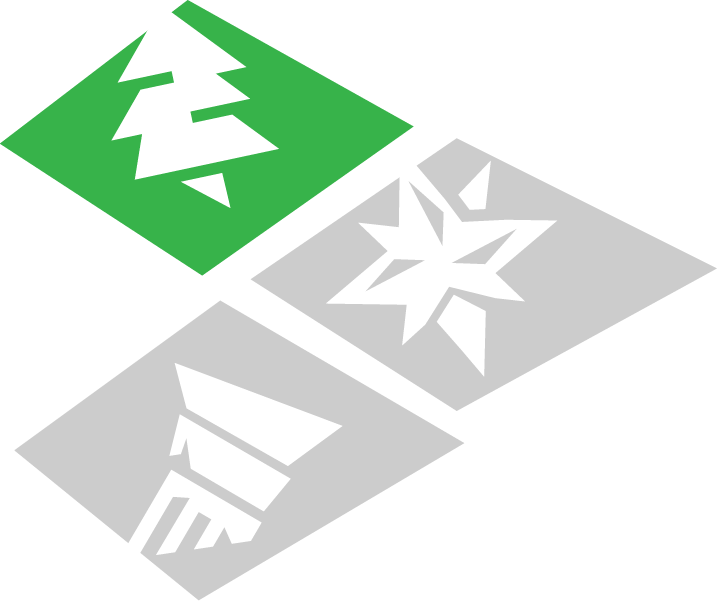 PERFECT FOR
Families, Couples

BEST TIME TO VISIT
Year Round


HIGHLIGHTS
---
Take a guided tour of the Abu Dhabi Falcon Hospital to get an insight into the history of the significance of the bird

Witness a falcon pedicure and even make friends with the birds as they perch on your arm.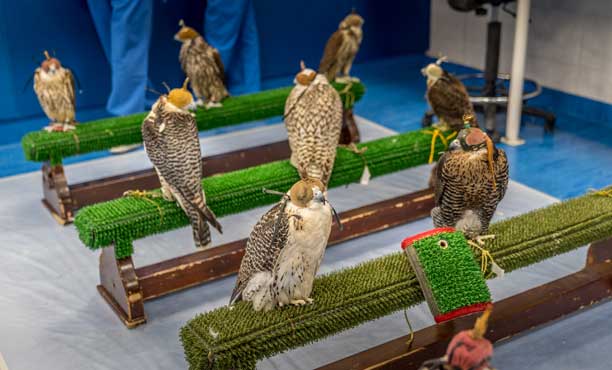 Let's get started
Let us know your plans in as much detail as possible, and our travel
experts will get in touch with you to plan your holiday.
This is a standard alert.