Colourful carnivals, seductive beaches and vibrant music—the energy in Brazil's sexy capital city of Rio de Janeiro is simply electric. The city's top attractions are more than dashing. Take in panoramic views from the top of Sugar Loaf Mountain, visit the iconic Christ the Redeemer statue at the summit of Mount Corcovado and explore the marvels of nature at Tijuca National Park. Rio's sun-drenched beaches are an equally major draw. Popular among them are the Copacabana and Ipanema beaches, where you can surf the waters, shop at hippie markets, refresh with a glass of caipirinha and try some traditional Brazilian feijoada. To get away from the crowds, head over to the charming neighbourhood of Santa Teresa, marked by a colourful street art scene, eclectic bistros and a variety of architectural styles. And when the sun sets, put on your heels and roll up your sleeves for a rollicking night of samba music in the lively downtown district of Lapa.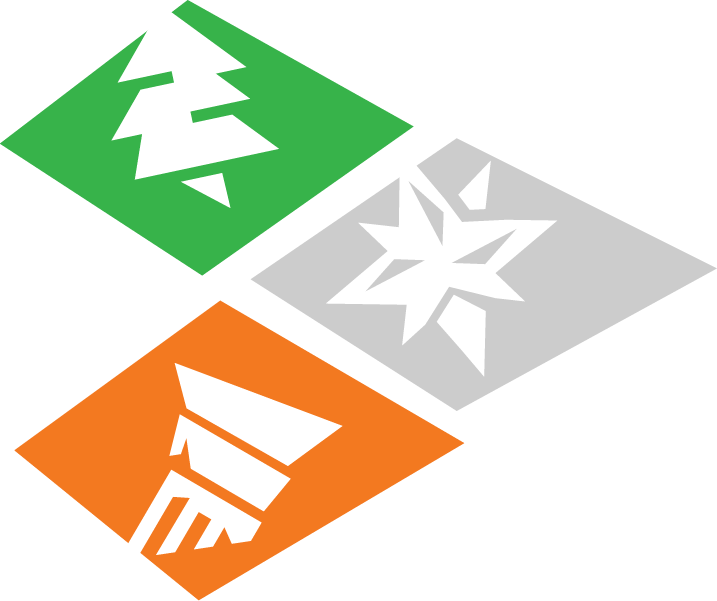 EXPERIENCE TYPE
Nature Culture

PERFECT FOR
Couples, Families, Groups

BEST TIME TO VISIT
Nov - April

SUGGESTED DURATION
4 Days

HIGHLIGHTS
---
Visit the 'Christ the Redeemer' statue.

Capture the breathtaking city view from atop Mount Corcovado.

Wander through the bustling streets by day and night in the company of a private guide.

Beat the crowds and catch some rays on secluded beaches known only to locals.

Pedal through Rio's charming neighbourhoods on a guided bicycle tour to Arpoador Point.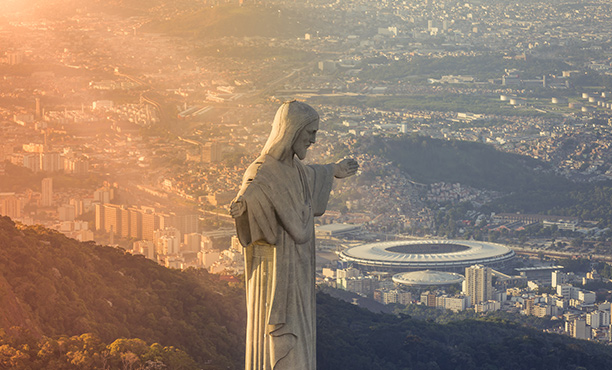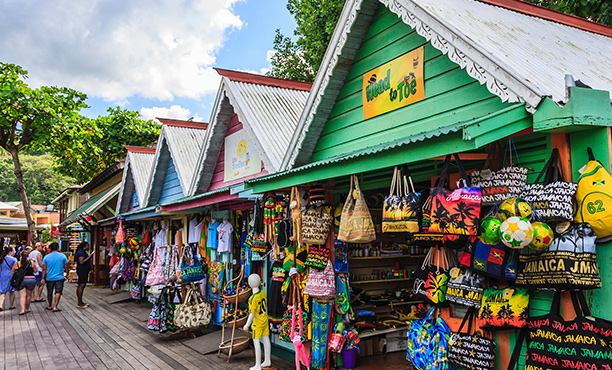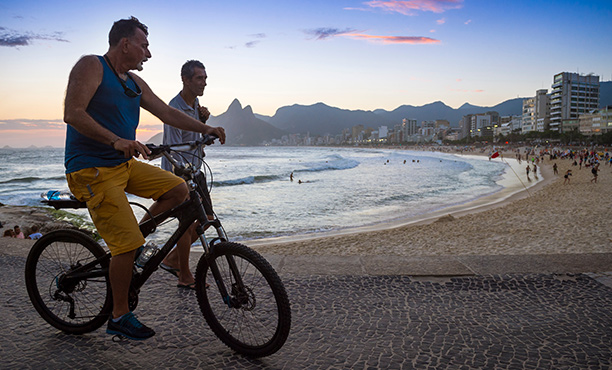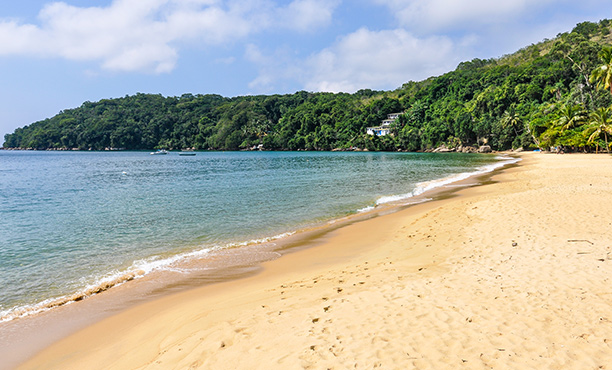 Let's get started
Let us know your plans in as much detail as possible, and our travel
experts will get in touch with you to plan your holiday.
This is a standard alert.