A collection of 21 islands, Fernando de Noronha's dramatic landscapes, shimmering waters, golden sands and beguiling marine life come together in spellbinding beauty. Accessible by air or sea, the archipelago's main island allows a restricted number of visitors at a time—bookings are best made well in advance. There's plenty to see and do once you arrive. Scuba dive in blue waters, snorkel with sea creatures, observe spinner dolphins at Baía dos Golfinhos, embark on an ecological trail, or simply take a stroll along beautiful beaches like Praia do Leão—among the best in the country. Other highlights include the well-preserved Forte dos Remédios offering spectacular views, and the open-air museum Museu a Céu Aberto da Tartaruga Marinha, with an edifying display on endangered sea turtles.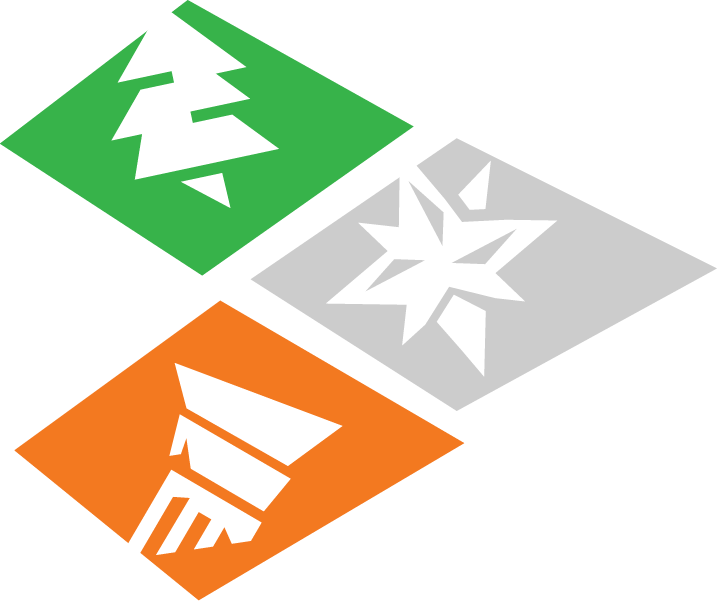 EXPERIENCE TYPE
Nature Culture

PERFECT FOR
Couples, Families

BEST TIME TO VISIT
Nov - April

SUGGESTED DURATION
4 Days

HIGHLIGHTS
---
Take a catamaran cruise through the Fernando de Noronha Archipelago.

Swim and snorkel in the UNESCO-listed string of 21 islands.

Get an up-close look at local wildlife like turtles, dolphins, rays and more.

Attend a class conducted by the Brazil Environmental Organisation.

Relax on the stunning island beaches that are Brazil's best.

Witnessing turtles hatching.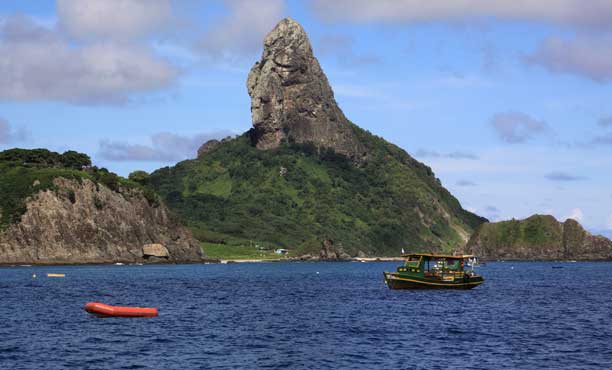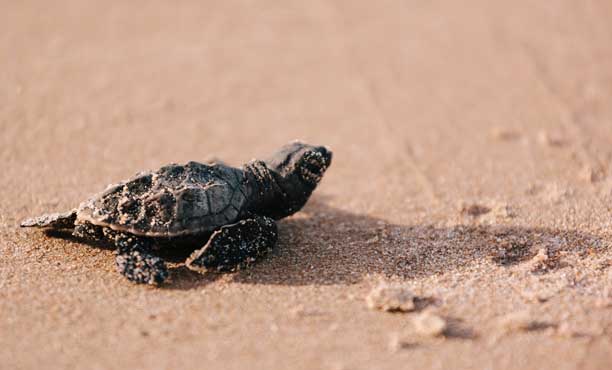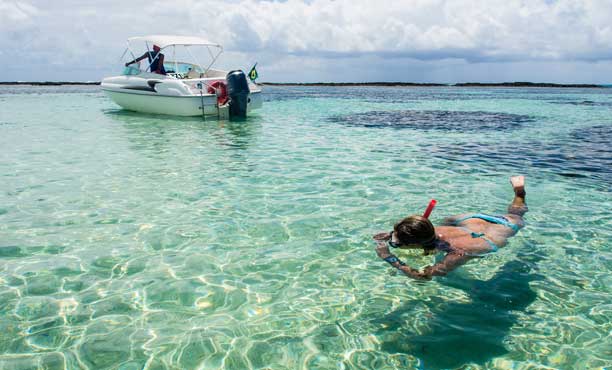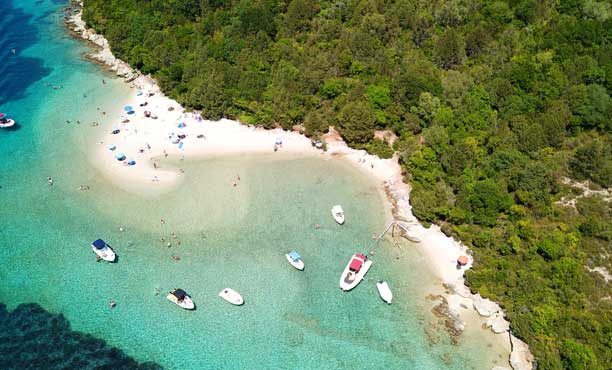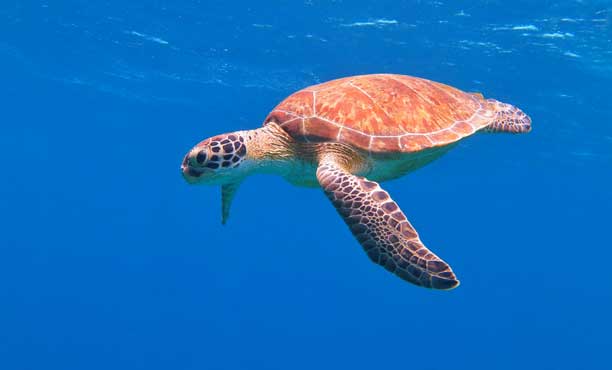 Let's get started
Let us know your plans in as much detail as possible, and our travel
experts will get in touch with you to plan your holiday.
This is a standard alert.