Brazil is synonymous with its swish beaches, with no dearth of options to choose from. The beaches of Pipa beckon with activities like kayaking and surfing, while the coastal village of Buzios boasts beaches with magnificent sea life for snorkelers to discover. The capital city of Rio de Janeiro has its fair share too, with the Copacabana and Ipanema beaches among the star attractions. Cafés, restaurants and a sparkling nightlife feature in many of these beaches, but there are also some secluded ones offering a peaceful respite from the crowds. Other marvels also await investigation. Straddling the border between Brazil and Argentina are the Iguazu Falls, a chain of 275 roaring waterfalls that will leave you spellbound. Impressive among them is Devil's Throat, over 80 metres high and not to be missed.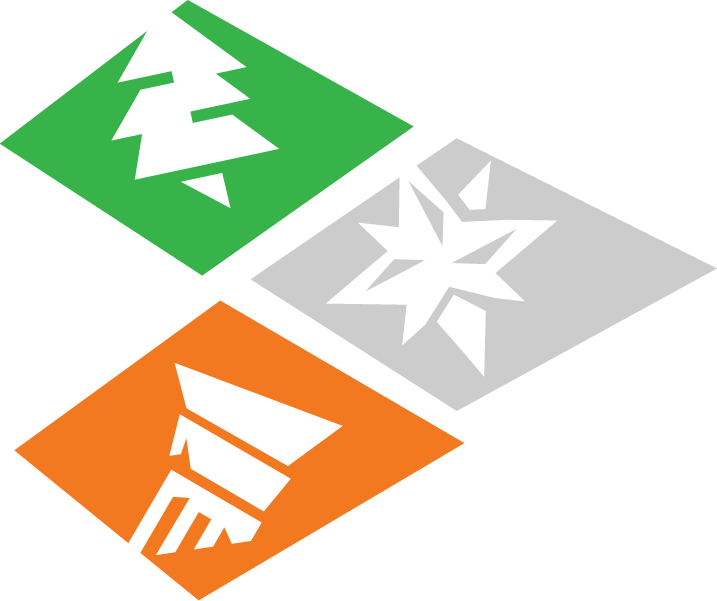 EXPERIENCE TYPE
Nature Culture

PERFECT FOR
Couples, Families, Groups

BEST TIME TO VISIT
Nov - April

SUGGESTED DURATION
7 Days

HIGHLIGHTS
---
Walk along beautiful trails and boardwalks including the exciting Devil's Throat Trail.

Get close to the action with a boat ride around the base of the falls.

Keep your eyes peeled for colourful birds, butterflies and plants in the surrounding forest.

Explore over 20 different beaches.

Enjoy a view of the sunset over the bay from a local beach bar.

Pedal through Rio's charming neighbourhoods.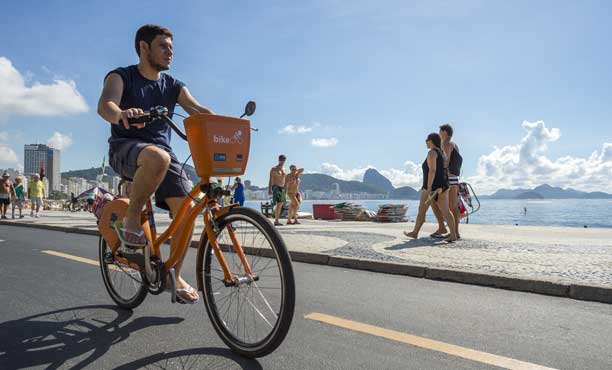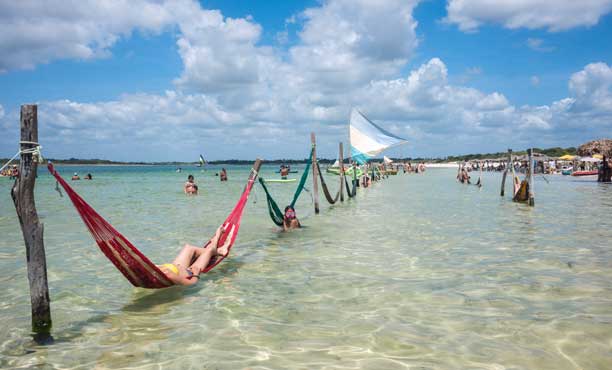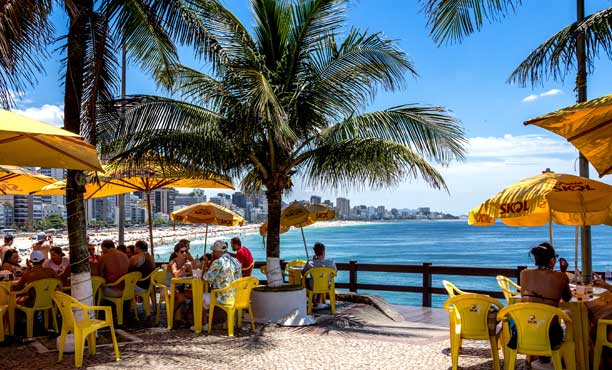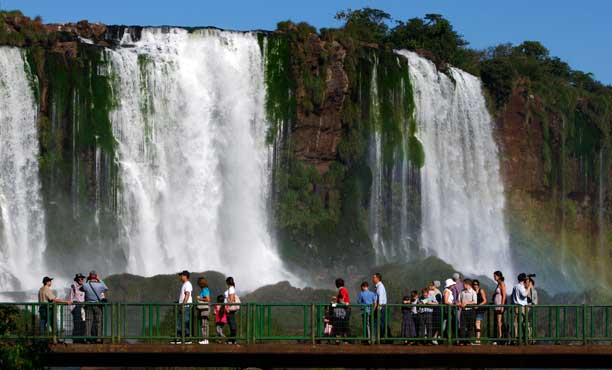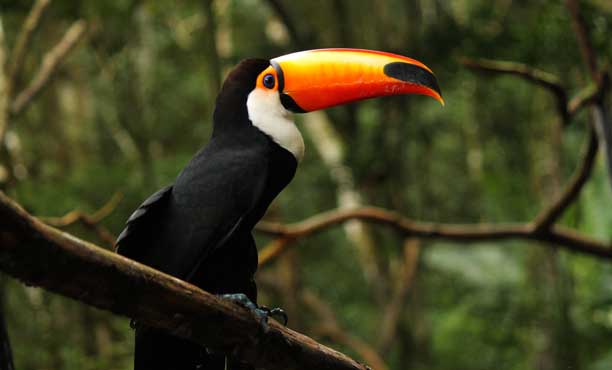 Let's get started
Let us know your plans in as much detail as possible, and our travel
experts will get in touch with you to plan your holiday.
This is a standard alert.