The centre of the country's Afro-Brazilian community, Salvador da Bahia is a seamless blend of cultures, beautifully reflected in its structures, traditions and day-to-day life. The historic Pelourinho district will intrigue you with its colourful colonial architecture, splendid churches and performances of the martial art, capoeira. Also worth a visit is the Museu Náutico da Bahia, a museum capturing the colonial history of seafaring and slave trade. The unique cuisine is a special highlight of Salvador—try sampling some moqueca or seafood stew, as well as the popular coconut-based treat, cocada. The city becomes even more lively at night—hop across the bars of Pelourinho for live concerts or head to Rio Vermelho for some foot-tapping jazz music.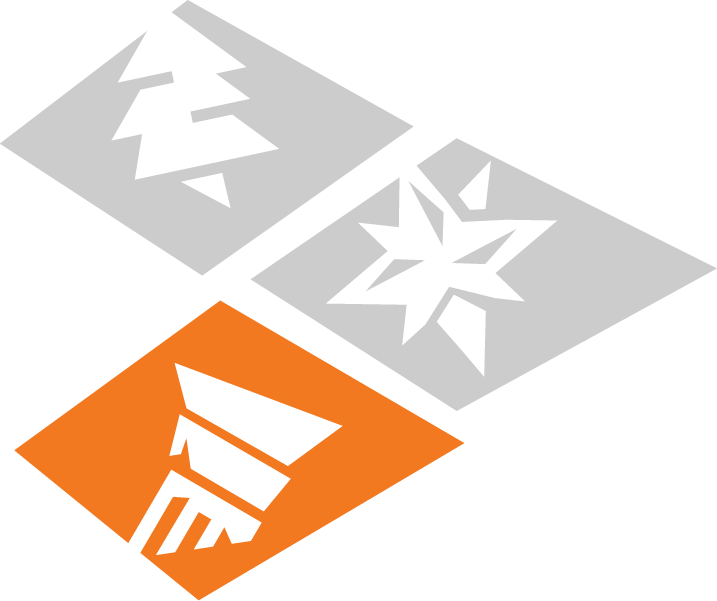 PERFECT FOR
Couples, Families

BEST TIME TO VISIT
Nov - April

SUGGESTED DURATION
3 Days

HIGHLIGHTS
---
Explore the pretty colonial streets of the Colonial Old Town.

Enjoy impromptu street displays of capoeira and drumming.

Visit the famous dance shows in Salvador.

Attend a percussion workshop with an expert.

Go on a cookery and market tour to discover the region's delicacies.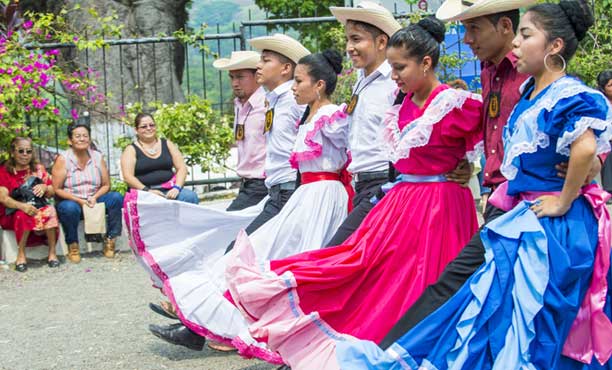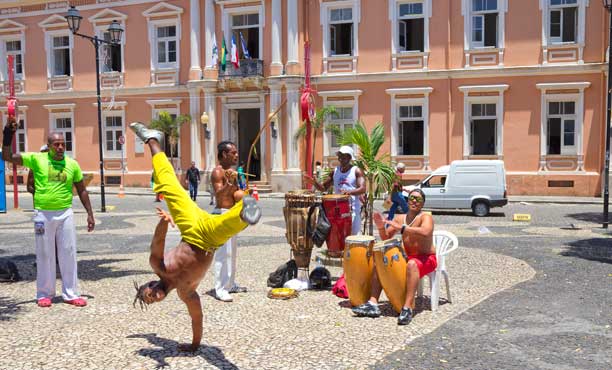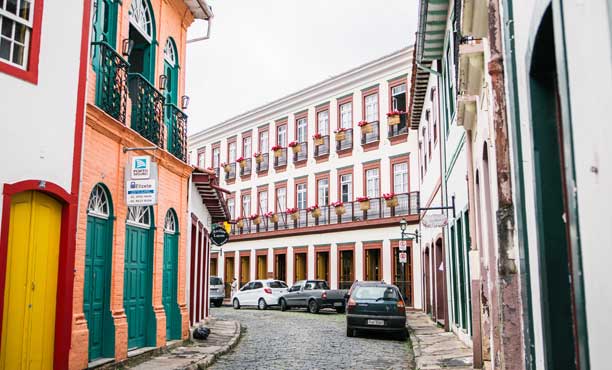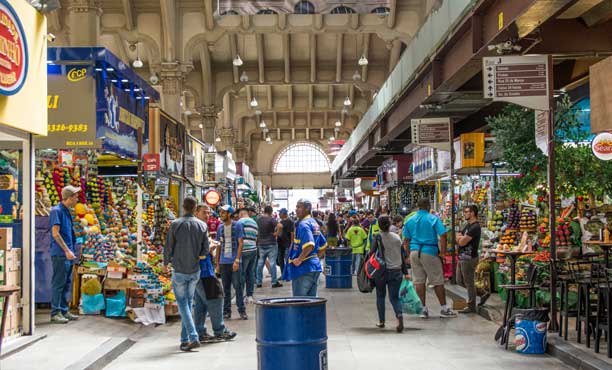 Let's get started
Let us know your plans in as much detail as possible, and our travel
experts will get in touch with you to plan your holiday.
This is a standard alert.