The HBO blockbuster series, "Game of Thrones", that was extensively shot in Croatia, has put the country on the map for thousands of visitors. The cult following of the show has spawned themed walks and tours complete with costumed guides, many of whom even played small parts in the show. In Split, be regaled with stories as you walk down the narrow streets of Diocletian's Palace where Danaerys plots her revenge. In the remote Klis Fortress, go to the same spot from where Khaleesi stood, looking upon her newly freed slaves.
The biggest draw for every Game of Thrones' fan, is undoubtedly visiting the King's Landing set in the Old Town of Dubrovnik. Take your time here, because you may need days to see it all! If you still haven't had your fill, get on a boat and head to the island of Lokrum, where filming was done in the former Benedictine monastery that represented the city of Qarth. The island now hosts a Game of Thrones exhibition display.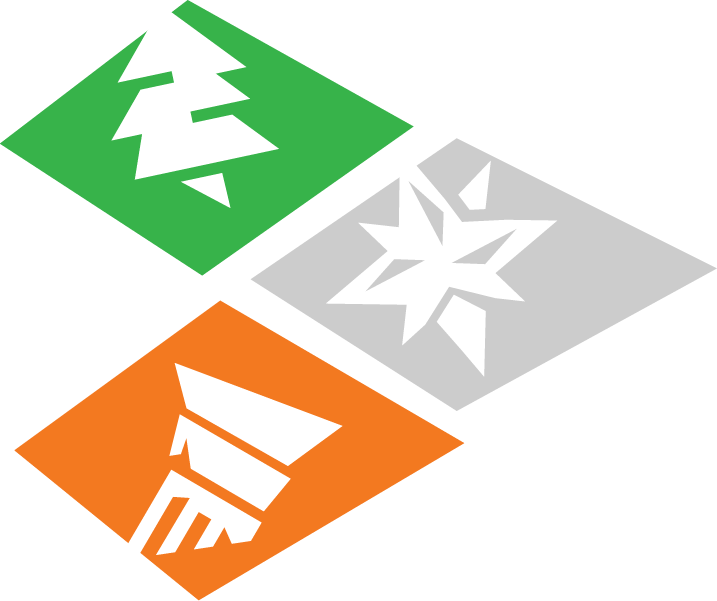 EXPERIENCE TYPE
Nature Culture

PERFECT FOR
Couples, Families

BEST TIME TO VISIT
Apr - Oct

SUGGESTED DURATION
6 Days

HIGHLIGHTS
---
Get a first-hand look at the settings for the most memorable scenes from Game of Thrones' fourth season.

Relive the magic of the first three seasons at Dubrovnik, the set of King's Landing.

Go on a Game of Thrones tour along with a private guide who was actually on the show!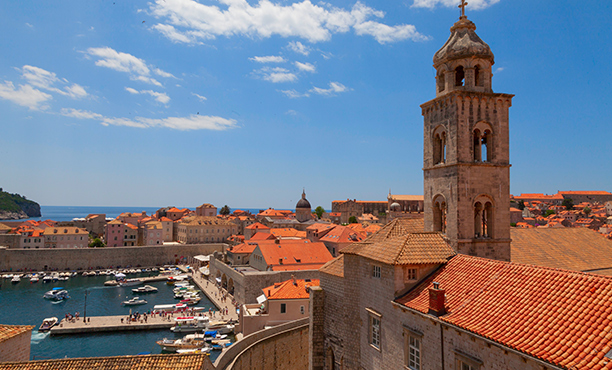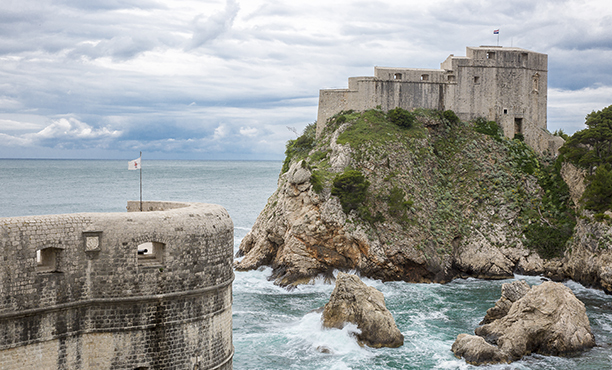 Let's get started
Let us know your plans in as much detail as possible, and our travel
experts will get in touch with you to plan your holiday.
This is a standard alert.