Overshadowed by Egypt's rich past, the Red Sea is the country's hidden gem. The resort town of Sharm el-Sheikh is about as far as most get, but going further west to the spectacular Ras Mohammed National Park is truly rewarding. The beaches of southern coast between Tiran Island and Ras Mohammed National Park is considered to be the best in the region, with exceptionally clear waters bursting with marine life and colourful corals.
Explore the expanse of the Eastern Desert, filled with rock art and ruins of now forgotten towns. Go on an ATV desert ride into the sunset, and later, experience legendary Bedouin hospitality as you relax with a cup of traditional habak tea.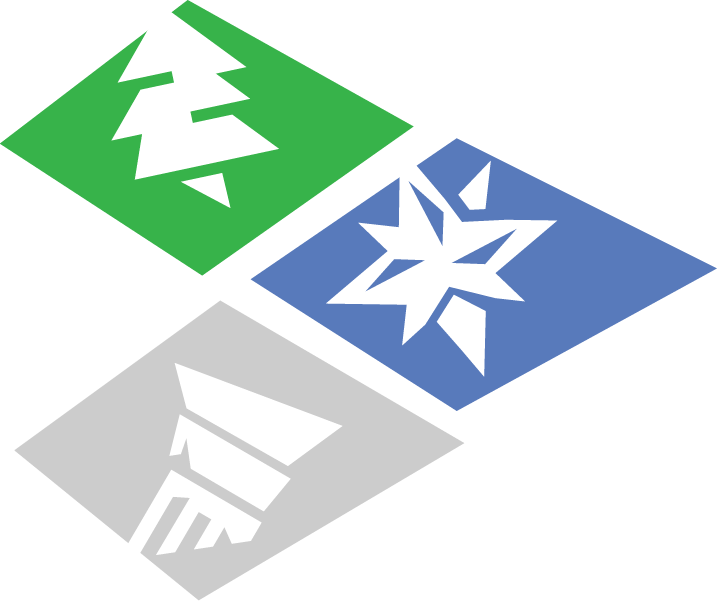 EXPERIENCE TYPE
Nature Adventure

PERFECT FOR
Couples, Families

BEST TIME TO VISIT
Oct - May

SUGGESTED DURATION
2 Days

HIGHLIGHTS
---
Discover Sharm el-Sheikh, a breathtaking beach paradise on the edge of the Red Sea.

Sail across the Red Sea to Tiran Island.

Snorkel with the marine life of an underwater sanctuary.

Race through the sands on your four-wheeler ATV.

Try some traditional Bedouin habbak tea with the locals.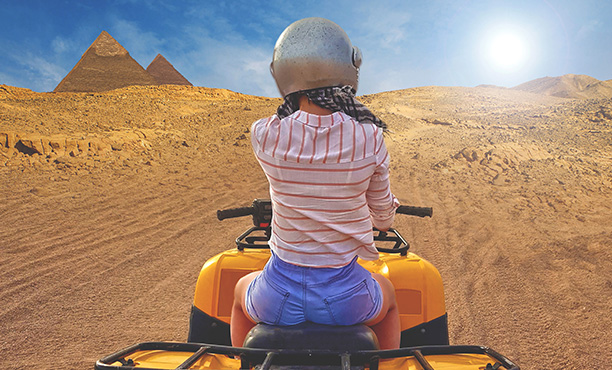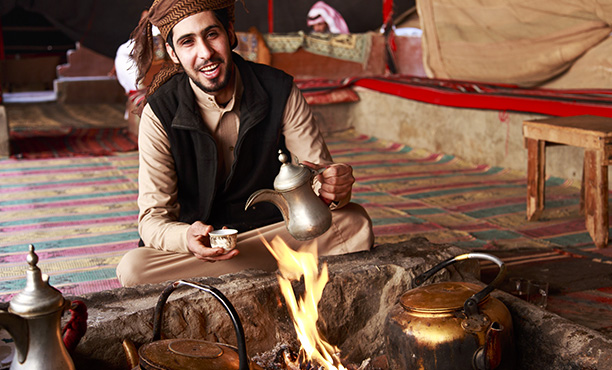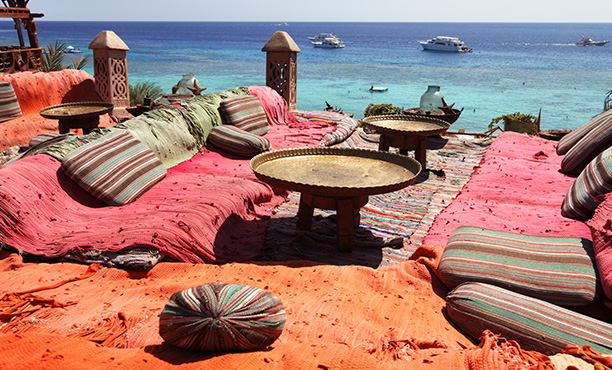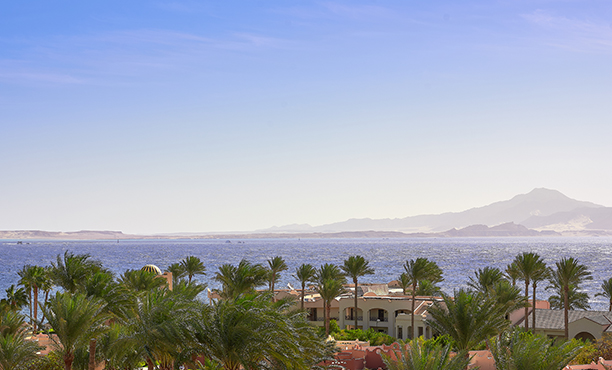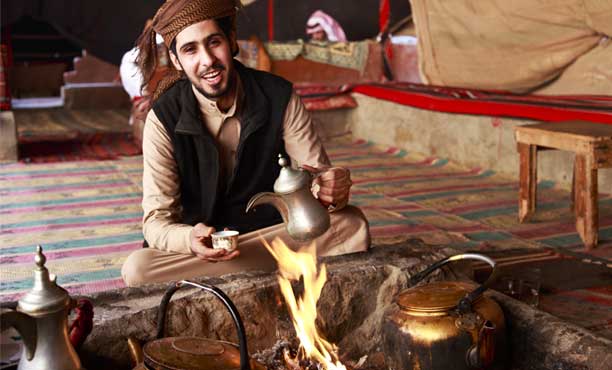 Let's get started
Let us know your plans in as much detail as possible, and our travel
experts will get in touch with you to plan your holiday.
This is a standard alert.