One of the few sites that largely escaped damage from past invaders, the temples of Abu Simbel are a sight to behold. The sheer scale of the buildings, their intricate interiors, and their location on the edge of Lake Nasser leave most visitors in awe. Expected to be submerged by the rising waters of the Nile, after the construction of the Aswan Dam, the temple complex was relocated to the west bank of Lake Nasser. The two temples built by Ramses II, discovered in 1813, are one of the finest examples of Egyptian art.
At Abu Simbel's Visitor's Centre, learn more about the remarkable UNESCO-led relocation of these ancient temples.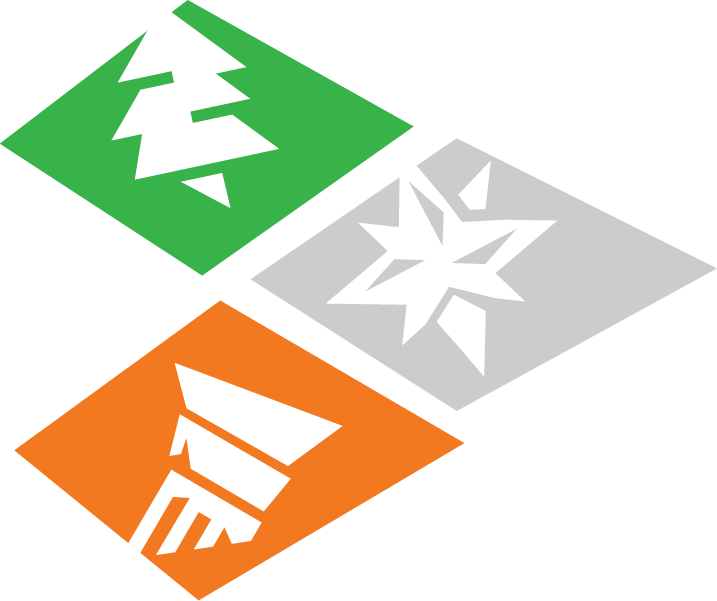 EXPERIENCE TYPE
Nature, Culture

PERFECT FOR
Couples, Families, Groups

BEST TIME TO VISIT
Oct - May


HIGHLIGHTS
---
Explore the ancient temples built for King Ramses and his wife Nefertari.

Marvel at the incredible scenes depicted inside the temples.

Enjoy a tour with your own personal Egyptologist guide.

See the stunning rock-hewn temples of Abu Simbel on the banks of Lake Nasser.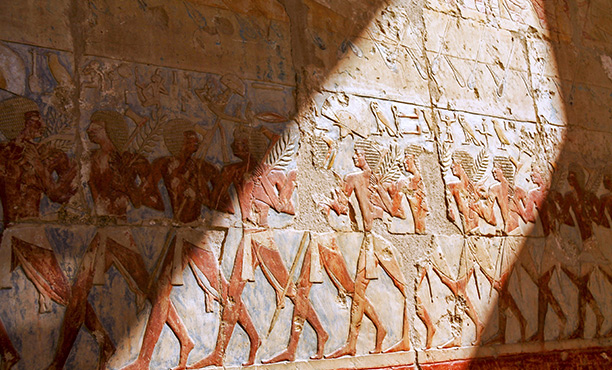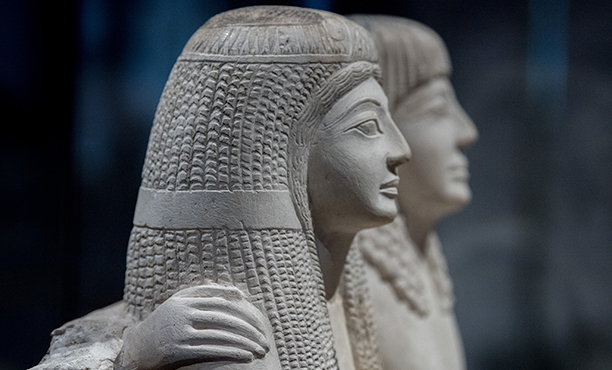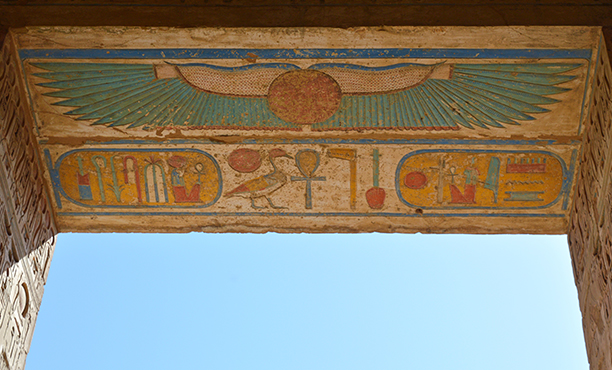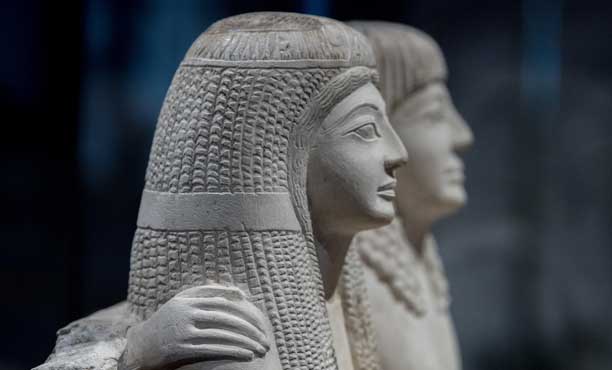 Let's get started
Let us know your plans in as much detail as possible, and our travel
experts will get in touch with you to plan your holiday.
This is a standard alert.