In England, much like in India, stories from the past lie in every street corner waiting to be discovered. The Tower of London, Westminster Abbey and Buckingham Palace are among the capital's familiar landmarks, all doused in fascinating historical narratives. The British Museum, housing impressive art and archaeological collections from across the world, also merits several hours of exploration. Not too far from London is Britain's most famous archaeological site, Stonehenge. Dating back 5,000 years, this ring of monolithic stones remains an eternal mystery—some believe it was built as a Roman temple, while others believe it was used as an astronomical device. Head to Bath next, where Georgian architecture forms the backdrop for an undeniably alluring experience. While you're there, take a dip in the Roman Baths, among the finest and best-preserved spas of the ancient world, fed by rich thermal springs. Literature lovers can also delight in a visit to the Jane Austen Centre, where you can step across time to discover one of the world's most beloved writers.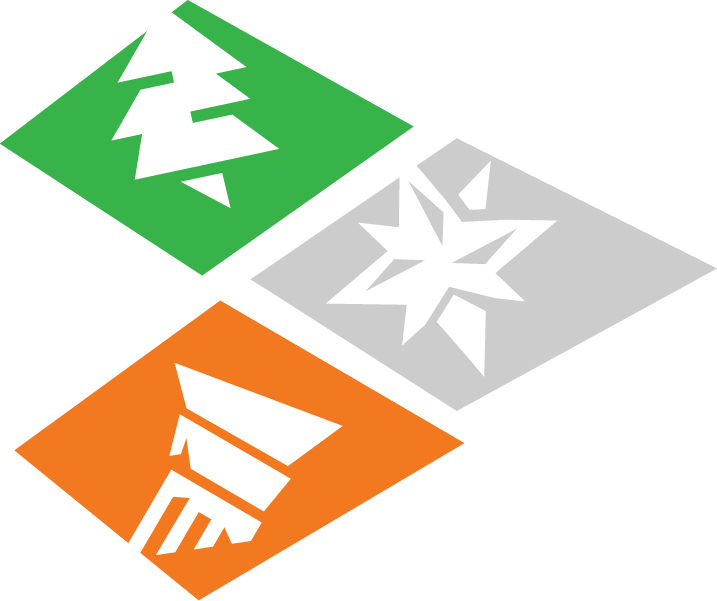 EXPERIENCE TYPE
Nature Culture

PERFECT FOR
Couples, Families, Groups

BEST TIME TO VISIT
Apr - Sep

SUGGESTED DURATION
6 Days

HIGHLIGHTS
---
Take in all the key sights of historic London on a private walking tour of the city.

Explore the wonders of the British Museum.

Tour the captivating streets of Bath and marvel at its stunning Georgian architecture.

Visit mysterious Stonehenge and the ancient Roman Baths.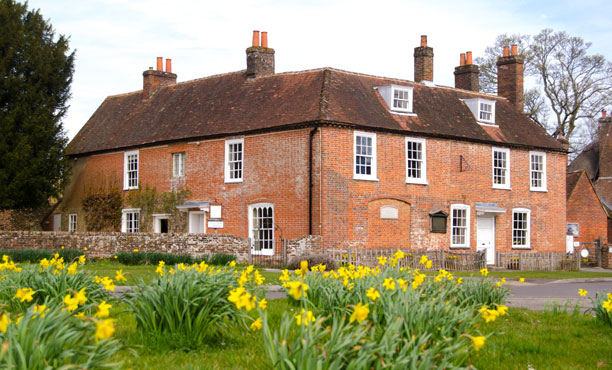 Let's get started
Let us know your plans in as much detail as possible, and our travel
experts will get in touch with you to plan your holiday.
This is a standard alert.