In England, there's no dearth of sights and experiences to feed the spirit and intellect. The best place to start is in the capital—discover the historic Tower of London, marvel at the baroque-style St Paul's Cathedral and get a taste of London's cracking theatre scene at the West End. From London, visit Hampton Court Palace, the home of the notorious Henry VIII, and the Royal Windsor Castle, with its magnificent maze of State Apartments. You could also make a day trip to the charming city of Oxford nearby, world-famous for its prestigious university and literary landmarks alongside classic British pubs. The Cotswolds are a quintessential picture of England with its series of quaint towns and villages, marked by rolling hills and distinct golden-coloured stone. Slot in some time for Stratford-upon-Avon too, synonymous with the literary giant William Shakespeare. Visit his family homes, watch a performance at the Royal Shakespeare Theatre and take a breezy stroll along the town's river.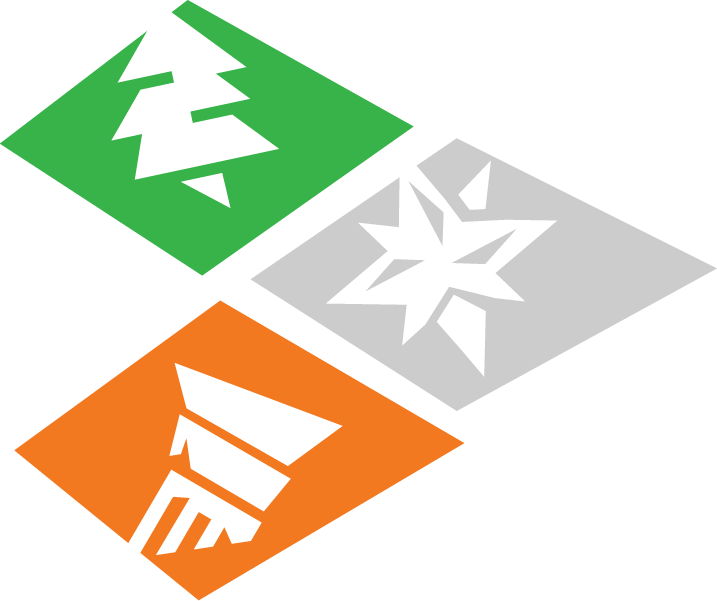 EXPERIENCE TYPE
Nature Culture

PERFECT FOR
Couples, Families, Groups

BEST TIME TO VISIT
Apr - Sep

SUGGESTED DURATION
5 Days

HIGHLIGHTS
---
Discover the sites associated with Shakespeare in the town of his birth.

Wander among the dreamy spires of Oxford.

Enjoy one of England's most spectacular landscapes in the Cotswolds.

Visit the Queen of England's State Apartments at Windsor Castle.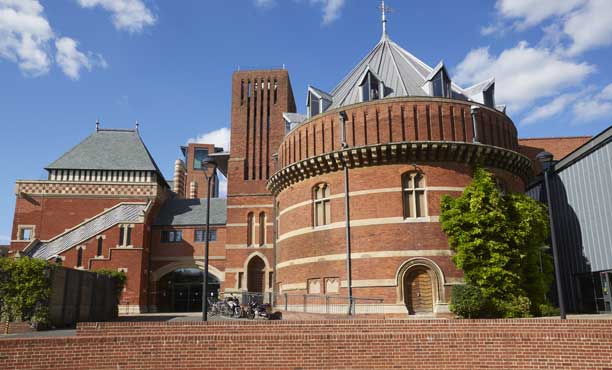 Let's get started
Let us know your plans in as much detail as possible, and our travel
experts will get in touch with you to plan your holiday.
This is a standard alert.