Muggles, be warned—this magical Harry Potter tour in London will transport you to a mysterious world of spells, potions and wizardry. Believed to be the real Diagon Alley, Cecil Court just off Charing Cross Road holds a curious charm, with its Victorian facades, antique stores and second-hand bookshops. Millennium Bridge, the dramatic setting for the opening scene of the film 'Harry Potter and the Half-Blood Prince', is also on the list—just hope and pray for no attacks by Death Eaters! King's Cross station, the famous boarding point for Hogwarts Express, is a must-visit for Potter fanatics—click a picture at Platform 9 ¾ and hop over to the Harry Potter shop afterwards to buy Horcruxes and jumpers in house colours. To delve into the cinematic universe of Harry Potter, take the Warner Bros. Studio Tour, where you can explore the magnificent sets of the Forbidden Forest, marvel at potion jars and memory vials, and even enjoy a brew of Butterbeer.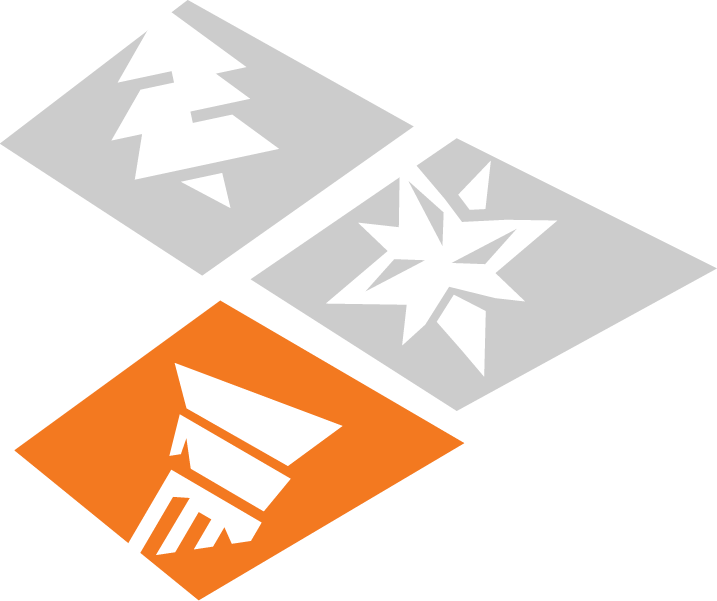 PERFECT FOR
Couples, Families, Groups

BEST TIME TO VISIT
Apr - Sep

SUGGESTED DURATION
2 Days

HIGHLIGHTS
---
Go on a magical Harry Potter-themed walking tour across London.

Get sorted into your Hogwarts House and test your Harry Potter knowledge.

See the famous Platform 9 ¾ trolley at King's Cross station.

Stroll through Diagon Alley, visit the Leaky Cauldron.

Enjoy a behind-the-scenes walking tour of sets, props, and costumes used in the Harry Potter movies.

Set foot on the actual sets where the movies were filmed.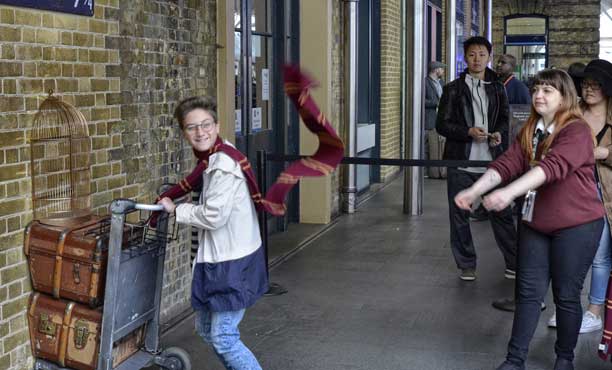 Let's get started
Let us know your plans in as much detail as possible, and our travel
experts will get in touch with you to plan your holiday.
This is a standard alert.