London has been home to some of the greatest names in music history. On this unique tour, retrace their footsteps and discover their fascinating legacies, proudly preserved in the city's corners and streets. Abbey Road, which lent itself to the iconic cover art of the famous 1969 Beatles album, is the address of the legendary Abbey Road Studios. Capturing the Camden girl with a rich voice and signature beehive is the Amy Winehouse memorial in Camden Town, a tribute in bronze to the late singer. Equally stunning is the David Bowie graffiti mural in Brixton, as colourful and eclectic as the rock legend himself. Walk along Denmark Street too, a cornerstone of the British music business—it is here that the Rolling Stones and the Kinks made their first recordings, and Adele, along with countless other artistes, got their early breaks.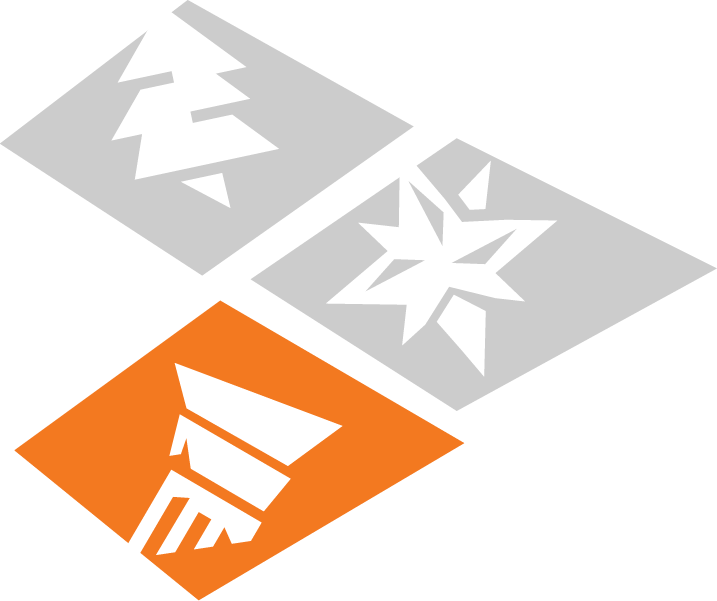 PERFECT FOR
Couples, Families, Groups

BEST TIME TO VISIT
Apr - Sep


HIGHLIGHTS
---
Follow in the footsteps of The Beatles and The Rolling Stones, across London.

See the statue of Amy Winehouse in Camden Town.

See the iconic Abbey Road Studios.

Visit clubs and pubs where artists got their big breaks.

Take a stroll through bohemian Soho.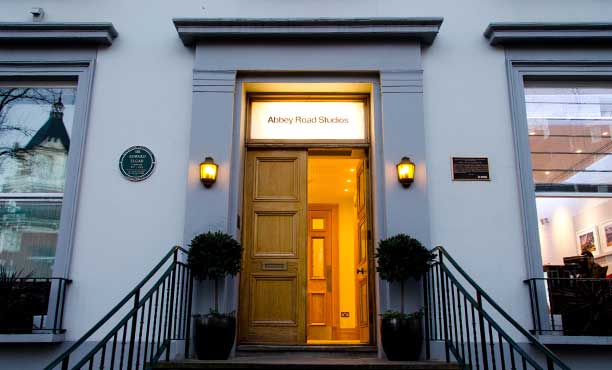 Let's get started
Let us know your plans in as much detail as possible, and our travel
experts will get in touch with you to plan your holiday.
This is a standard alert.