Fed by over 100 natural hot springs, Budapest is known for its therapeutic thermal baths—an experience that might well be the highlight of your visit. Among the wide variety of baths to choose from, Széchenyi, the city's biggest thermal bath complex located in City Park, is a common choice. A neo-baroque palace forms the setting for Széchenyi, housing 15 indoor thermal pools and 3 outdoor pools, alongside saunas, steam chambers, whirlpools and water jets. A variety of calming massages are also available, ranging from the light aroma and royal thermal massages to elderflower harmony and medicinal mud massages. If you're keen to soak in more of Budapest's healing waters—a likely possibility—there are a host of other baths catering to different tastes and moods, including the Art Nouveau-style Gellért Spa and the Turkish-style Rudas Baths.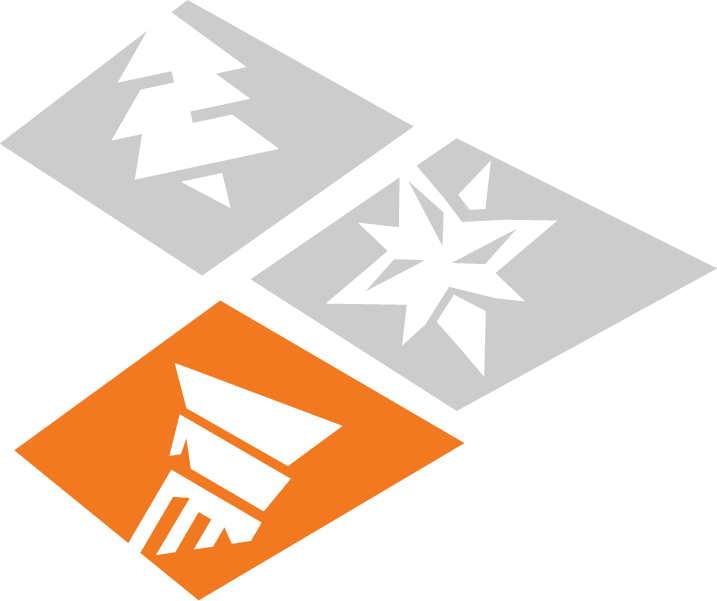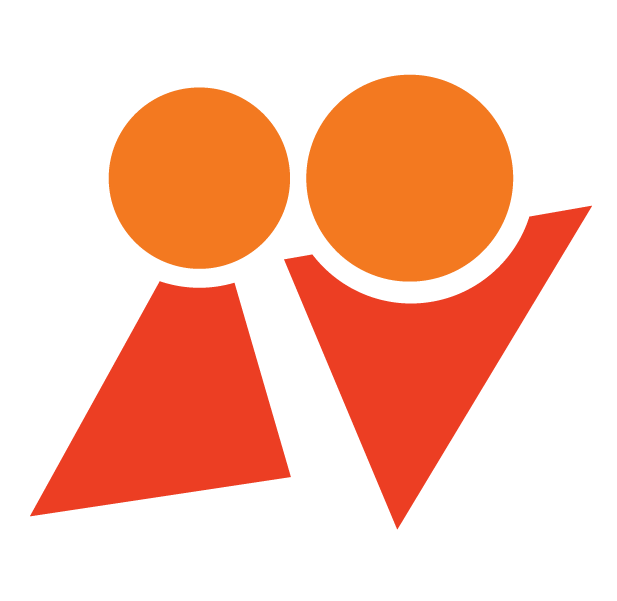 BEST TIME TO VISIT
Apr - Oct


HIGHLIGHTS
---
Experience Europe's largest thermal spa at Széchenyi Baths.

Treat a loved one on a special occasion.

Enjoy a 45-minute or 60-minute private VIP massage for singles or couples.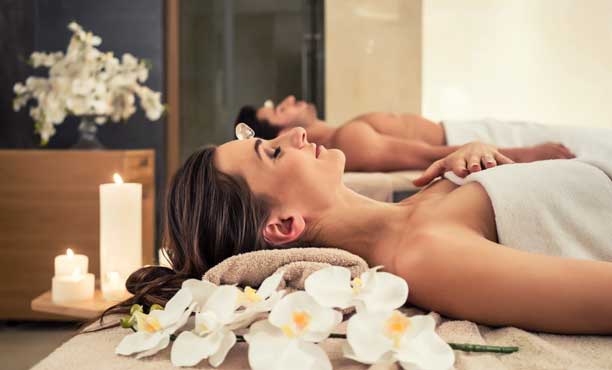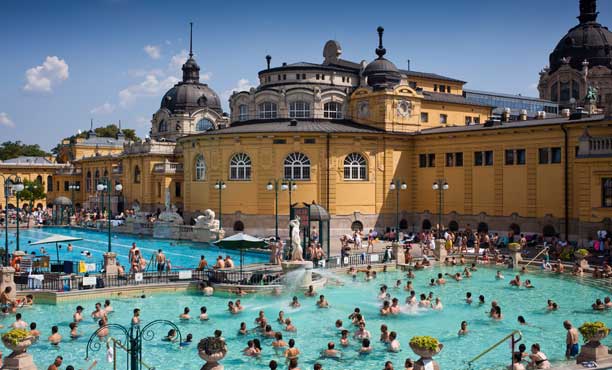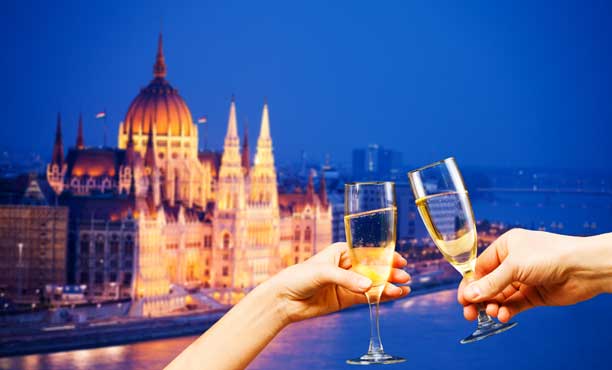 Let's get started
Let us know your plans in as much detail as possible, and our travel
experts will get in touch with you to plan your holiday.
This is a standard alert.