The Danube Bend, where the mighty river curves south before reaching Budapest, is arguably the river's most scenic stretch. It offers plenty of opportunities for unforgettable day trips, combining travel by boat, train and cycle. On the west bank are Visegrád, marked by ancient medieval ruins, and Esztergom, the seat of the Hungarian Catholic Church. There's also Szentendre, a lovely baroque town which will charm you with its art galleries, cafés and quaint cobblestone streets. The towns of Zebegény and Nagymaros, famous for their hiking trails and their spectacular views, are also along the Danube Bend. With some of Hungary's most valuable historical, cultural and geographical jewels embedded in these towns, they are absolutely not to be missed.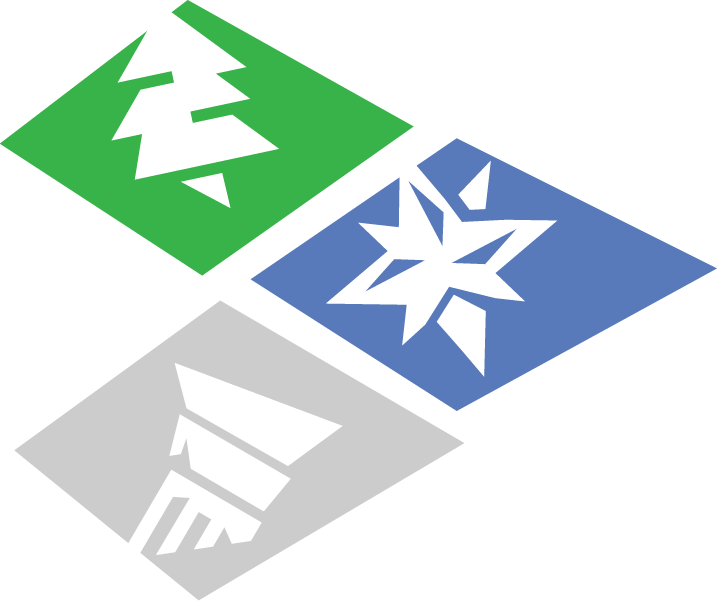 EXPERIENCE TYPE
Nature Adventure

PERFECT FOR
Couples, Families, Groups

BEST TIME TO VISIT
Apr - Oct


HIGHLIGHTS
---
Ride along the Danube to the famous Danube Bend.

Enjoy the Danube beaches.

Explore the Danube-Ipoly National Park with a canoe.

Be impressed by the panorama of Visegrád Castle.

Relax on a boat trip back to Budapest.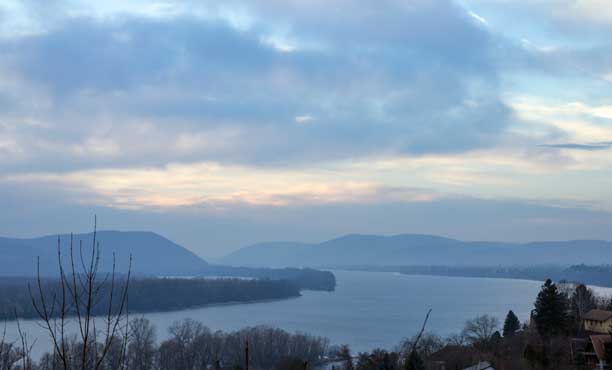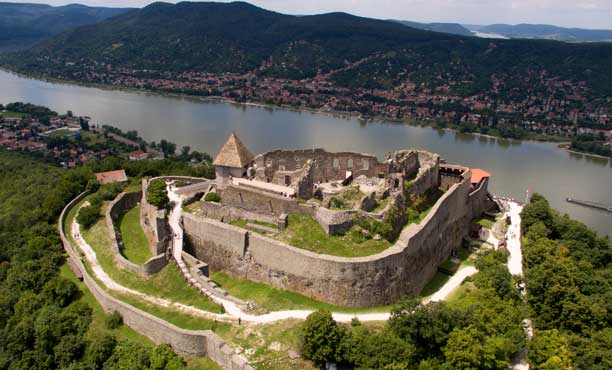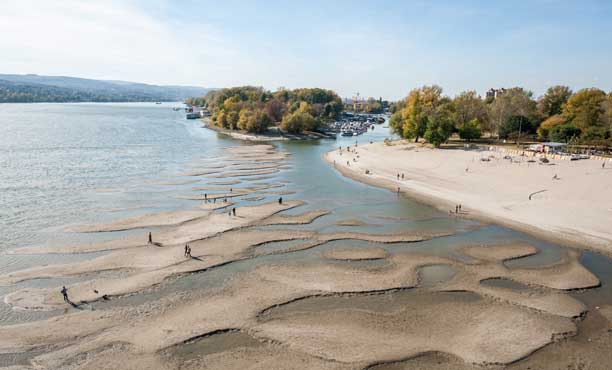 Let's get started
Let us know your plans in as much detail as possible, and our travel
experts will get in touch with you to plan your holiday.
This is a standard alert.