The Golden Circle, which loops from the capital city of Reykjavík in southern Iceland, is full of beauteous treasures along its trail. Roughly an hour's drive from Reykjavík is Þingvellir National Park, a breathtaking canvas of the earth's natural wonders and raw geological processes. It is here that the Mid-Atlantic Ridge, a colossal underwater chain of mountains formed by the earth's tectonic processes, rises to dry land most visibly. Submerged rifts such as Silfra are among the world's top diving sites, while the park's hiking and horseback riding trails are amidst spectacular settings. Volcanic formations are visible on the way to the next stop on the Golden Circle, Haukadalur geothermal field, home to the world-famous erupting hot springs Geysir and Strokkur. Mineral springs, mud pots and smaller geysers also feature here. Close by at Gullfoss waterfall, you will experience another marvel of nature—roaring waters cascade from a height of 32 metres into a craggy canyon, with glistening rainbows peering out now and then.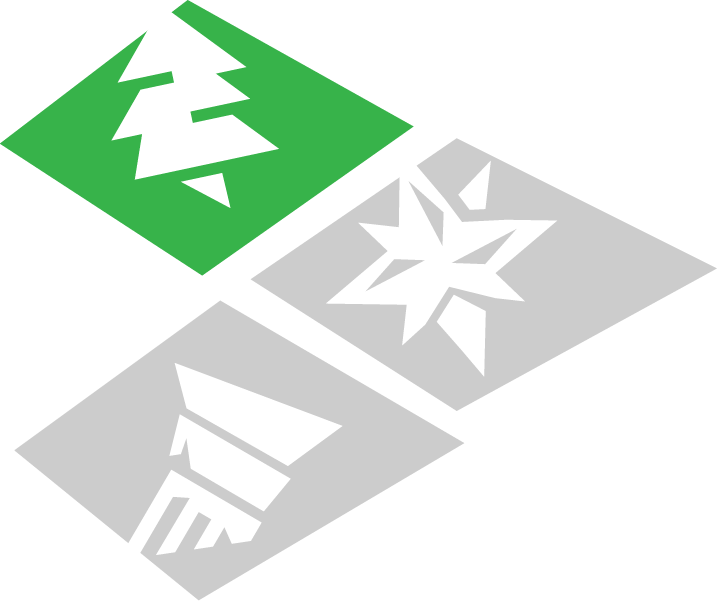 PERFECT FOR
Couples, Families, Groups

BEST TIME TO VISIT
Apr - Aug

SUGGESTED DURATION
2 Days

HIGHLIGHTS
---
Visit Thingvellir (Þingvellir) National Park, a UNESCO World Heritage Site.

Discover the geysers including the Great Geysir and Strokkur Geysir.

Experience the breathtaking Gullfoss waterfall.

Let your spirit run free with the Icelandic Horses.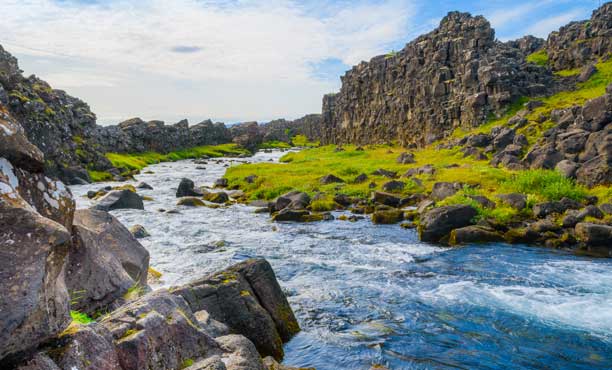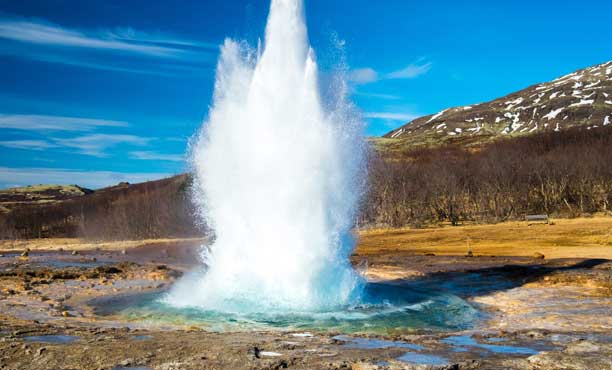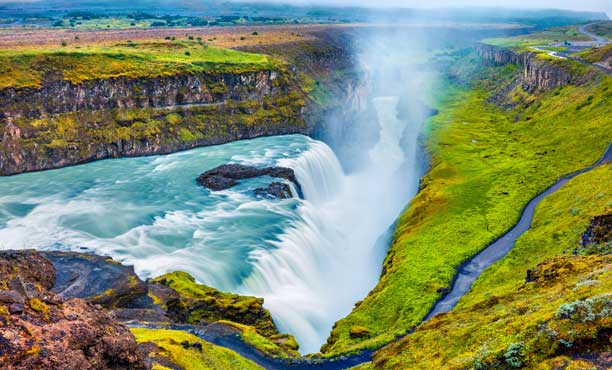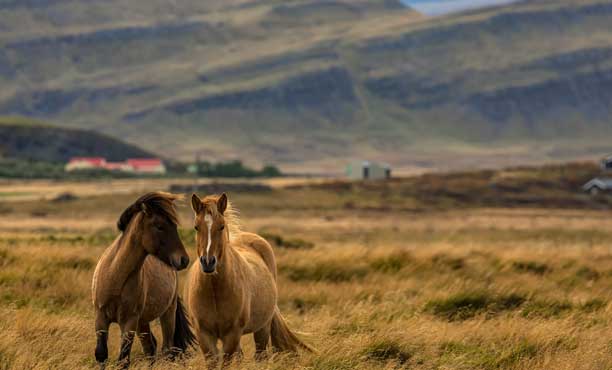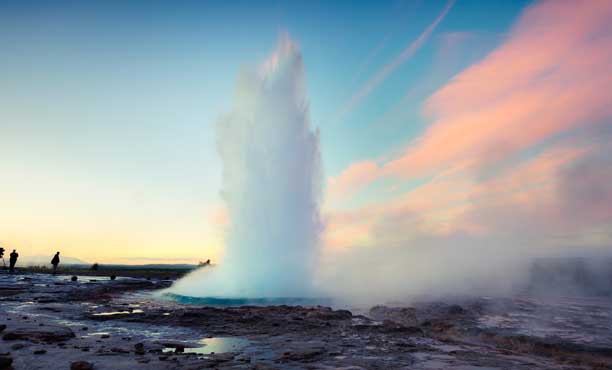 Let's get started
Let us know your plans in as much detail as possible, and our travel
experts will get in touch with you to plan your holiday.
This is a standard alert.