Earth and her wonders abound in and around Reykjavík, with transfixing landscapes, nature reserves, and hot spring valleys all featuring on the list. Roughly an hour away from the capital is Blue Lagoon, a geothermal spa circled by volcanic landscapes and fed by mineral-rich seawaters. Here, you can bathe in the waters of the lagoon, revitalize with in-water treatments, unwind in sauna and steam rooms, and choose from a vast selection of massage therapies to nourish both body and mind. There are also restaurants, bars and exquisite hotels to ensure a 360-degree holiday experience. Refreshed and renewed, head back to Reykjavík to get a taste of its vibrant cultural activity. The stunning Hallgrímskirkja church is among the city's icons, while Höfði House bears great historical importance. There's also the futuristic Perlan Museum, an architectural beauty which features ambitious exhibitions and sweeping views of the city.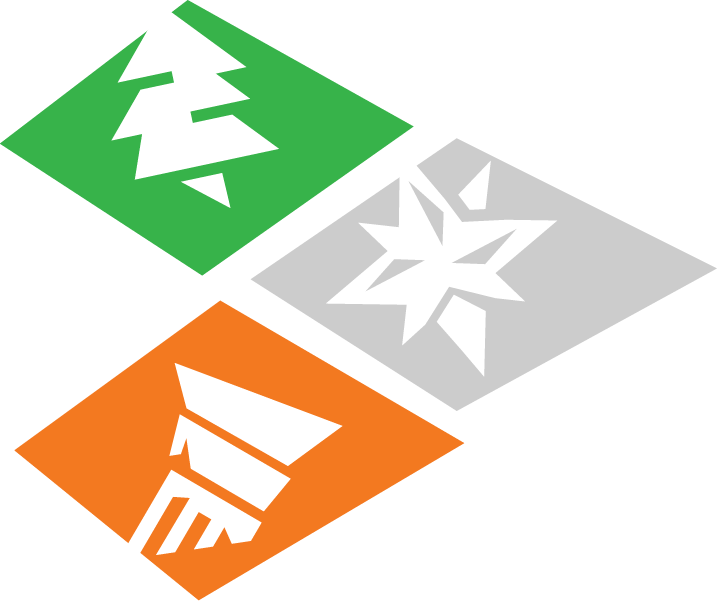 EXPERIENCE TYPE
Culture Nature

PERFECT FOR
Couples, Families

BEST TIME TO VISIT
Apr - Aug

SUGGESTED DURATION
3 Days

HIGHLIGHTS
---
Relax in the rejuvenating waters of the Blue Lagoon

Visit the historic Höfði house of two key former Presidents

Experience remarkable panoramic views at the restaurant Perlan

Discover the Hallgrímskirkja church and visit old town centres with beautiful buildings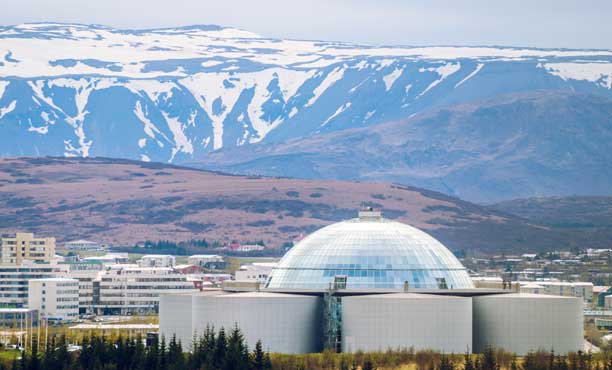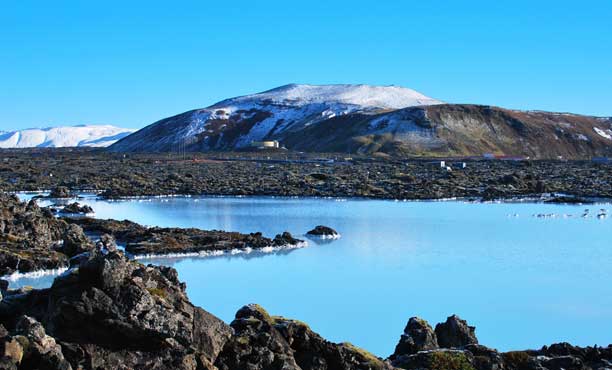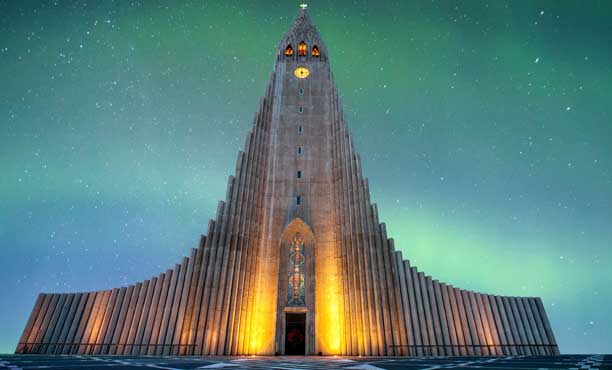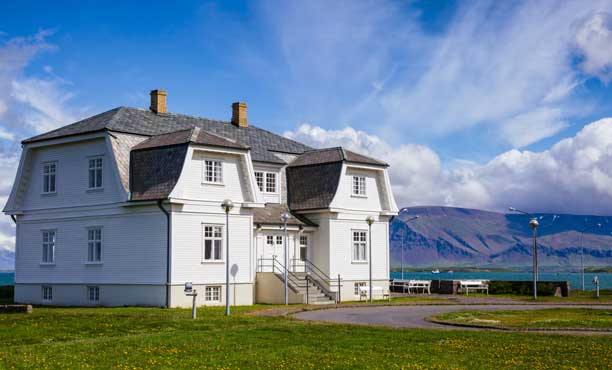 Let's get started
Let us know your plans in as much detail as possible, and our travel
experts will get in touch with you to plan your holiday.
This is a standard alert.