Iceland's booming landscapes offer abundant opportunities for a robust 4 x 4 adventure. Strap on your seat belts and head to the northern highlands of Fjallabaksleið, a largely unexplored terrain with sweeping mountainous views that will bring an utter sense of tranquillity. Power your way to the Fjallabak Nature Reserve, with a rich bedrock dating back roughly 8 million years and robust geological wealth in the form of volcanic formations, sloping mountains, surging hot springs and glittering lakes. For a real test of your skills, navigate through the planet's whims and wonders at Lakagígar in the Icelandic highlands, comprising a magnificent row of craters born from a cataclysmic volcanic eruption in 1783. The south coast of Iceland has many marvels in store too, including the black sand stretches of Reynisfjara beach, the charming Vík í Mýrdal village close by, and the booming Skógafoss and Seljalandsfoss waterfalls.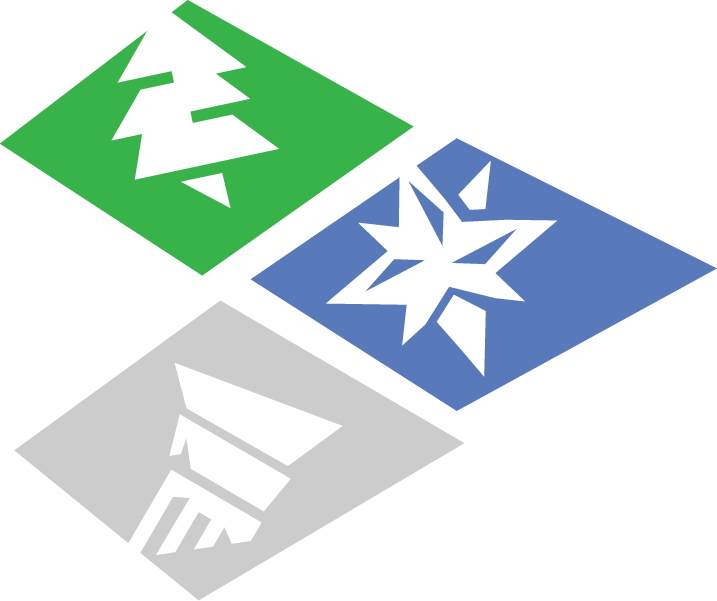 EXPERIENCE TYPE
Nature Adventure

PERFECT FOR
Couples, Families

BEST TIME TO VISIT
Apr - Aug

SUGGESTED DURATION
2 Days

HIGHLIGHTS
---
Kindle your adventurous spirit with a Lakagigar expedition.

Take on the unbeaten path of Fjallabaksleið in a jeep.

Step into the world of vast black lava beaches, massive waterfalls, rock formations and glaciers.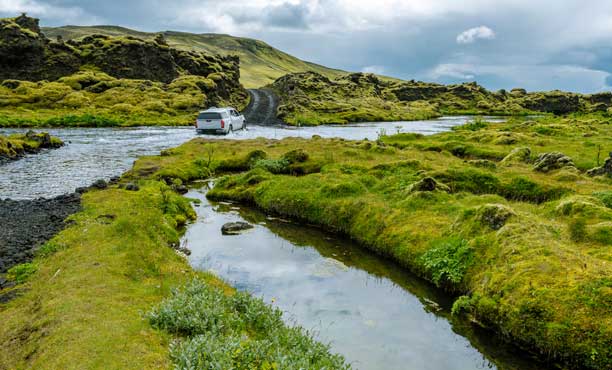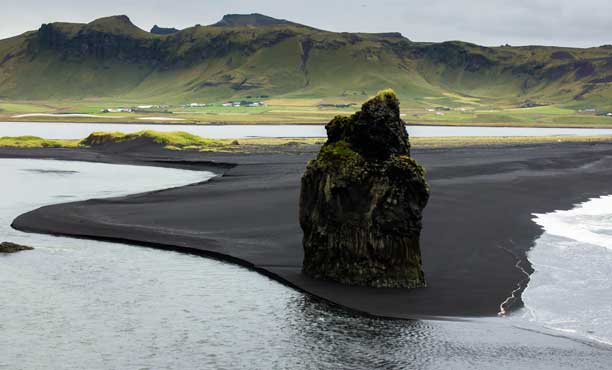 Let's get started
Let us know your plans in as much detail as possible, and our travel
experts will get in touch with you to plan your holiday.
This is a standard alert.