Seeing the Northern Lights is on every traveller's bucket list—as it should be. Offering magnificent views of the Northern Lights, or aurora borealis as they are scientifically called, is Viðey island, just a short sail from Reykjavík. Hop aboard a yacht on a winter night, wrap yourself up in warm blankets and gaze at the velvety night sky to catch sight of this stunning spectacle of light. Caused by a collision of the sun's particles with the earth's atmosphere, the Northern Lights illuminate the skies in many different forms—if you're lucky, you might see them as scattered patches or bright arcs of light. Enveloped by the darkness and crisp breeze of the night, click a few photos to capture this special moment in time, or simply enjoy an intimate moment with Nature. Viðey island is also known for its historical ruins, contemporary artwork and its Imagine Peace Tower, conceptualized by Yoko Ono. As you embark on your Northern Lights expedition, explore these cultural treasures along the way.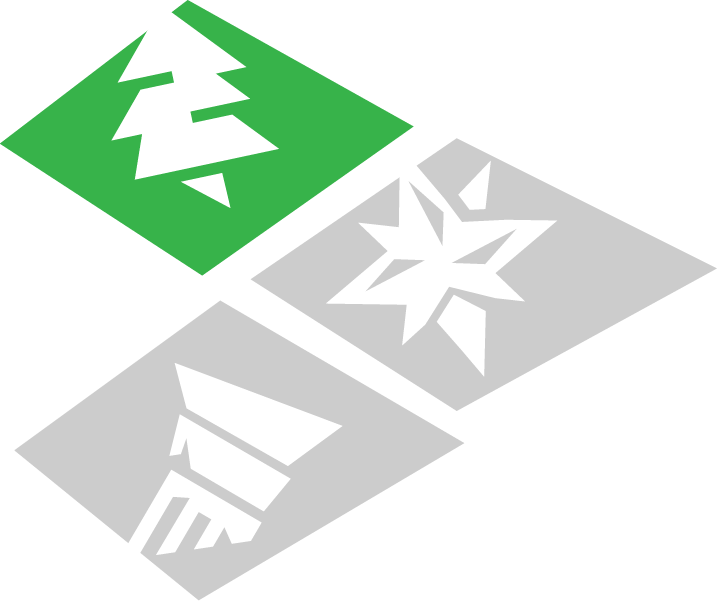 PERFECT FOR
Couples, Families, Groups

BEST TIME TO VISIT
Sep - April


HIGHLIGHTS
---
Experience the magic of the Northern Lights (Aurora Borealis).

Take a luxury yacht cruise into Faxa Bay.

Enjoy the lights of Reykjavik from a different perspective.

Cruise along the beautiful coastline of Iceland and get a closer look at Vioey island.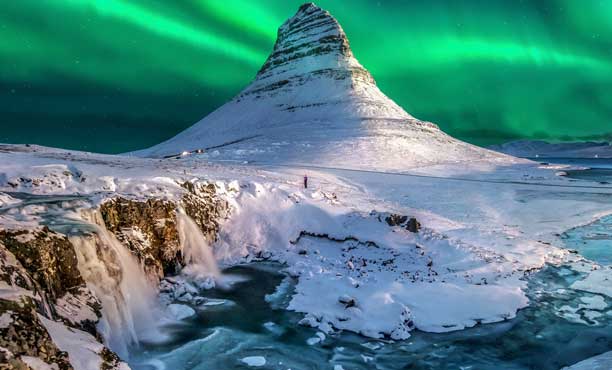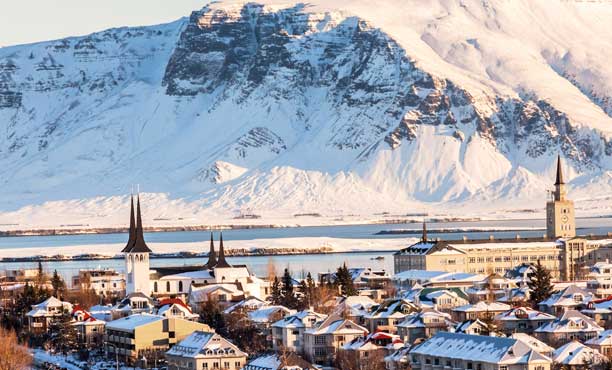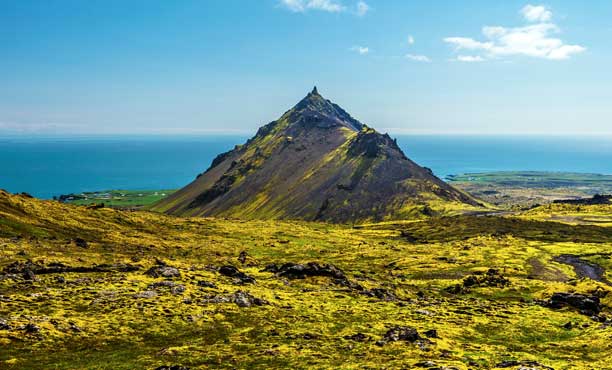 Let's get started
Let us know your plans in as much detail as possible, and our travel
experts will get in touch with you to plan your holiday.
This is a standard alert.