Take an Icelandic journey to the centre of the earth with a trip to Snæfellsnes Peninsula, not too far from the capital but with a unique, other-worldly feel. Crowning the peninsula is the glacier-capped volcano Snæfellsjökull, featuring prominently in Jules Verne's famous 1864 novel, Journey to the Centre of the Earth. Hidden in the interiors are the effervescent waters of Rauðamelsölkelda, among Iceland's most potent mineral springs. There's also Rauðfeldsgjá, a great mountain fissure that opens up to mossy passages, and Hellnar, an ancient fishing village where you'll see the unearthly Baðstofa cave. On the way back to the capital, take a detour to the valley of Borgarfjörður, where you can marvel at the powerful Hraunfossar and Barnafoss waterfalls on the Hvítá river, and explore glacial ice caves nearby. If you happen to be a history and literature buff, don't miss a trip to Reykholt. Once the home of Iceland's most famous writer Snorri Sturluson, the village offers a glimpse into Iceland's medieval period.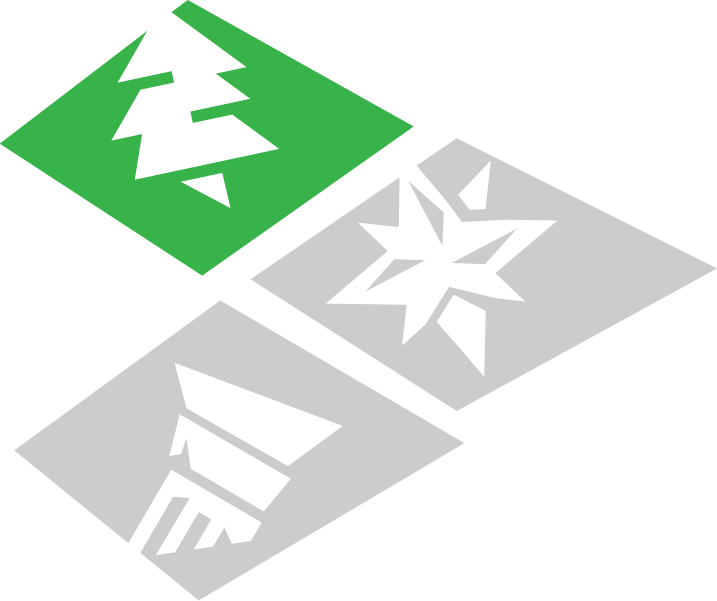 PERFECT FOR
Couples, Families, Groups

BEST TIME TO VISIT
Apr - Aug

SUGGESTED DURATION
2 Days

HIGHLIGHTS
---
Go on an expedition into the Borgarfjörður glacier.

Test your limits at the Kaldidalur mountain pass.

Witness the surreal - at the magical Hraunfossar waterfall and lava fields

Take in the beauty of the cascades of Barnafoss.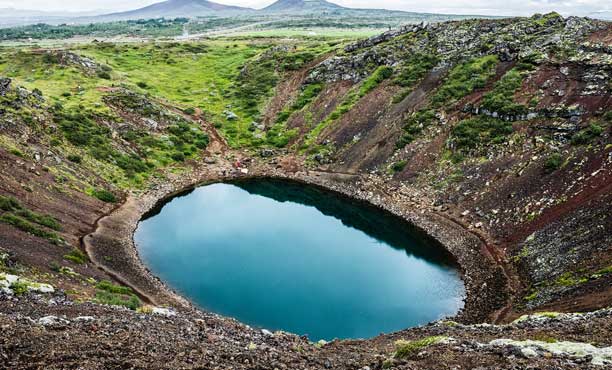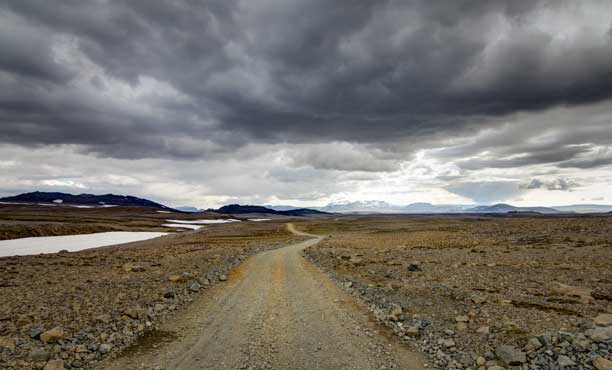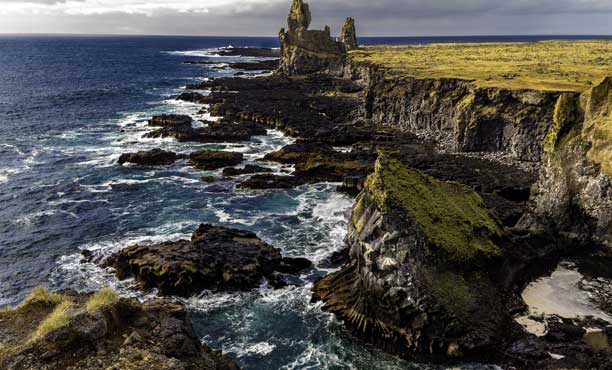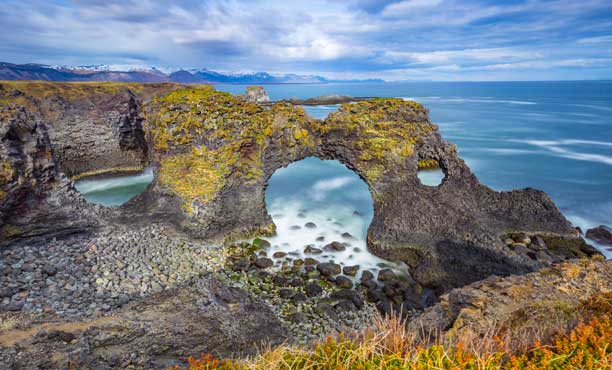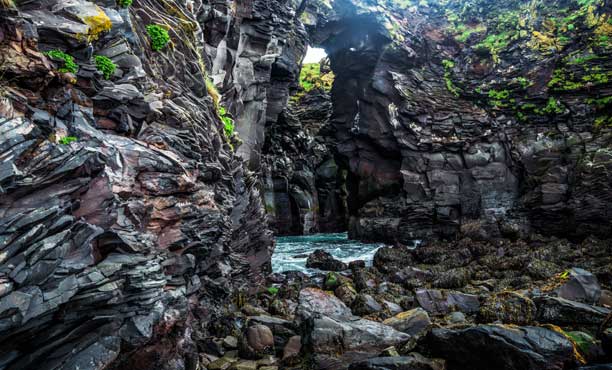 Let's get started
Let us know your plans in as much detail as possible, and our travel
experts will get in touch with you to plan your holiday.
This is a standard alert.