There's no better way to soak in a place than to spend time with a guide learning about local food traditions. In Bali, food provides nourishment both for the body and soul. Start with a visit to a home factory and see first-hand how Indonesia's favourite cookie, the pie susu is made. Later, wander through the colourful and brimming stalls in Badung market or Pasar Badung, to get a feel of all the fresh produce that grows on the island. Learn about how these unusual ingredients are used in Balinese cooking and day-to-day life. End with a sumptuous meal of Indonesian specialities and delicacies in a Bumbu Bali, one of Ubud's most loved restaurants.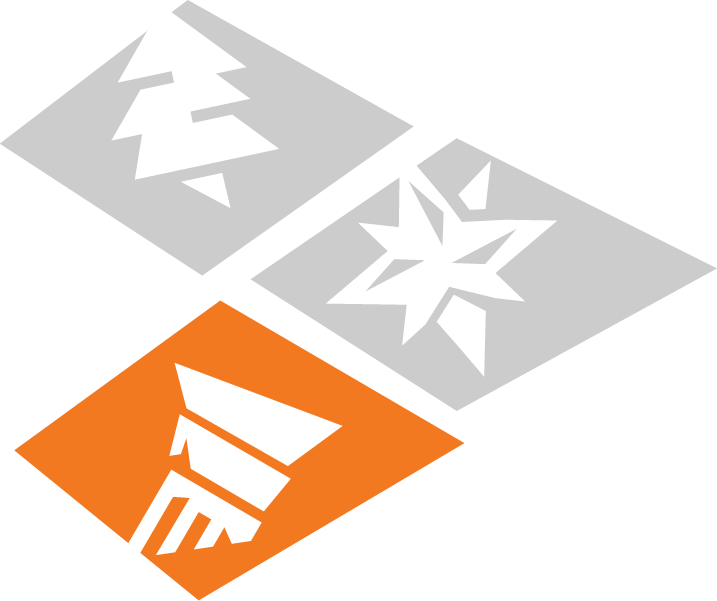 PERFECT FOR
Couples, Families

BEST TIME TO VISIT
Year Round


HIGHLIGHTS
---
Sink your teeth into delicious cookies, fruity coconut cocktails and condensed milk sweetness of Bali.

Stroll down Badung market to absorb the interesting aromas and tastes of unusual herbs and spices of Indonesia.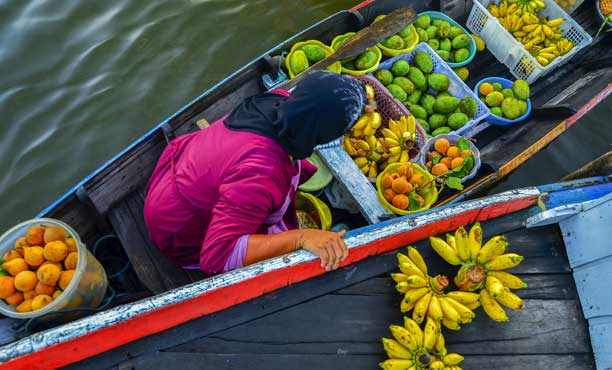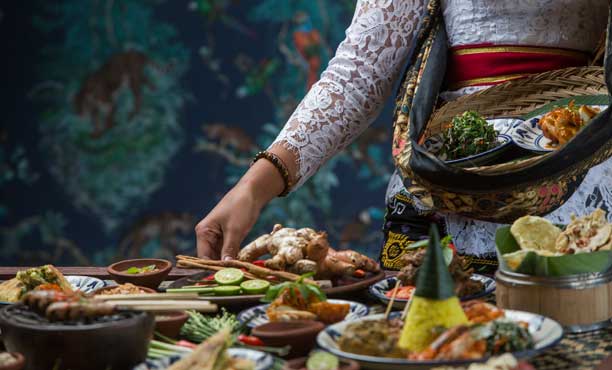 Let's get started
Let us know your plans in as much detail as possible, and our travel
experts will get in touch with you to plan your holiday.
This is a standard alert.