Tuscany is a delightful feast for the senses. With its picturesque towns, poetic landscapes, Renaissance art and fresh, bountiful produce, this region in the heart of Italy never fails to captivate. Taking centre stage in Florence is its cathedral, the Duomo, a striking symbol of the Italian Renaissance. The Uffizi Gallery is another such testament, housing some of the best work from this period of artistic revival. From Florence, head to the charming Lucca and wander through its old city walls, lovely piazzas and splendid churches. Siena, known for its celebrated horse race, the Palio, is another Tuscan treasure. Visit the popular sights of this historic city, which include the medieval Piazza del Campo square and the stately Torre del Mangia tower. Close by is the handsome hillside town of Montepulciano, where you can get a taste of some rich pecorino cheese at a local farm amidst breathtaking panoramas.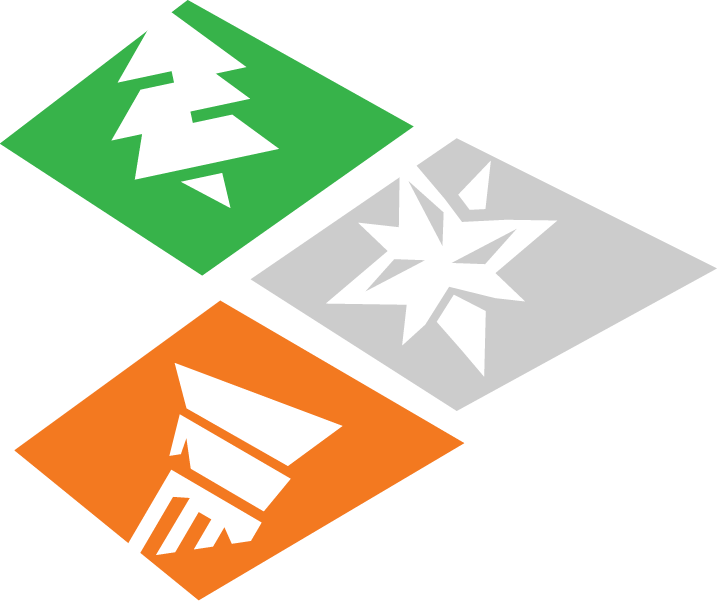 EXPERIENCE TYPE
Nature Culture

PERFECT FOR
Couples, Families

BEST TIME TO VISIT
Apr - Oct

SUGGESTED DURATION
5 Days

HIGHLIGHTS
---
Stand before Michelangelo's "David" and other Etruscan artefacts on guided art gallery tours.

Spend a day sampling gourmet Tuscan food on a private tasting tour around Montepulciano.

Try your hand at Tuscan cuisine with the help of an expert in a private cooking class in Siena.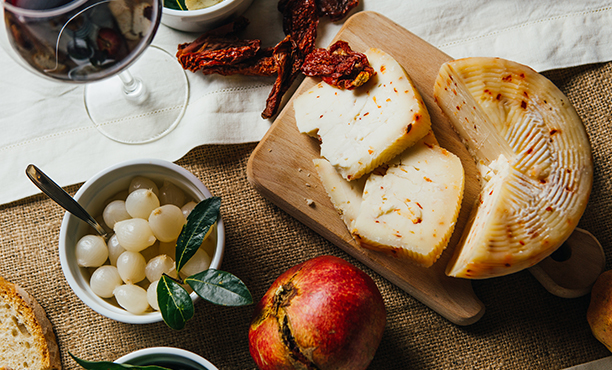 Let's get started
Let us know your plans in as much detail as possible, and our travel
experts will get in touch with you to plan your holiday.
This is a standard alert.