Something that Indians and Italians share is an unbridled love for good food. And in the north of Italy, there's much to lure the palate. Starting in Milan, treat yourself to some traditional risotto and cotoletta (veal cutlet) or pop into one of the city's many Michelin-starred restaurants for a swanky meal. While you're in this fashion capital, visit some of its gorgeous design and art museums like La Triennale di Milano. Next stop—Como. Here, embark on a food tour to sample some fine wines, local cheese, sliced meats and fresh lake fish, as you amble along its beautiful lakeside and historic streets. Finally, no Italian food expedition is complete without a visit to Emilia-Romagna, the region known for balsamic vinegar, Parma prosciutto and Parmesan cheese. Don't miss the markets and gourmet delis at Bologna, and Modena's world-famous Osteria Francescana restaurant by Chef Massimo Bottura.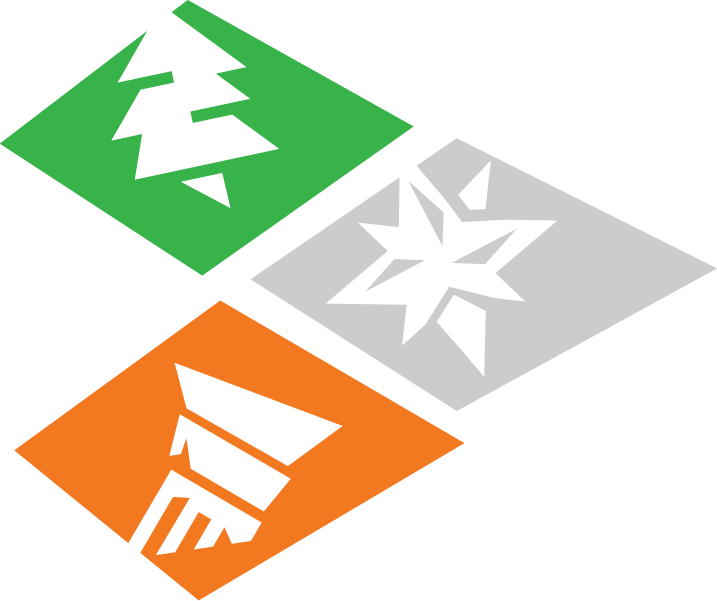 EXPERIENCE TYPE
Culture Nature

PERFECT FOR
Couples, Families

BEST TIME TO VISIT
Apr - Oct

SUGGESTED DURATION
6 Days

HIGHLIGHTS
---
Explore Bellagio and peaceful Lake Como and its fresh produce with a private guide.

Sample wines and olive oil at tastings in Bologna.

Visit Chef Massimo Bottura's world-famous restaurant in Modena.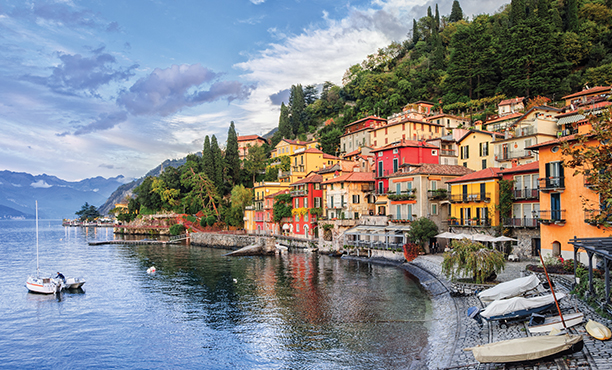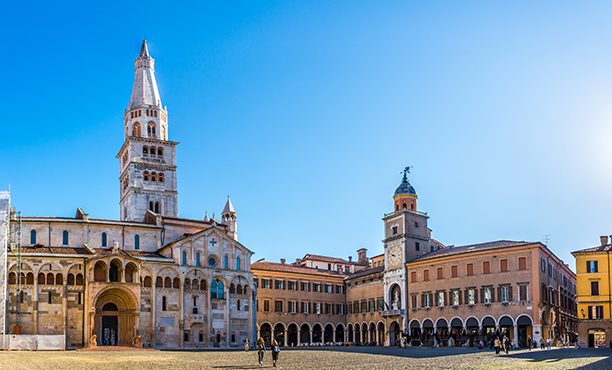 Let's get started
Let us know your plans in as much detail as possible, and our travel
experts will get in touch with you to plan your holiday.
This is a standard alert.