Sicily is a breathtaking mosaic of landscapes and cultural influences. Palermo's Arab and Norman heritage is evident in the eclectic architecture of the city, also home to one of Europe's largest opera houses, Teatro Massimo. The seaside town of Sciacca, popular for its ceramics and thermal springs, is also among the Sicilian highlights. Nearby is the ancient city of Agrigento, famous for its Valley of the Temples, a true archaeological jewel. In Syracuse, Greek ruins, medieval lanes and beautiful basilicas will capture your imagination. Also distinguished by Greek structures is the resort town of Taormina, perched on a clifftop amidst splendid settings. From here, take a trip to the imposing Mount Etna, among Europe's largest and most active volcanoes, where you can discover lava caves, extinct craters and a variety of wildlife. But no visit to Sicily is complete without visiting some of the shooting locations of the classic film, The Godfather, in Messina!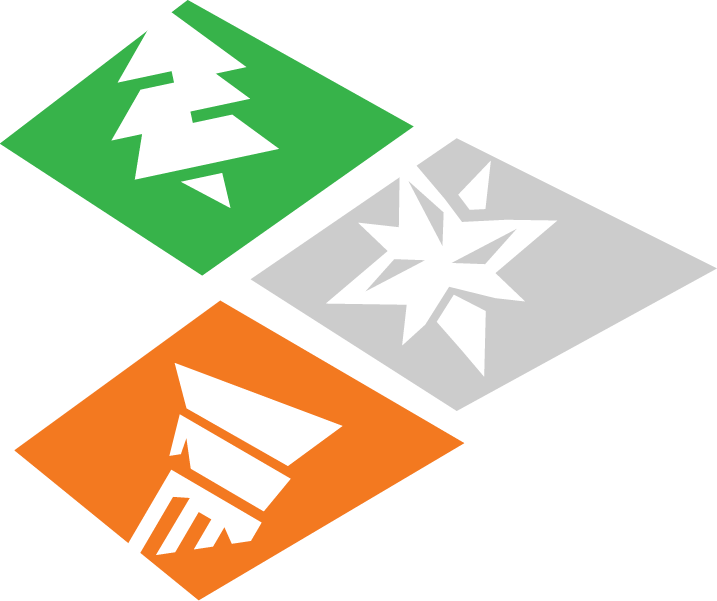 EXPERIENCE TYPE
Culture Nature

PERFECT FOR
Couples, Families

BEST TIME TO VISIT
Apr - Oct

SUGGESTED DURATION
6 Days

HIGHLIGHTS
---
Visit the ruins in Segesta and Trapani's salt pans.

Hike Mount Etna with a private guide, and taste some Sicilian wines.

Discover Taormina, famous for its Greek-Roman amphitheatre.

Tour the Valley of the Temples in Agrigento.

Visit some of the locations made famous by the film "The Godfather".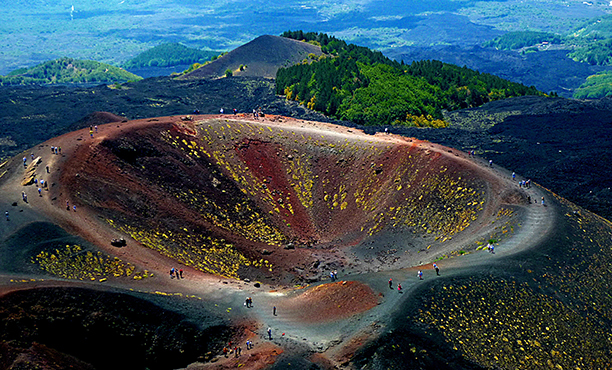 Let's get started
Let us know your plans in as much detail as possible, and our travel
experts will get in touch with you to plan your holiday.
This is a standard alert.