You might pinch yourself a few times when you first visit Amalfi Coast—this alluring strip of coastline in the south of Italy is straight out of a dream. Framed by rugged mountains and velvet seas, Amalfi Coast is a magnificent maze of alleys, stairways, fjords and inlets. Stroll through the backstreets of Sorrento, explore its churches and antique shops, then stop by a local trattoria for a sip of some zesty Italian limoncello. Equally magnetic is Ravello, where the medieval and the modern stand alongside each other in winding pathways. Known as the 'City of Music,' Ravello also hosts one of Italy's oldest and most prestigious music festivals. Equally worth visiting are Positano, where you can sample some of the best local seafood and smoked cheese, and the nearby Paestum, world-famous for its ancient Greek temples.
EXPERIENCE TYPE
Nature Culture

PERFECT FOR
Couples, Families

BEST TIME TO VISIT
Apr - Oct

SUGGESTED DURATION
5 Days

HIGHLIGHTS
---
Stand witness to nature's fury amid the ruins of Pompeii.

Visit the village of Anacapri, and take a chair-lift up Monte Solaro.

Stroll through Villa San Michele and the Axel Munthe Gardens.

Take in amazing views over the Gulf of Naples from the town of Capri.

Enjoy a visit to the Blue Grotto.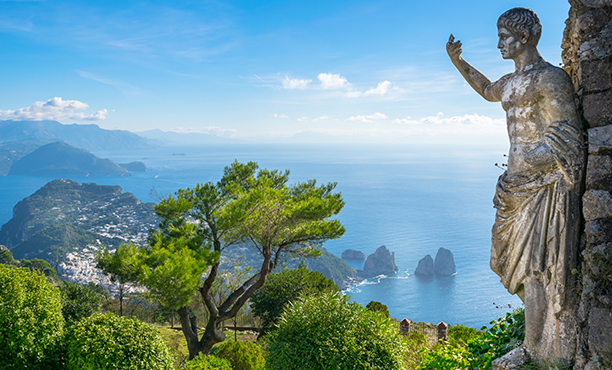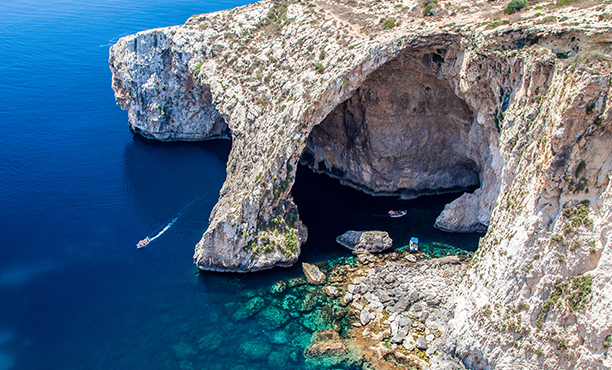 Let's get started
Let us know your plans in as much detail as possible, and our travel
experts will get in touch with you to plan your holiday.
This is a standard alert.